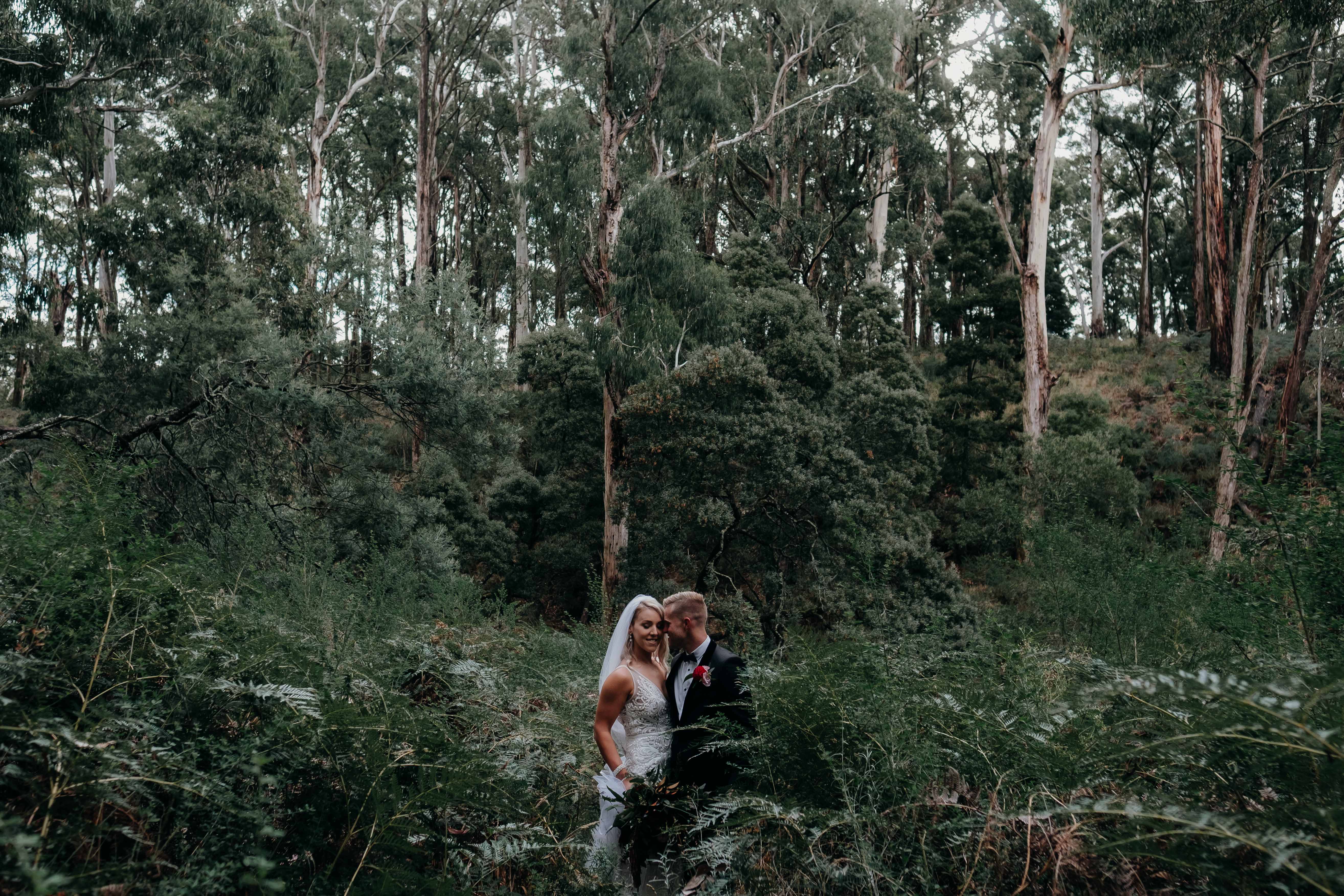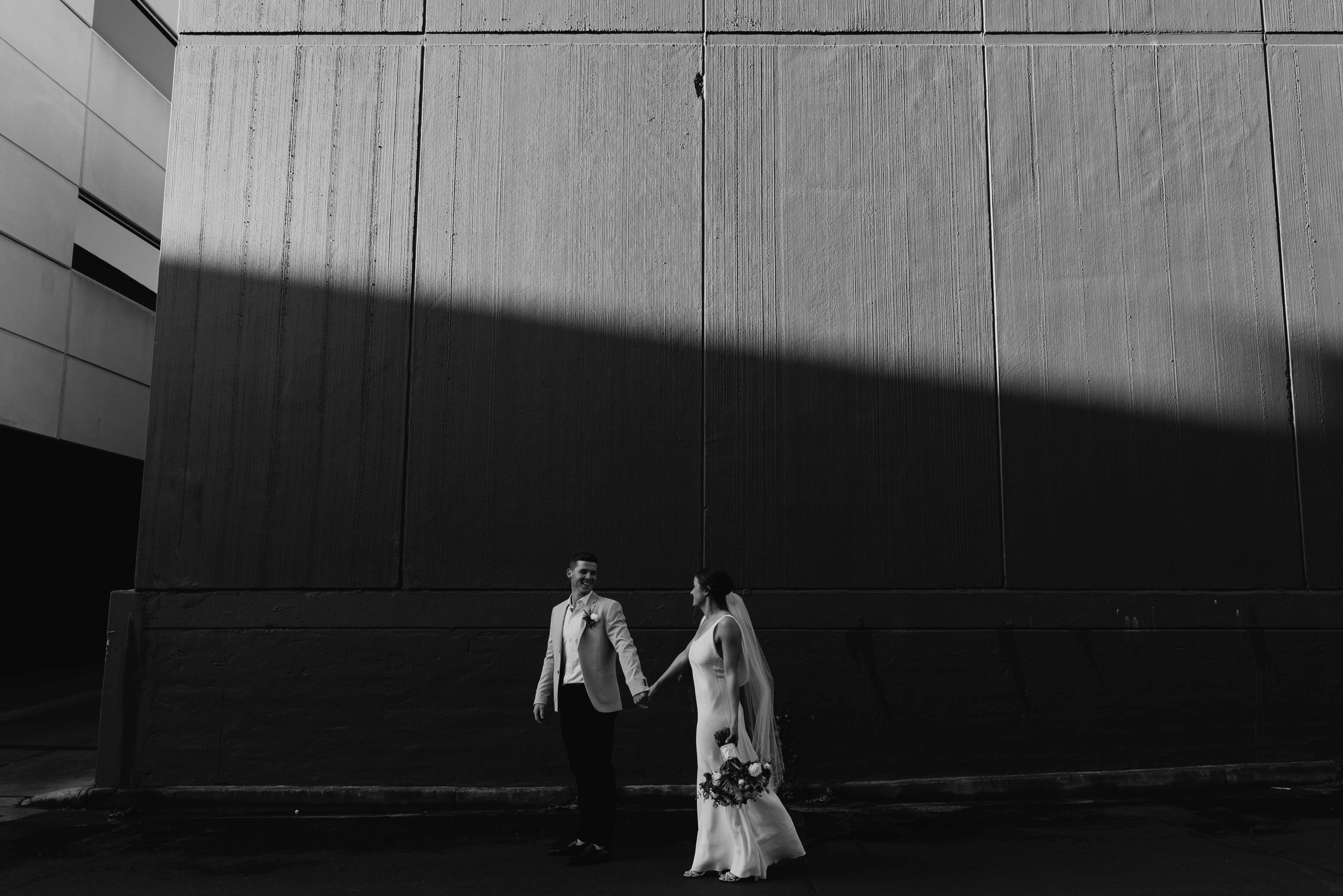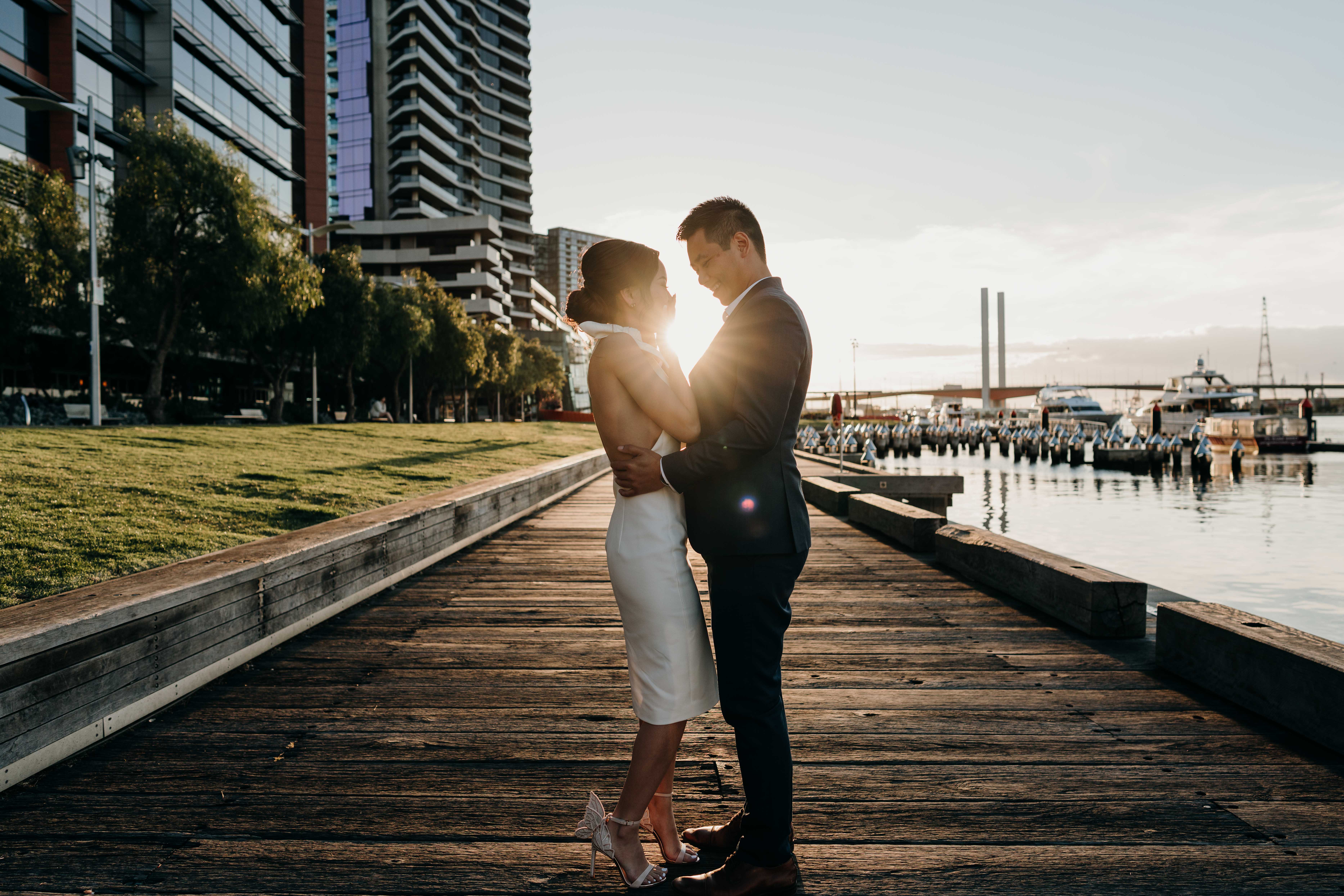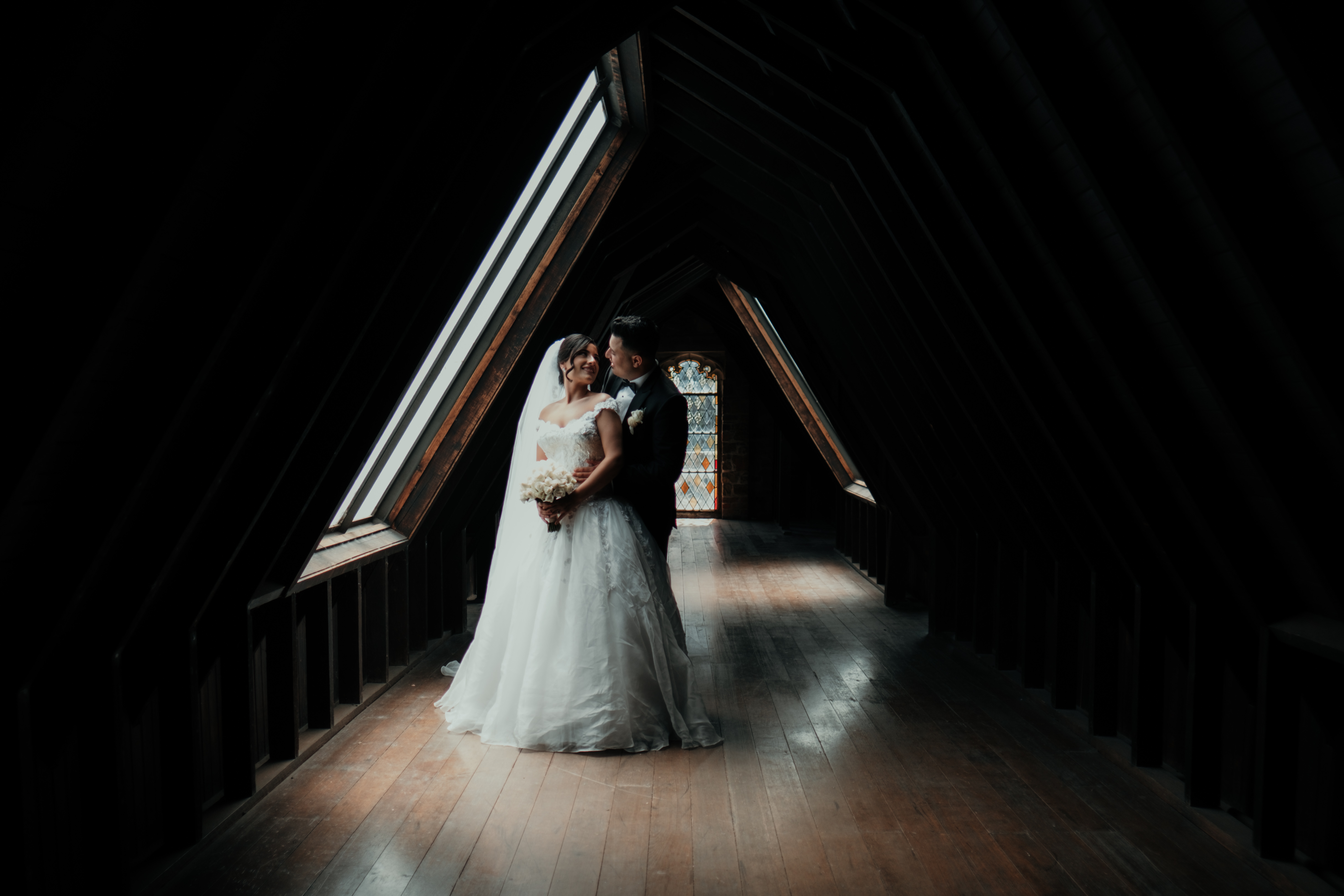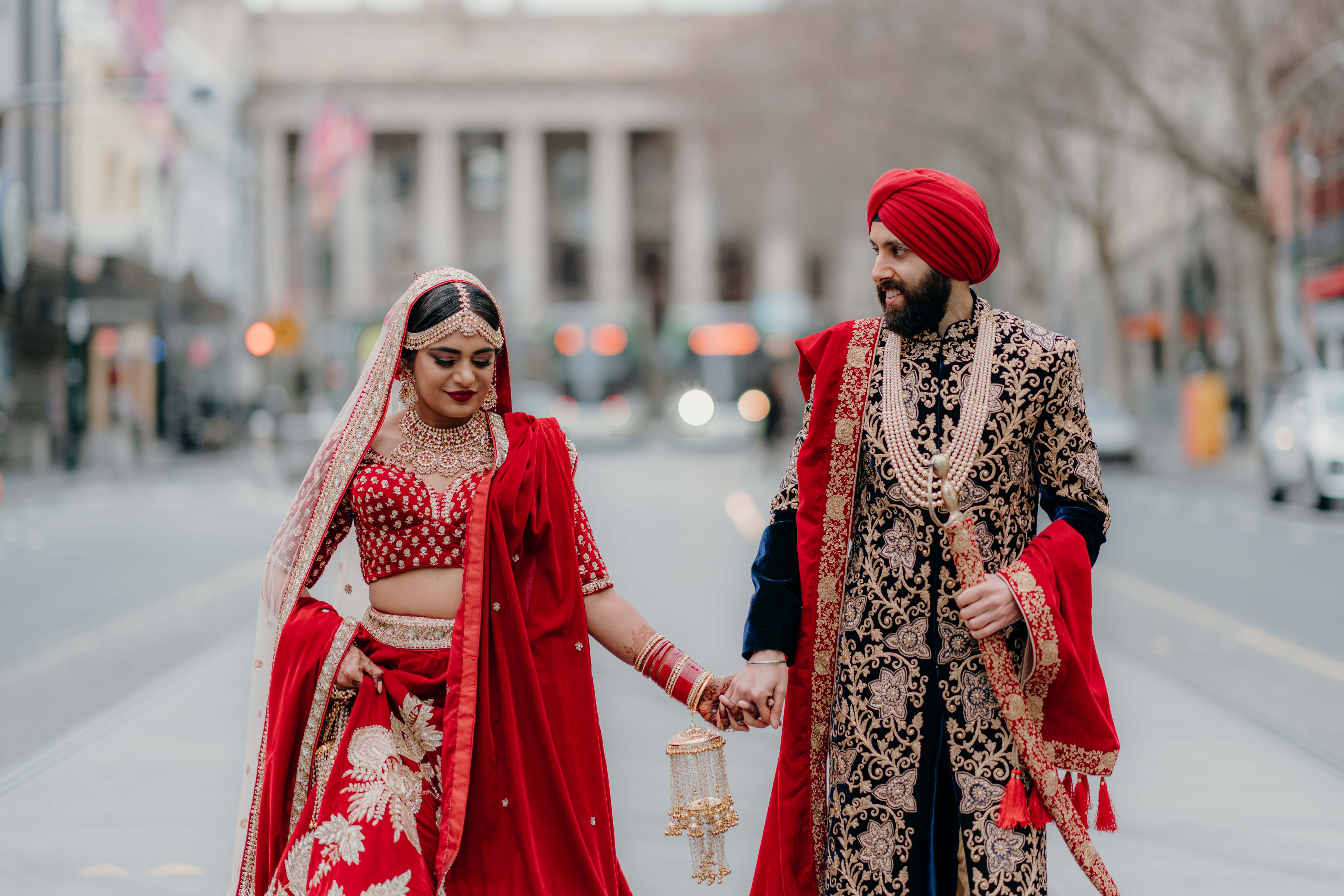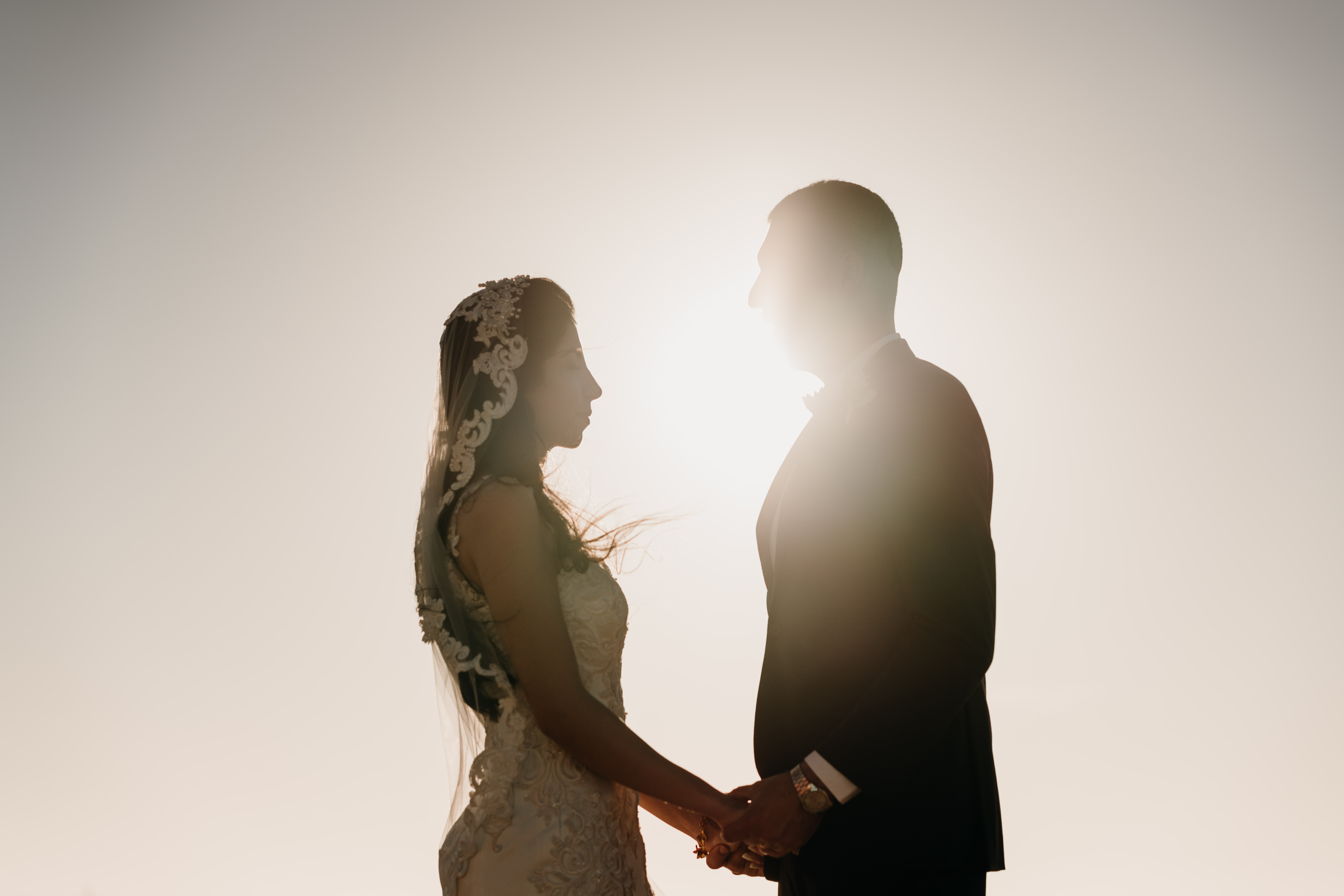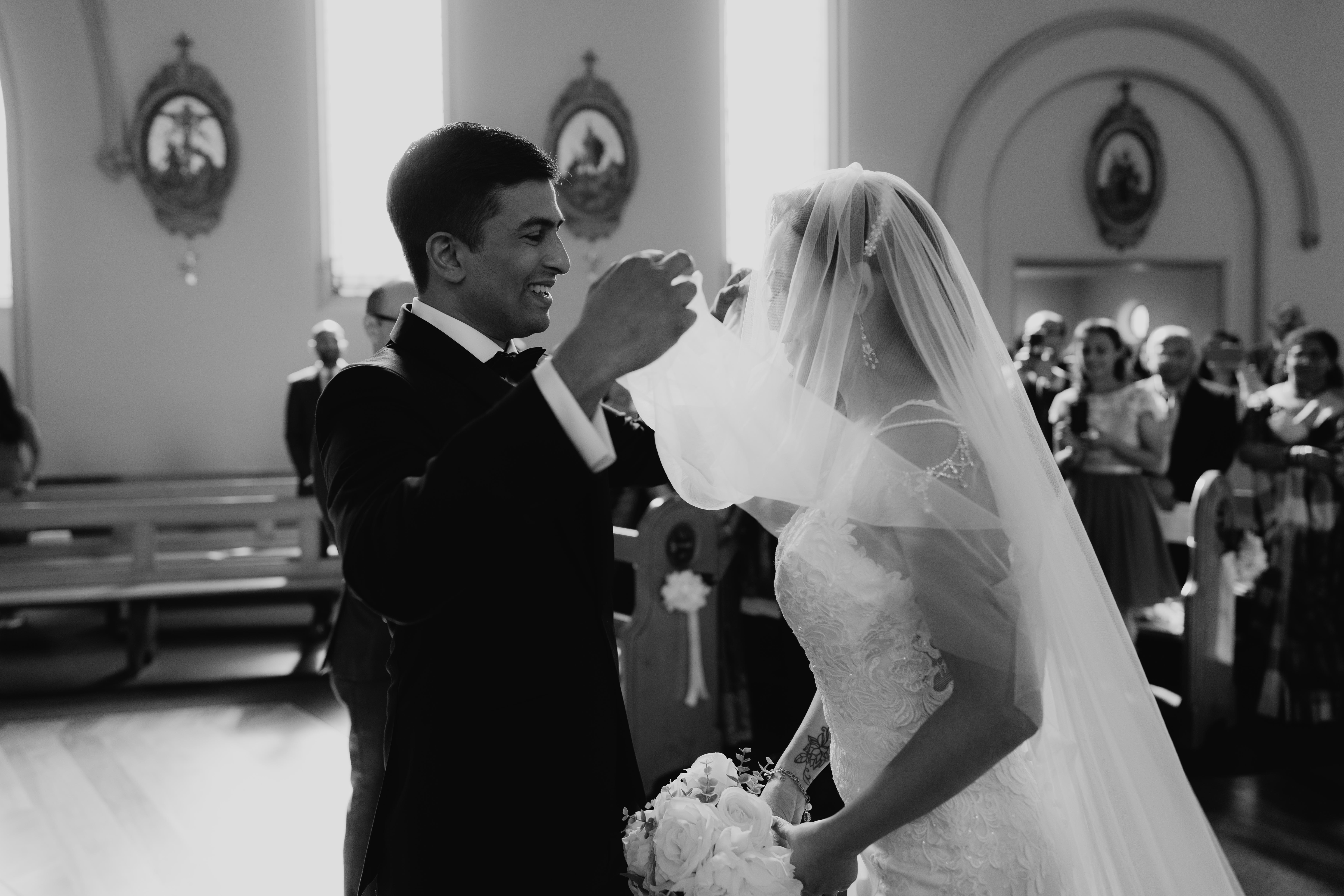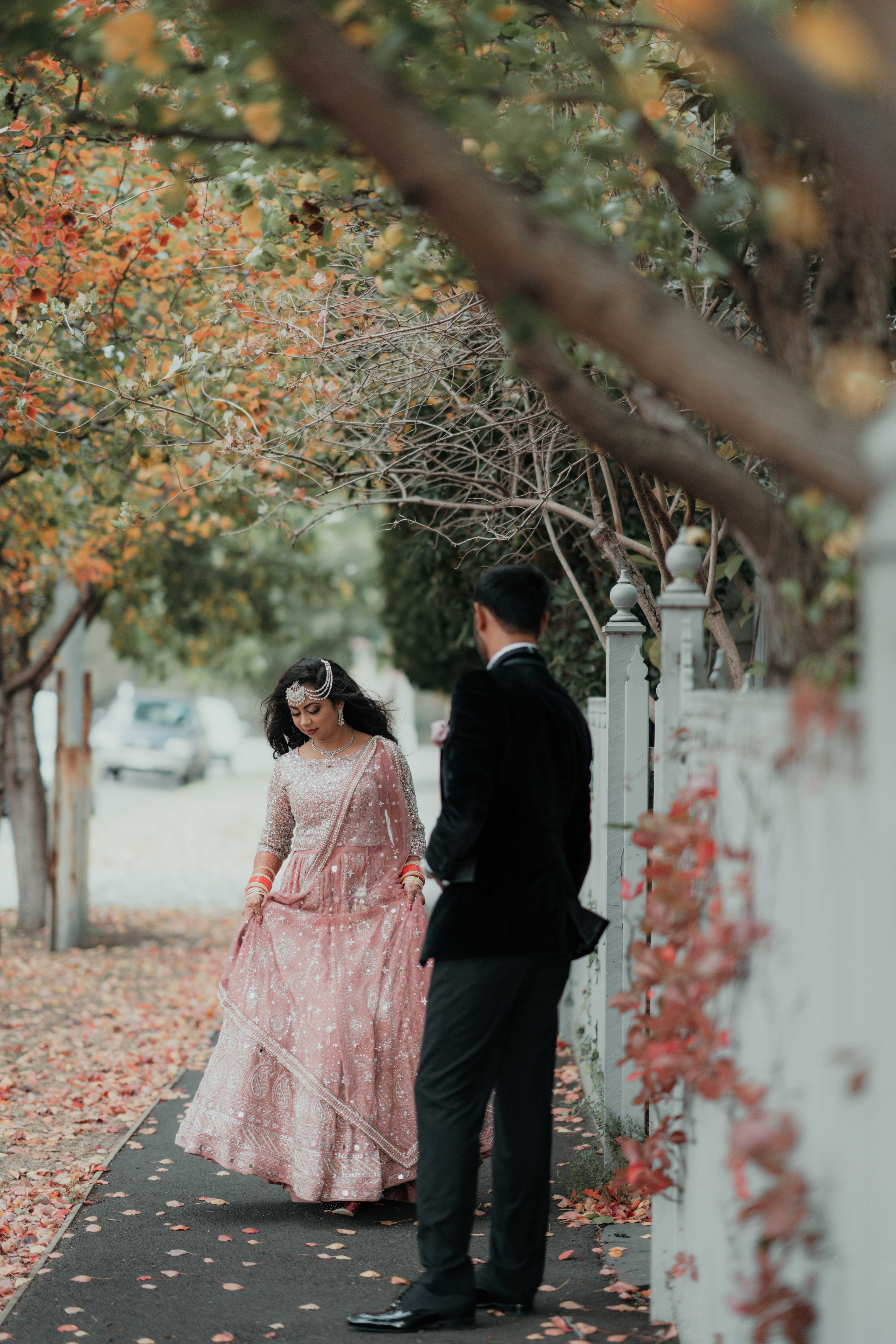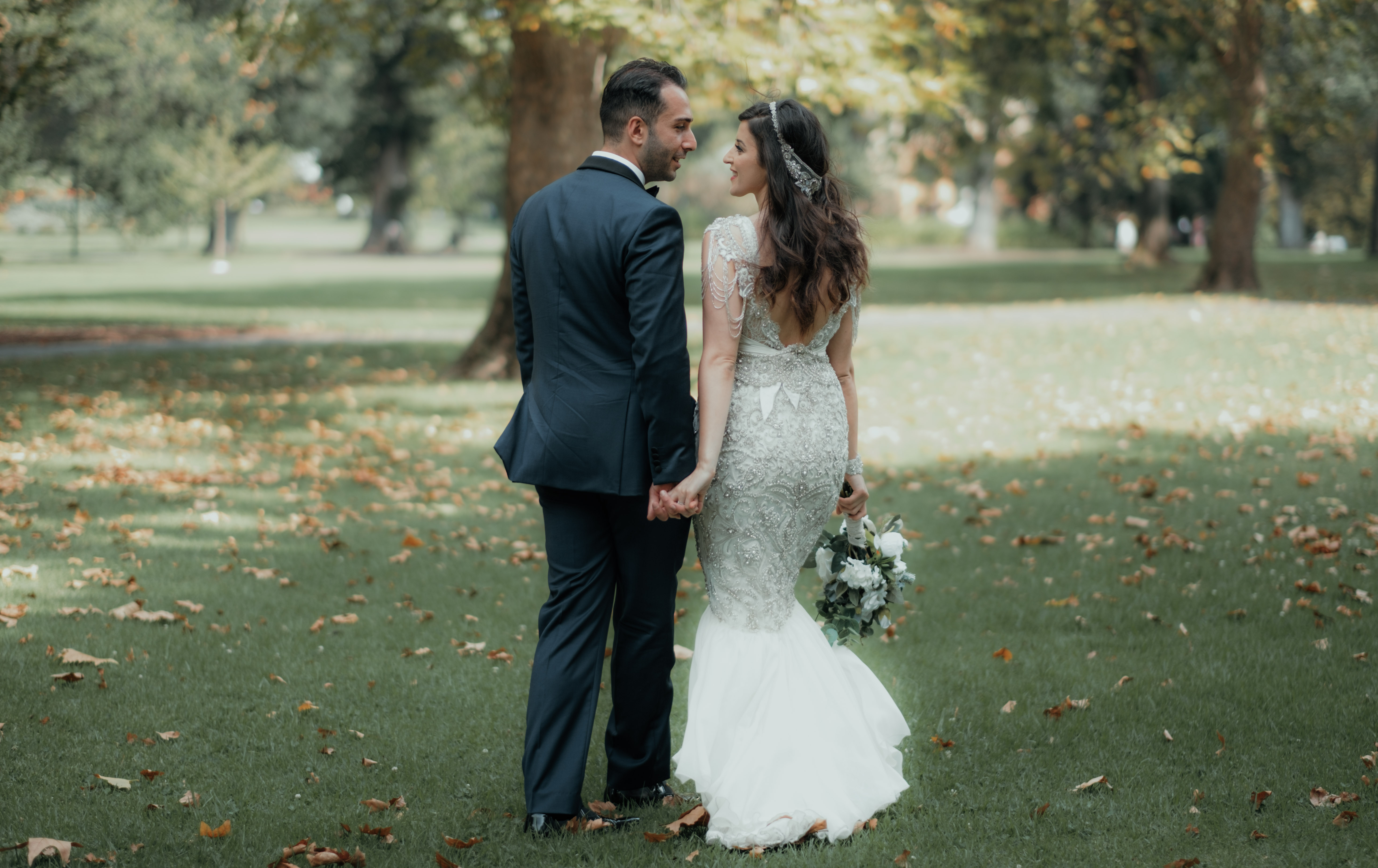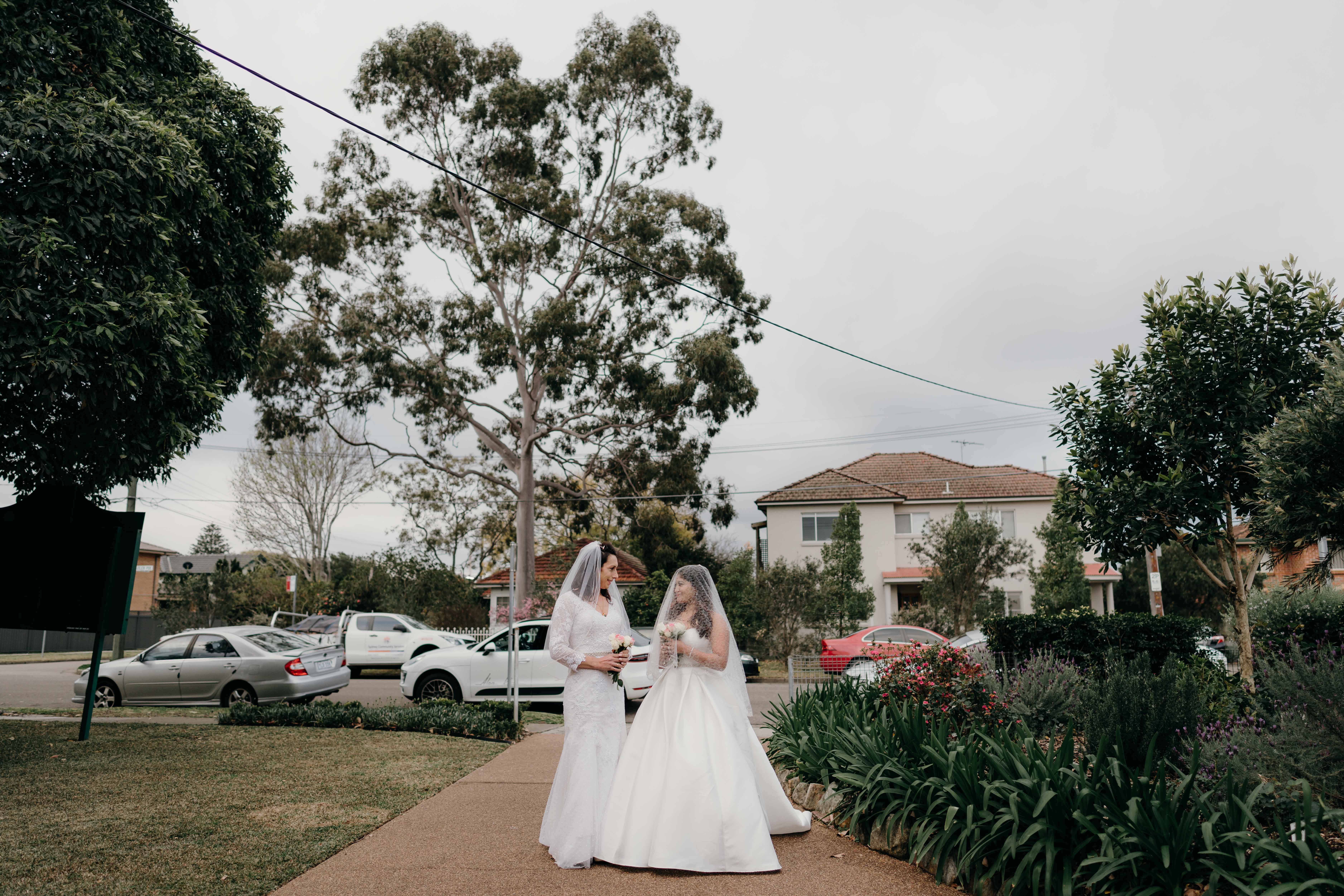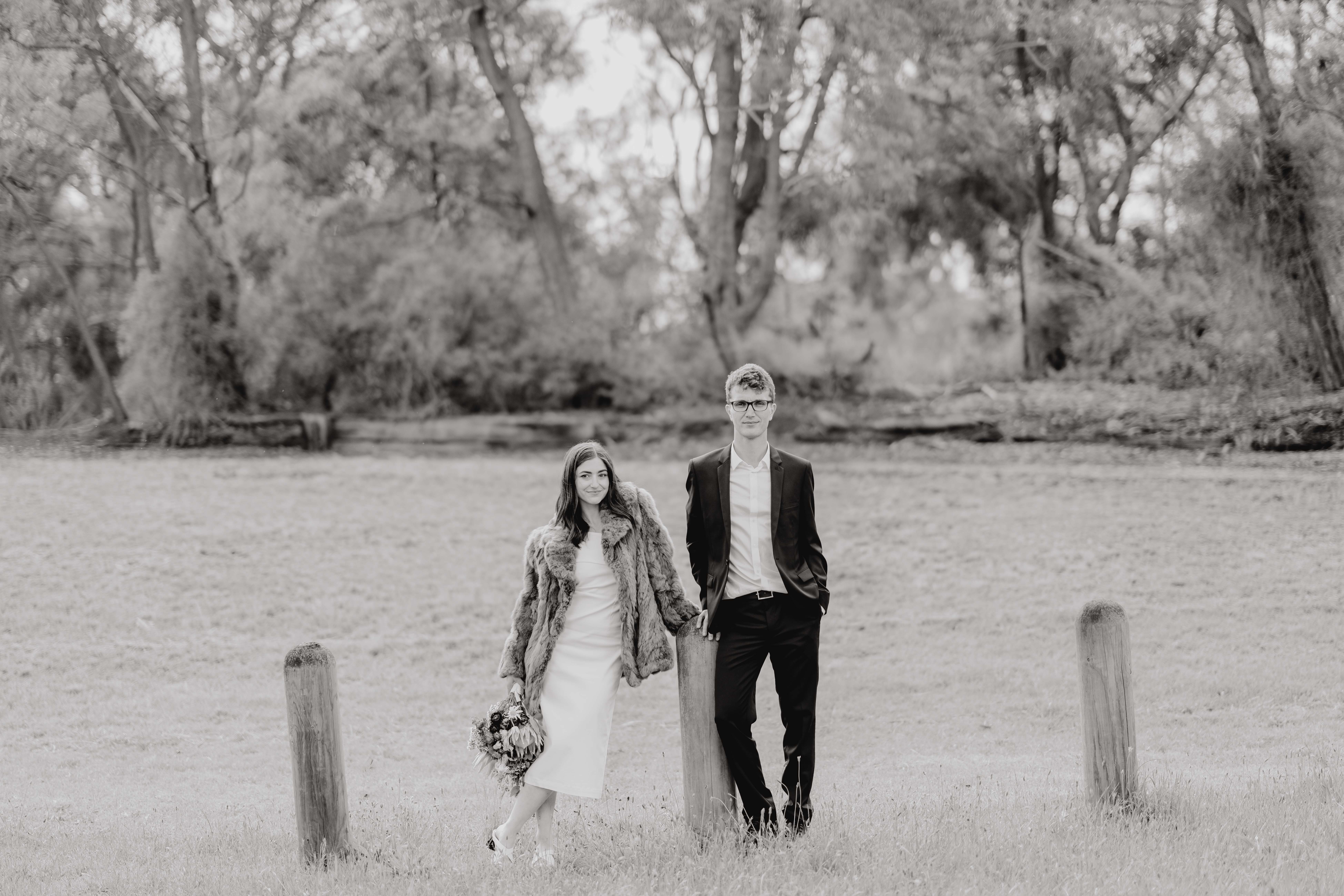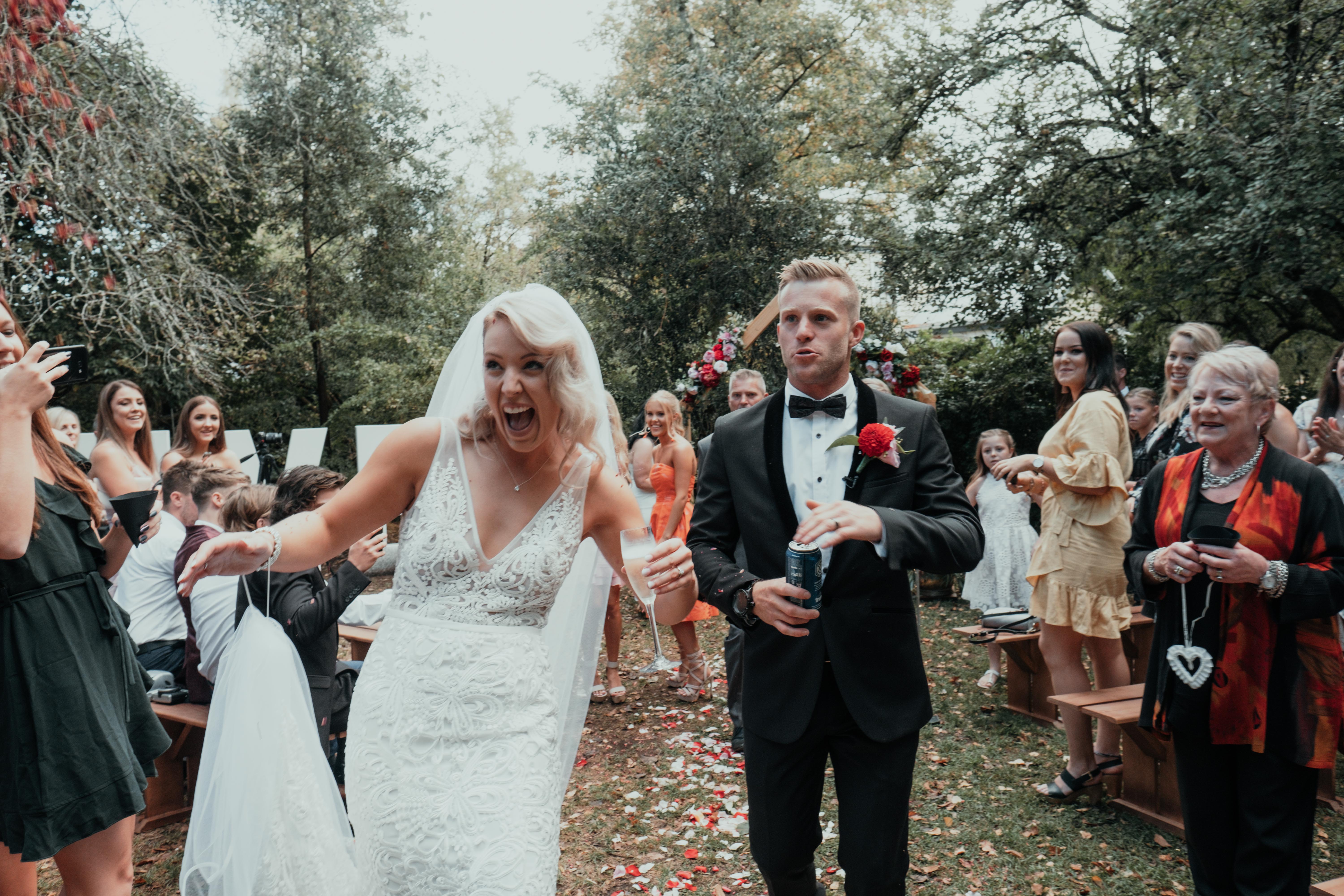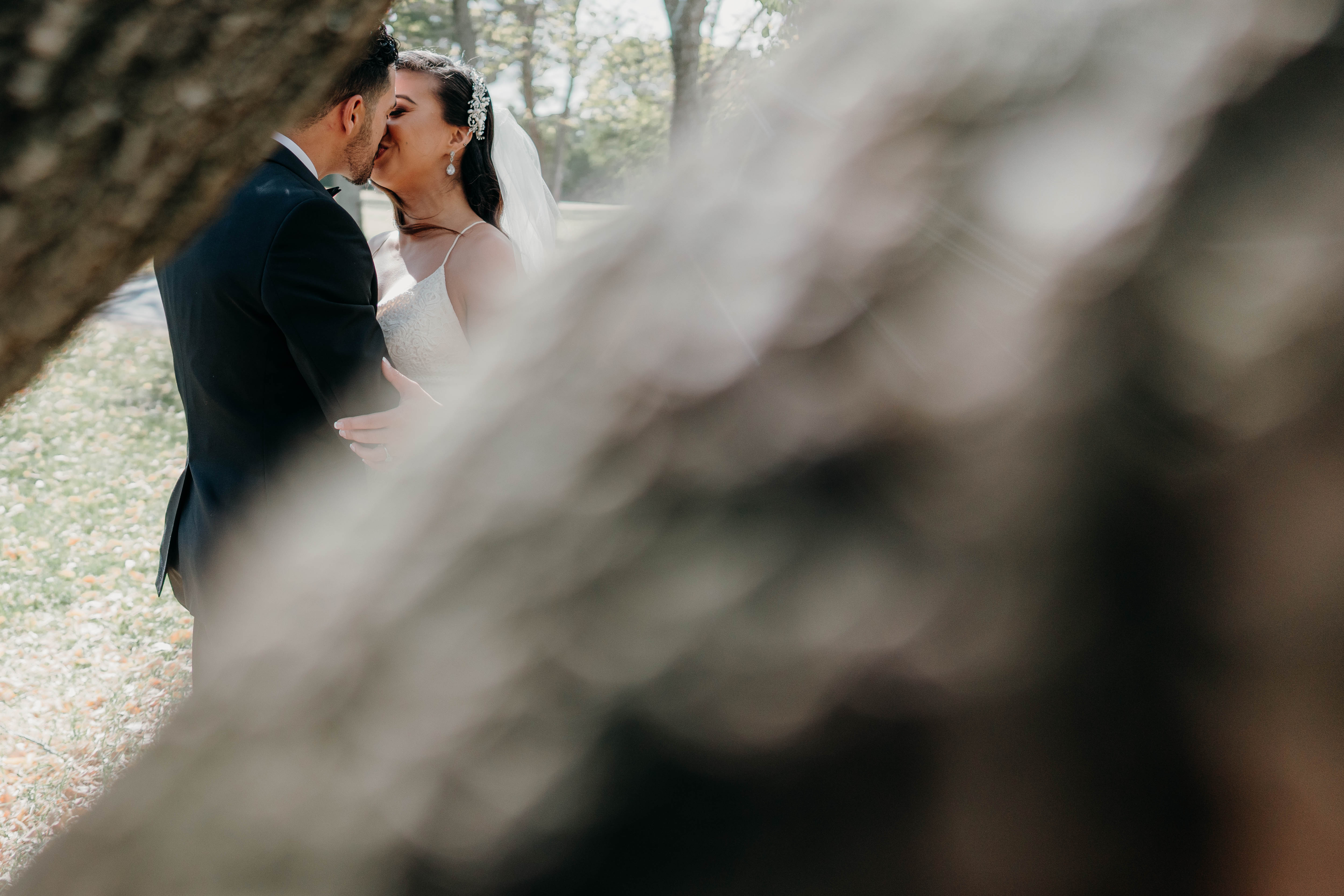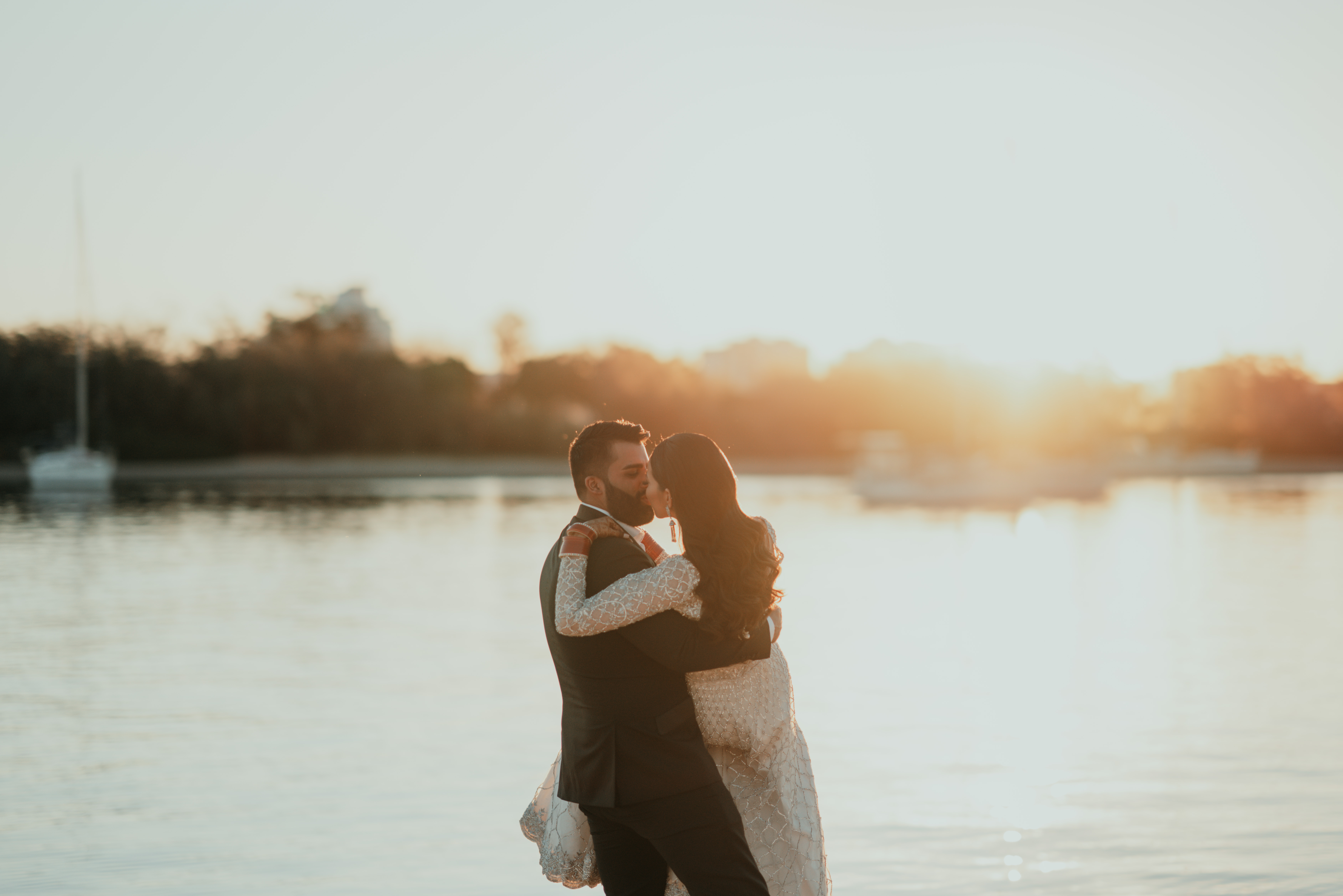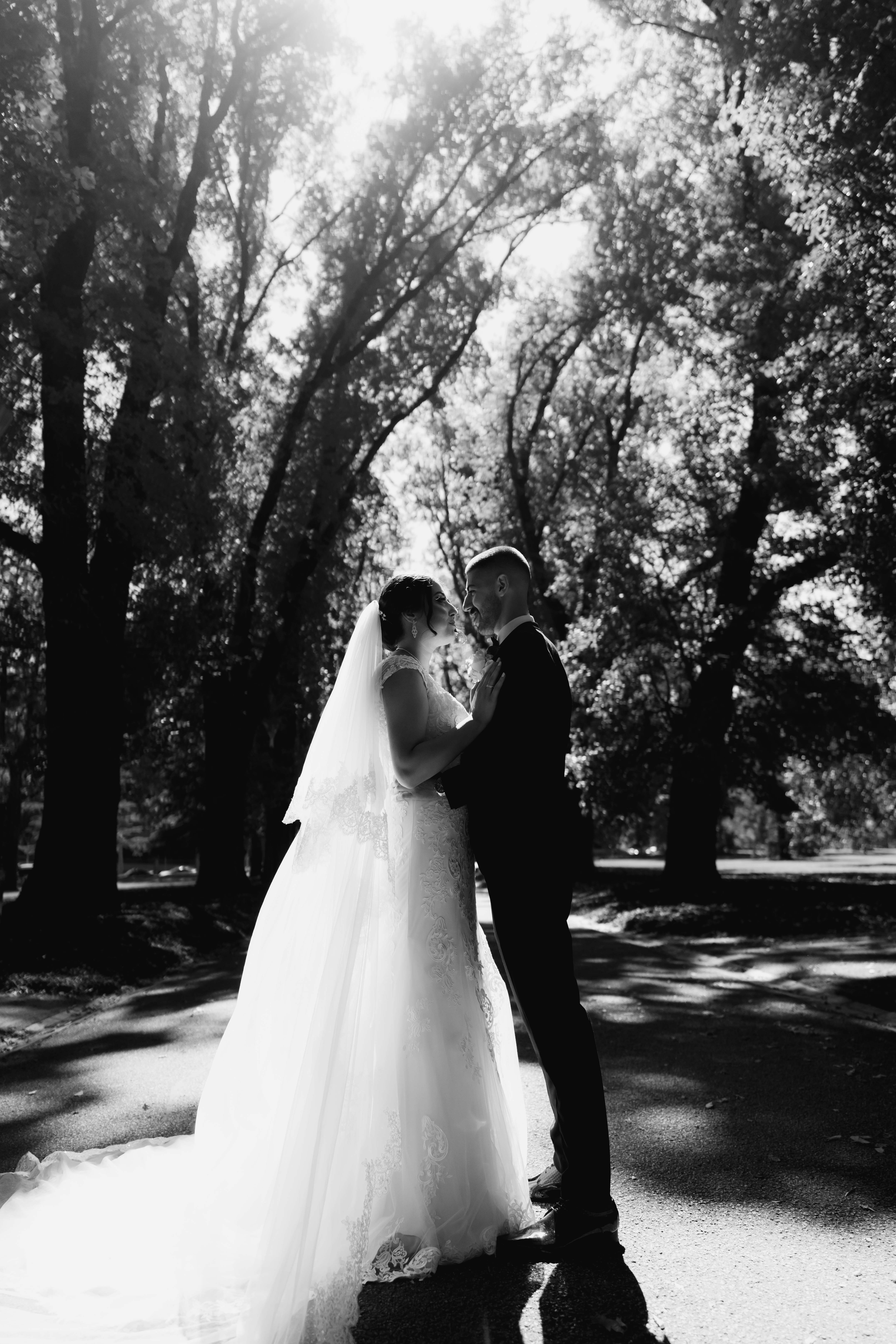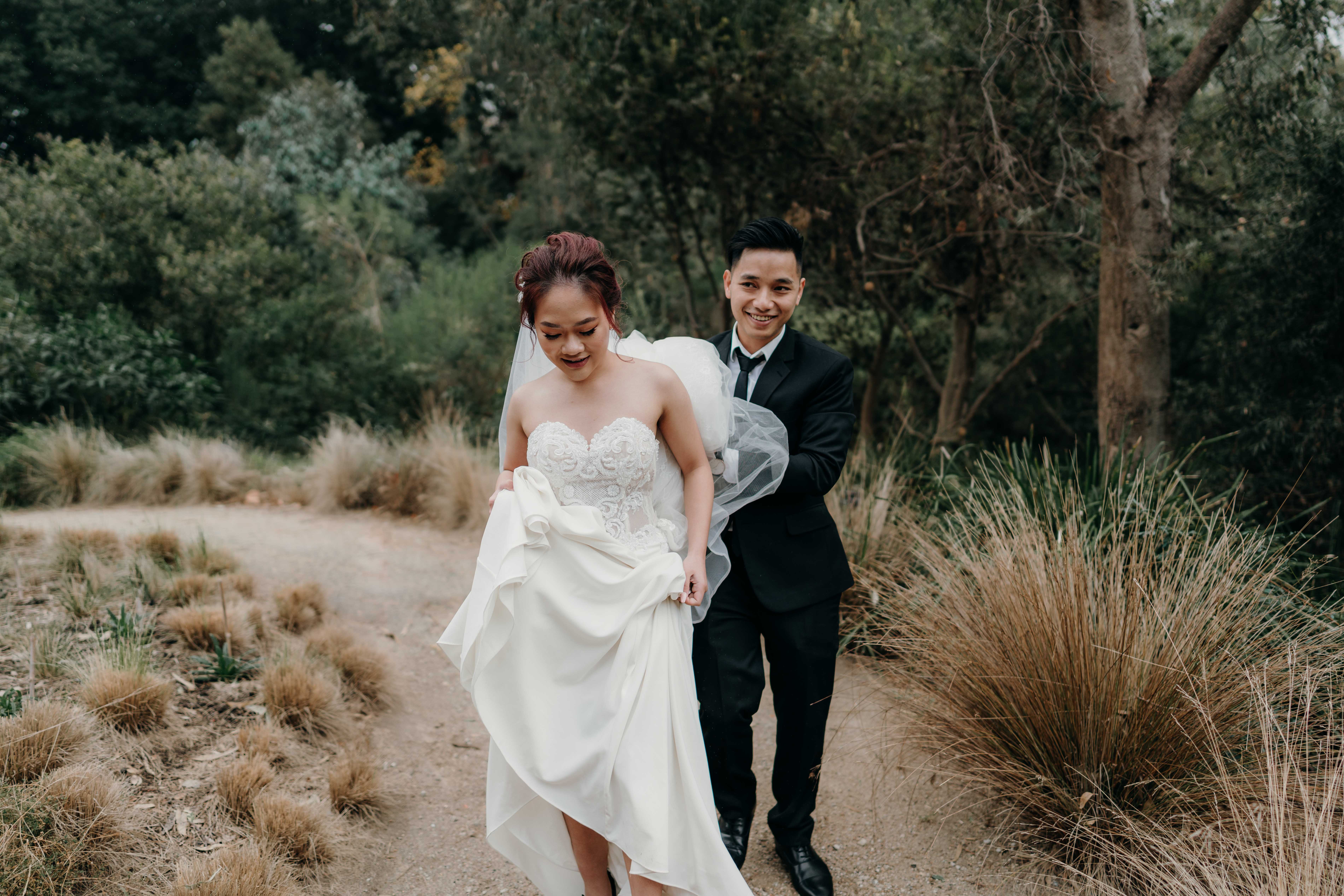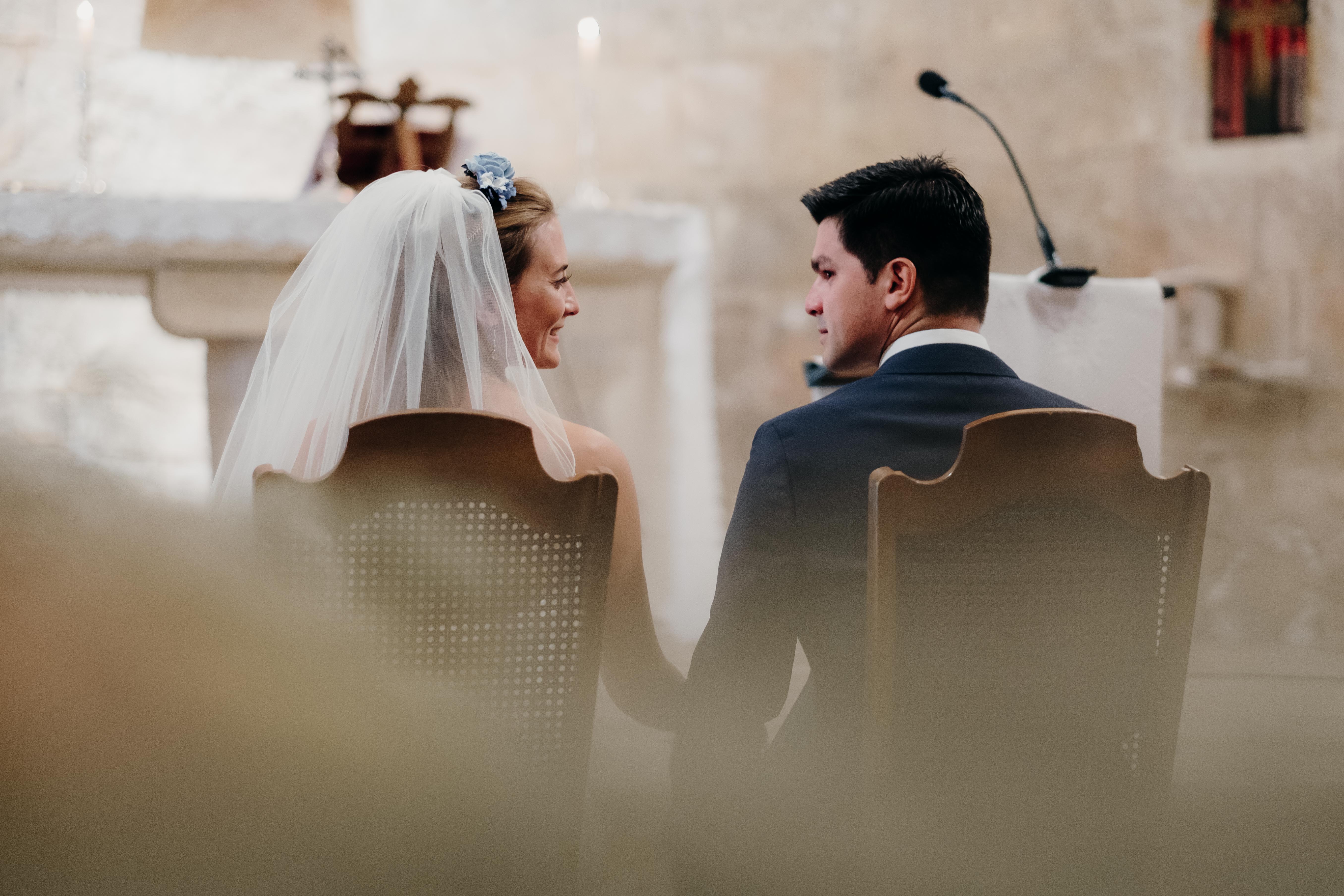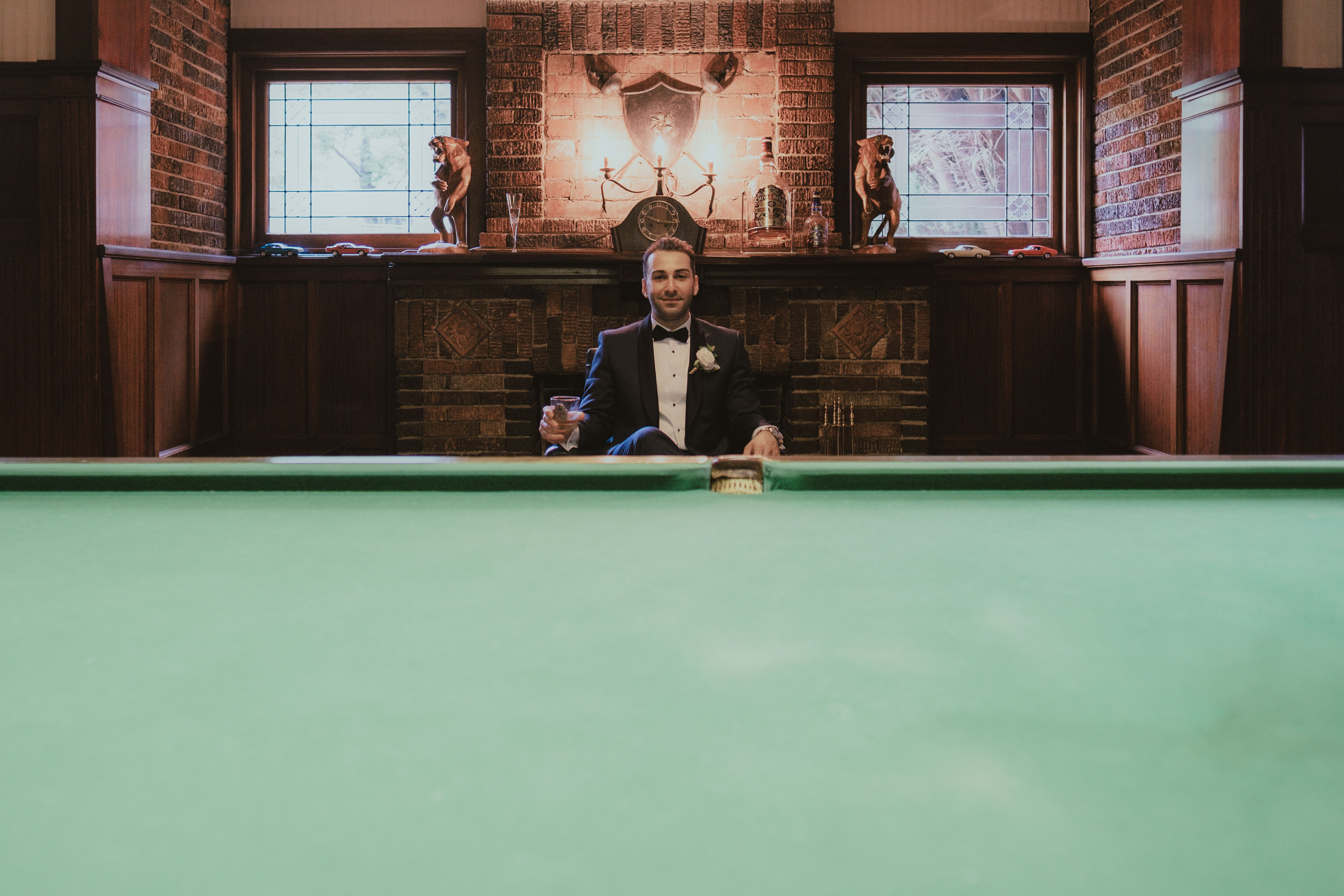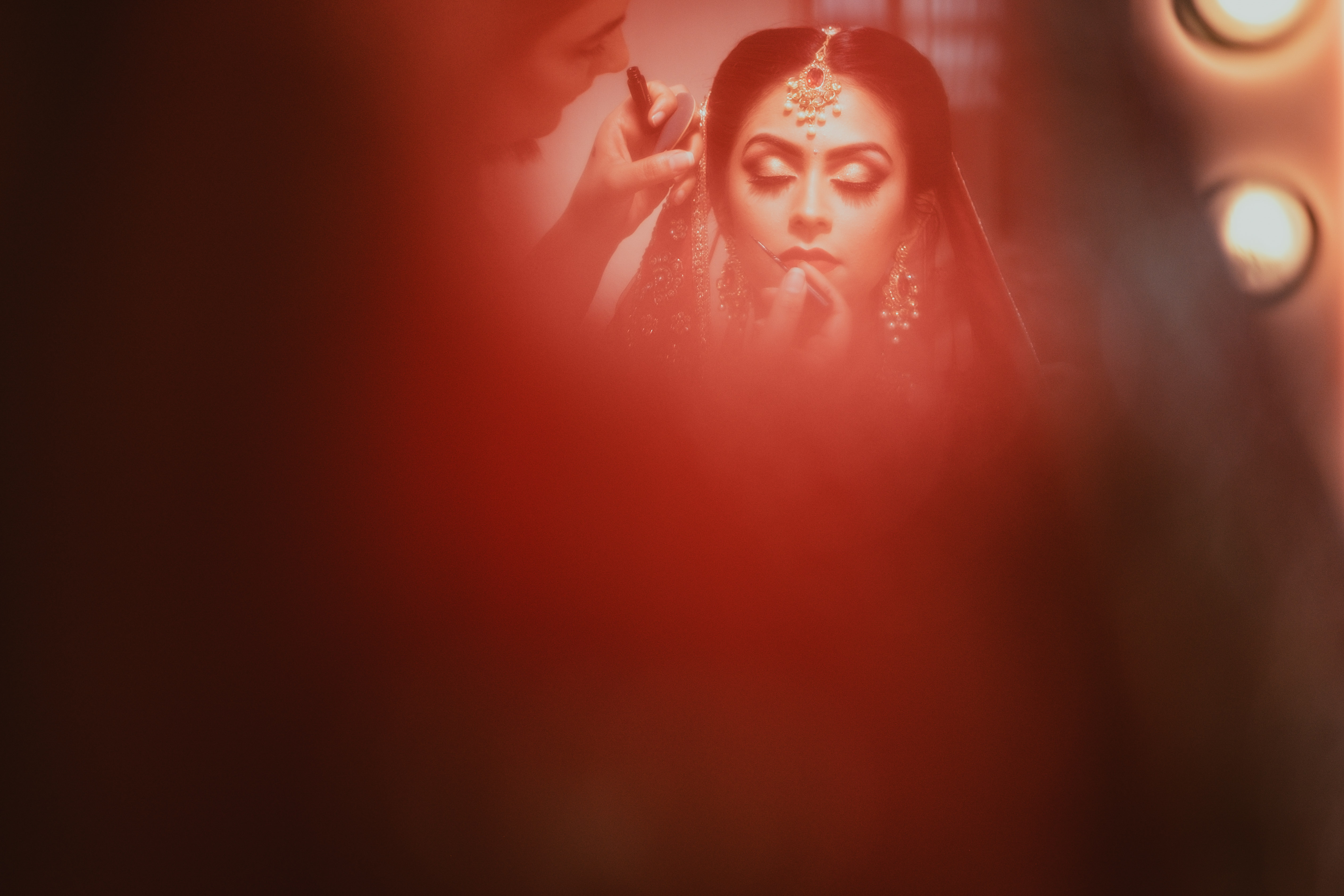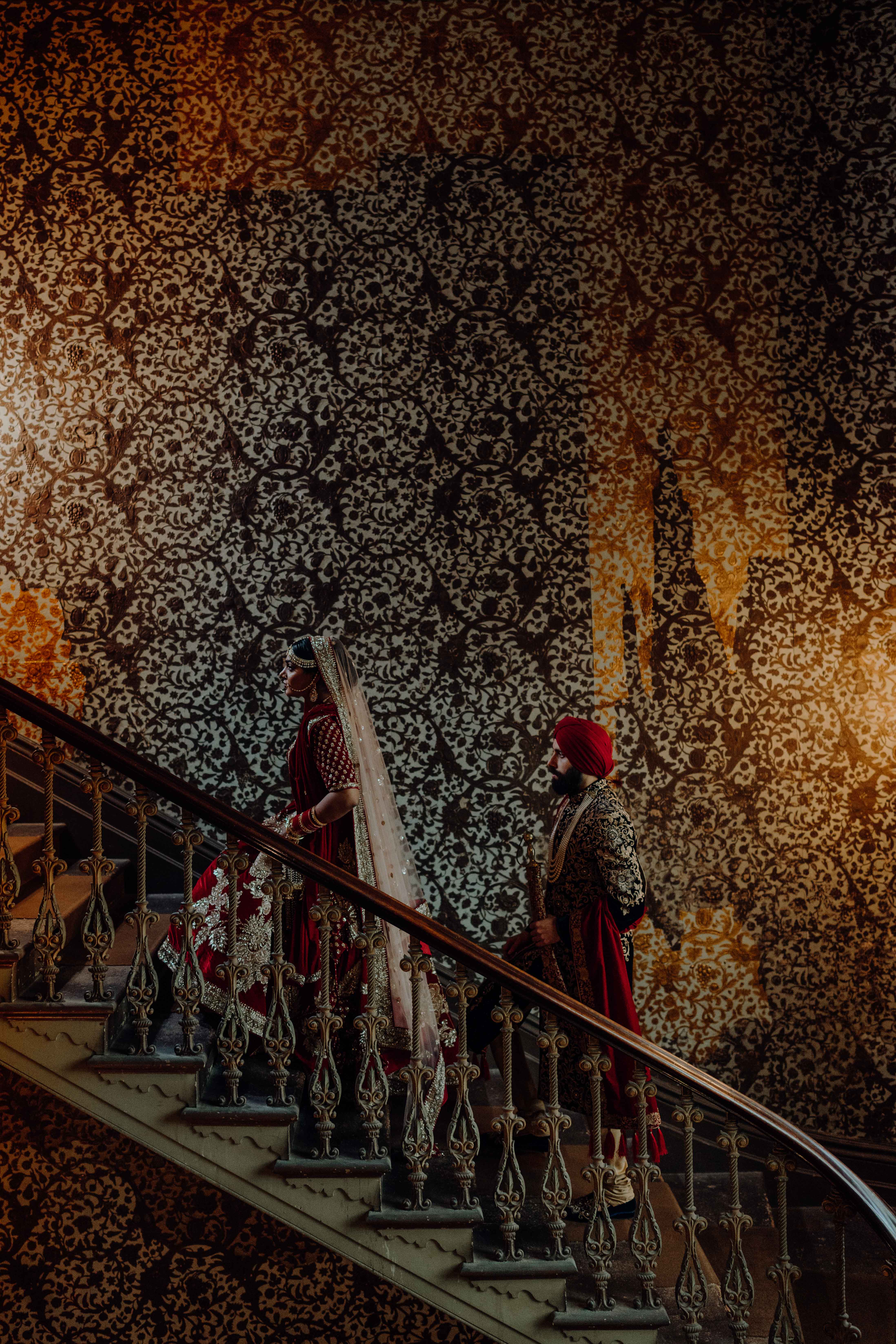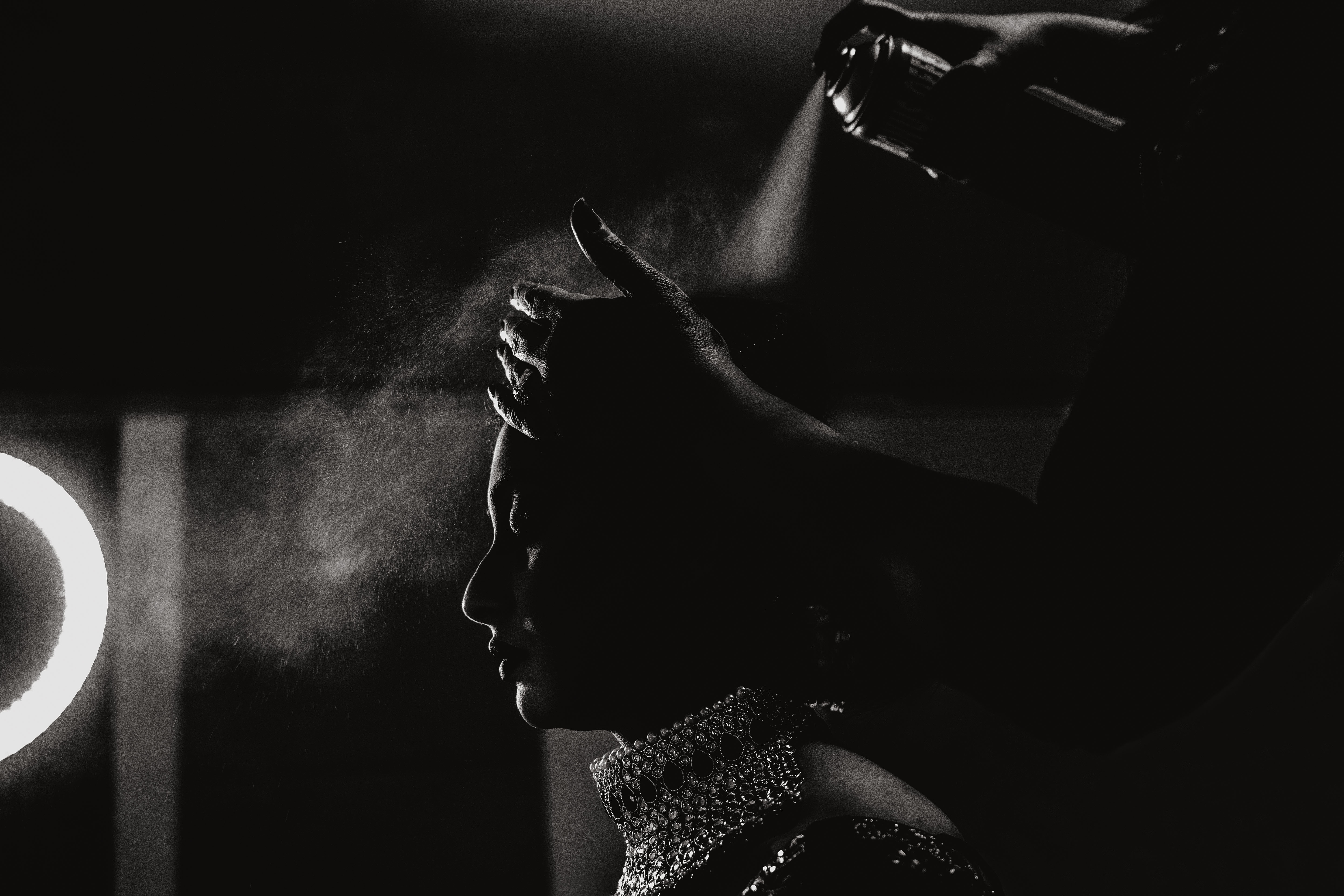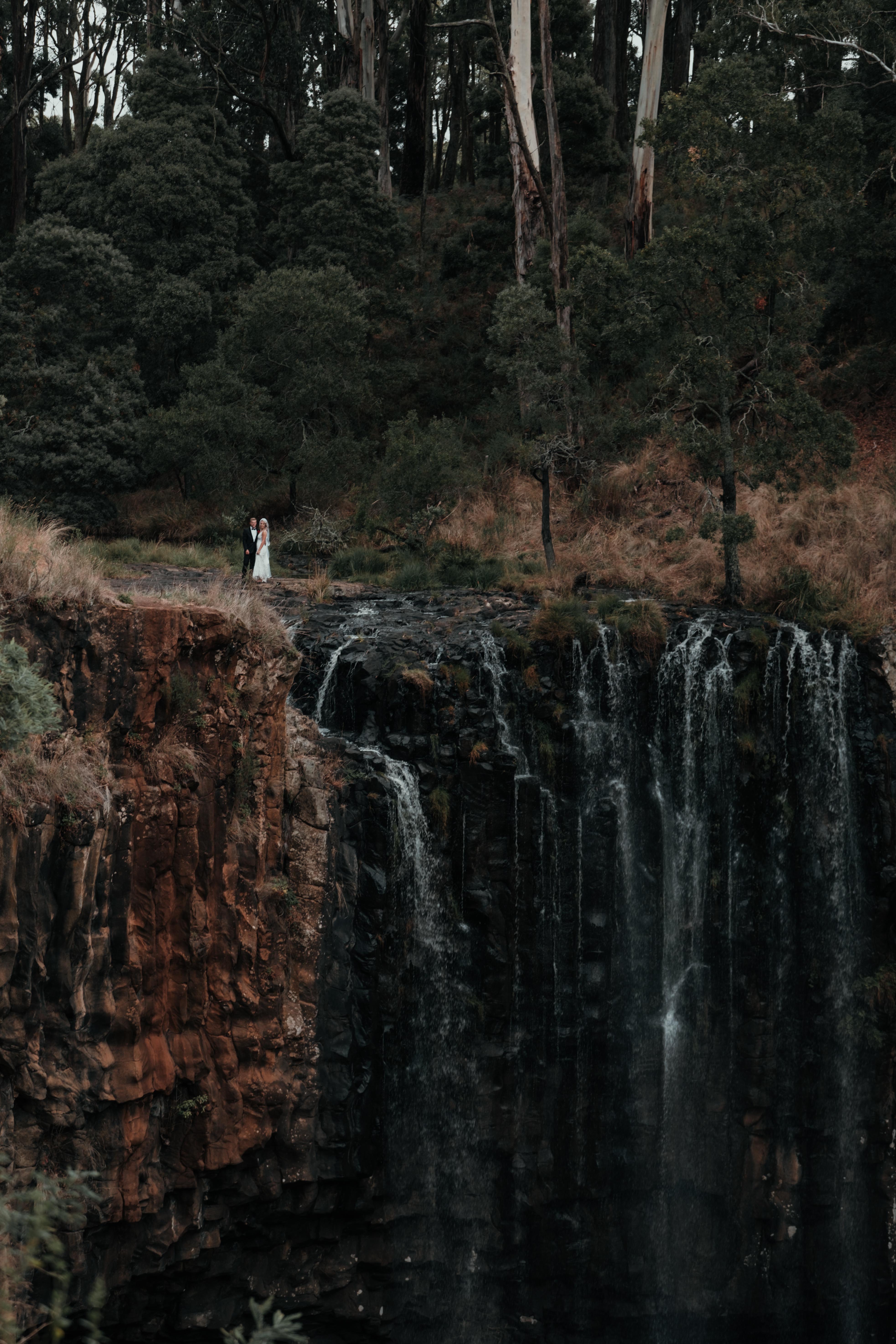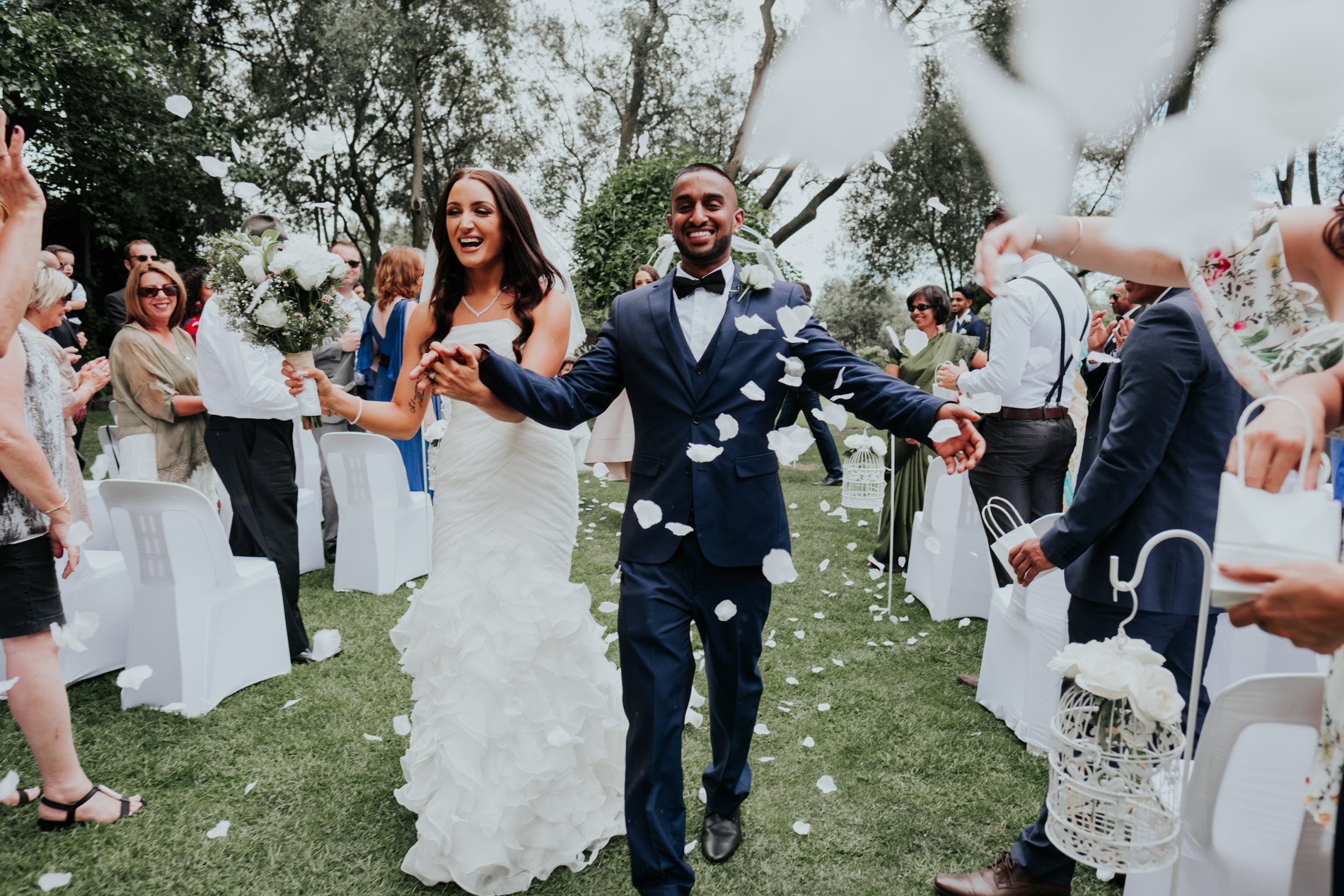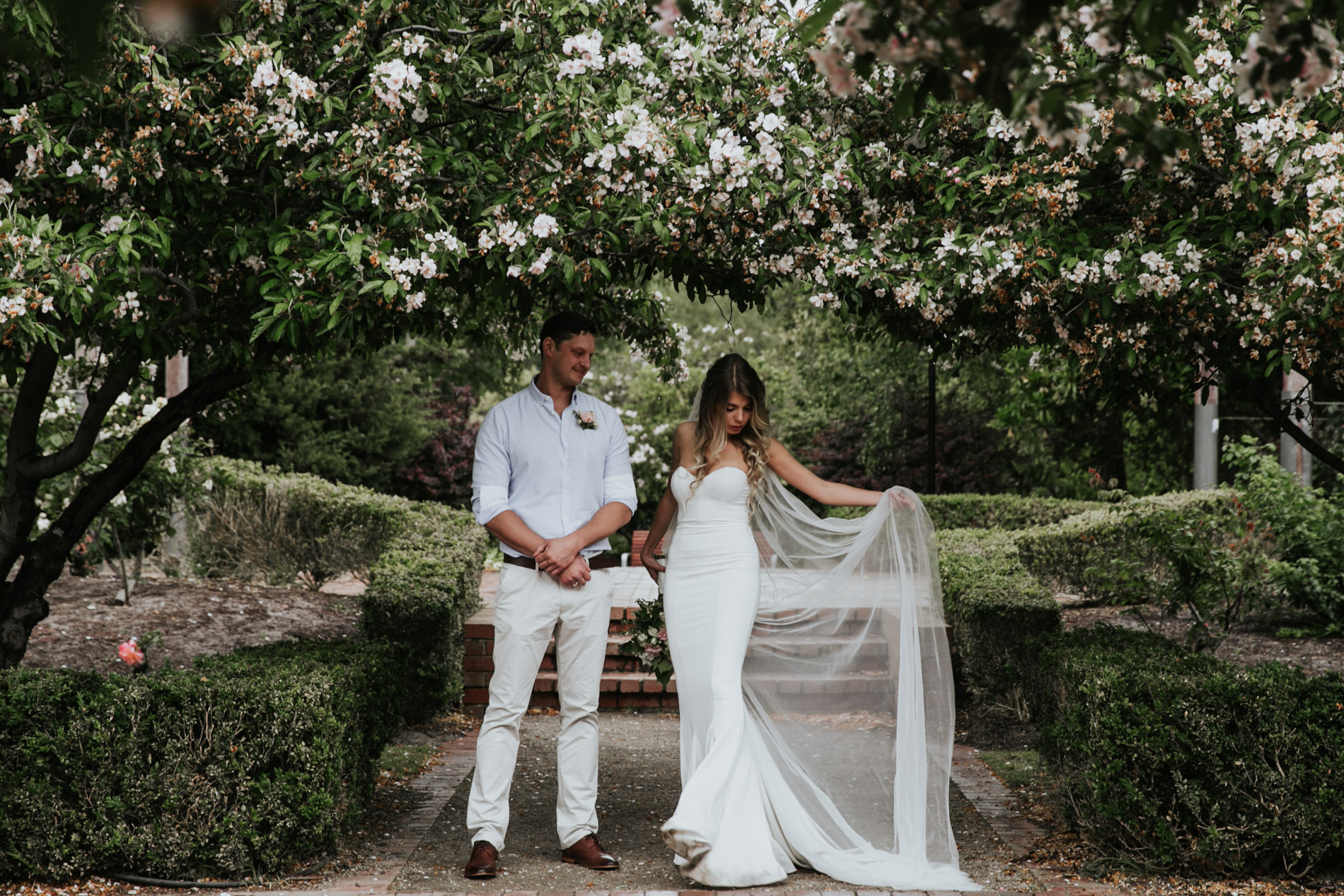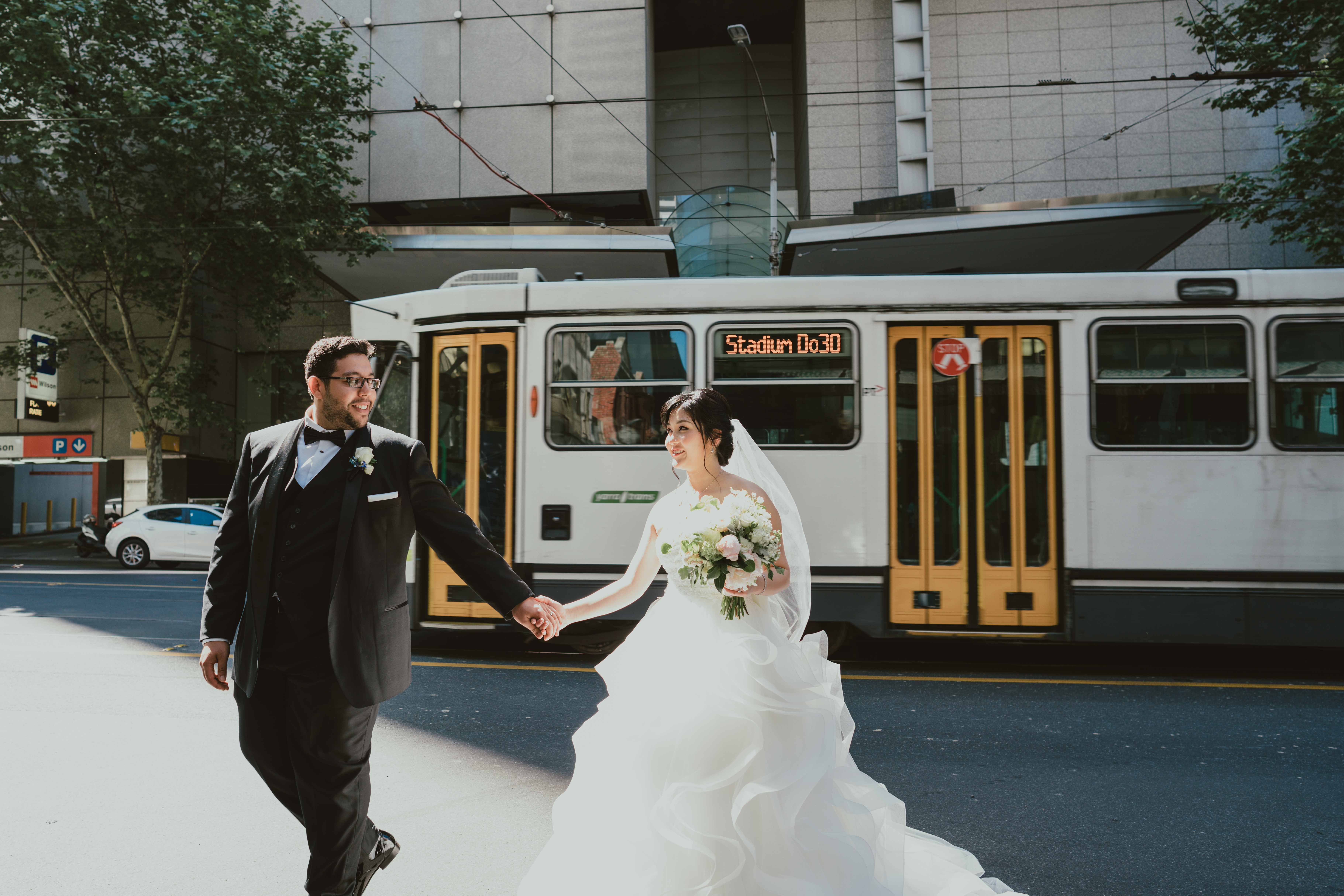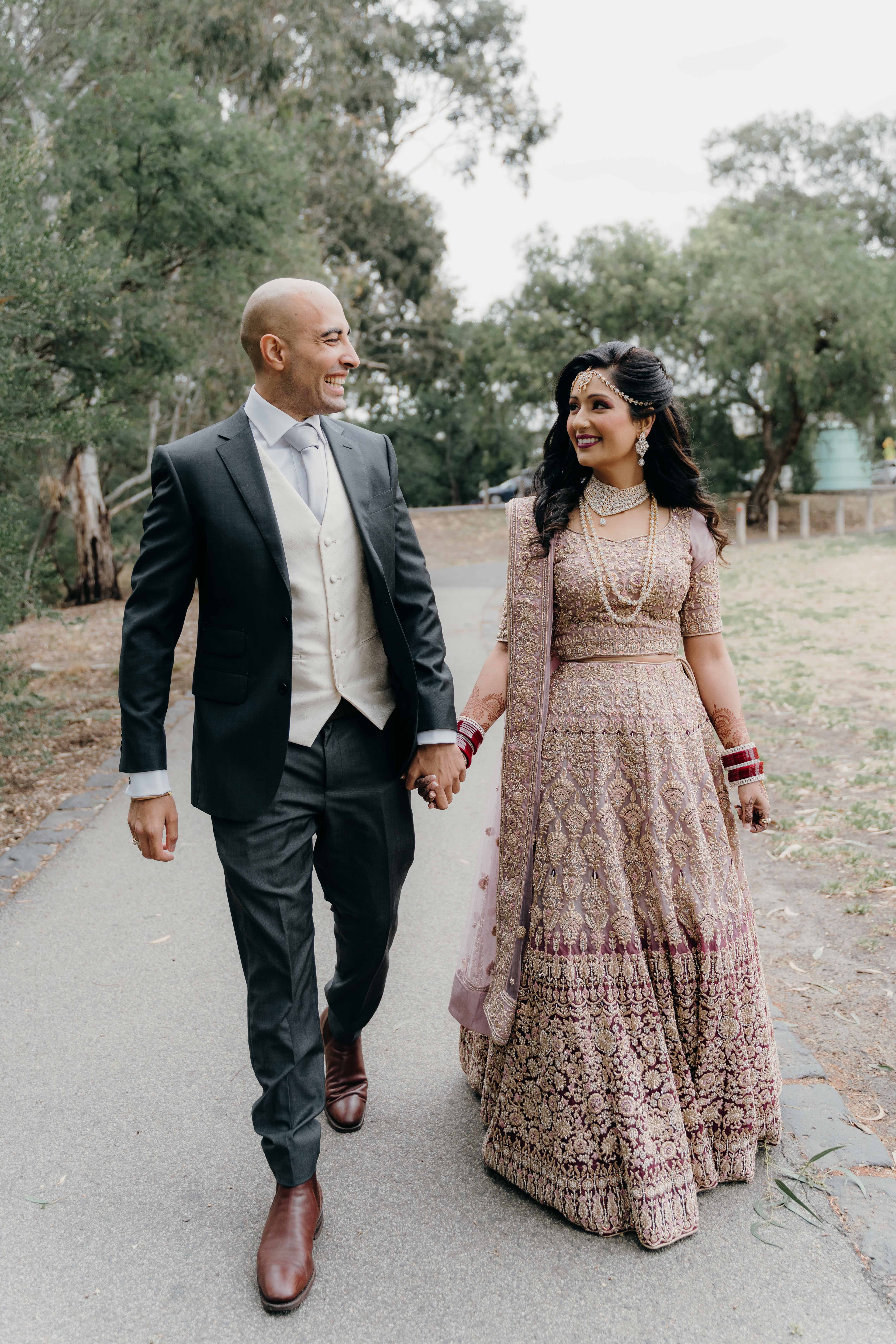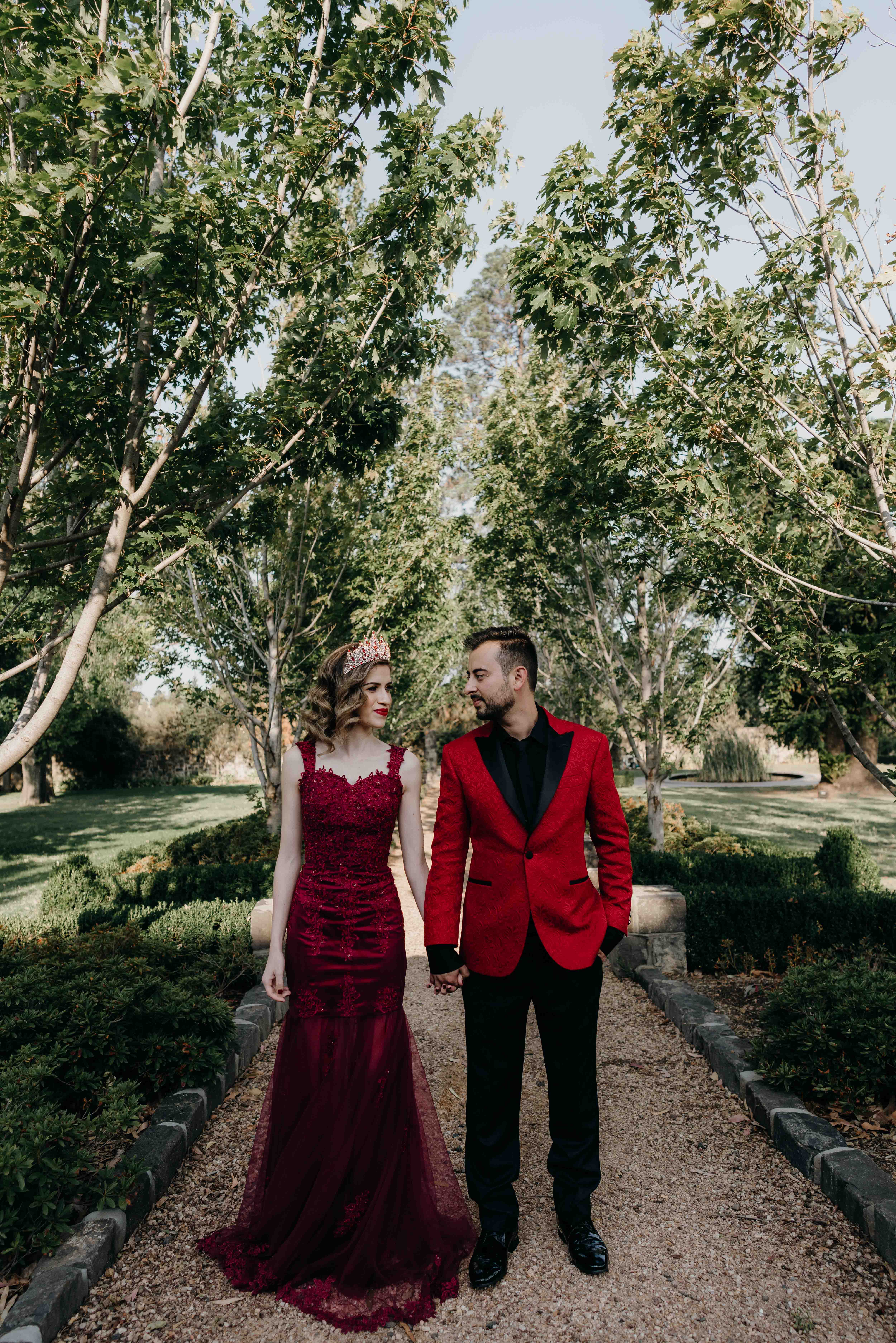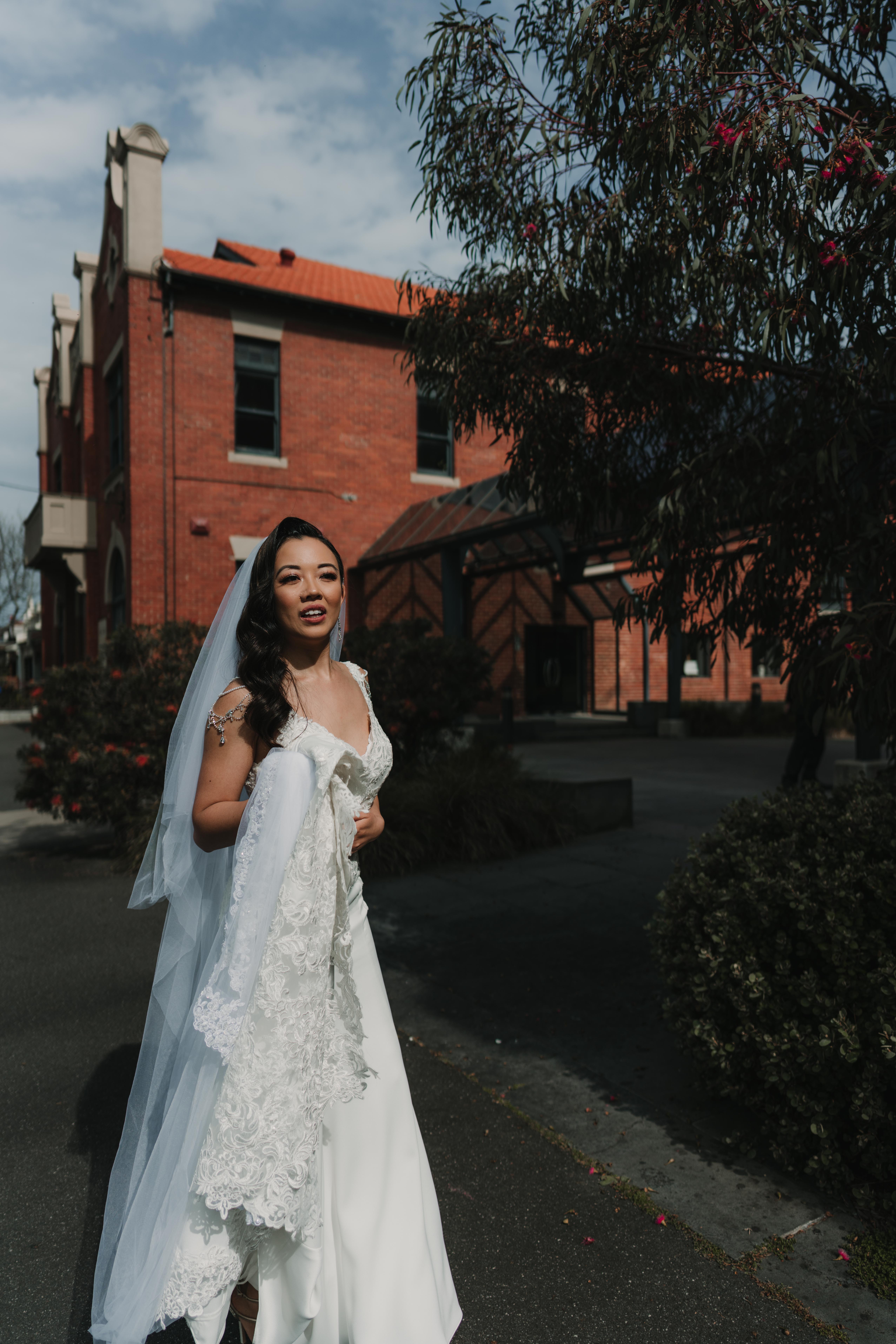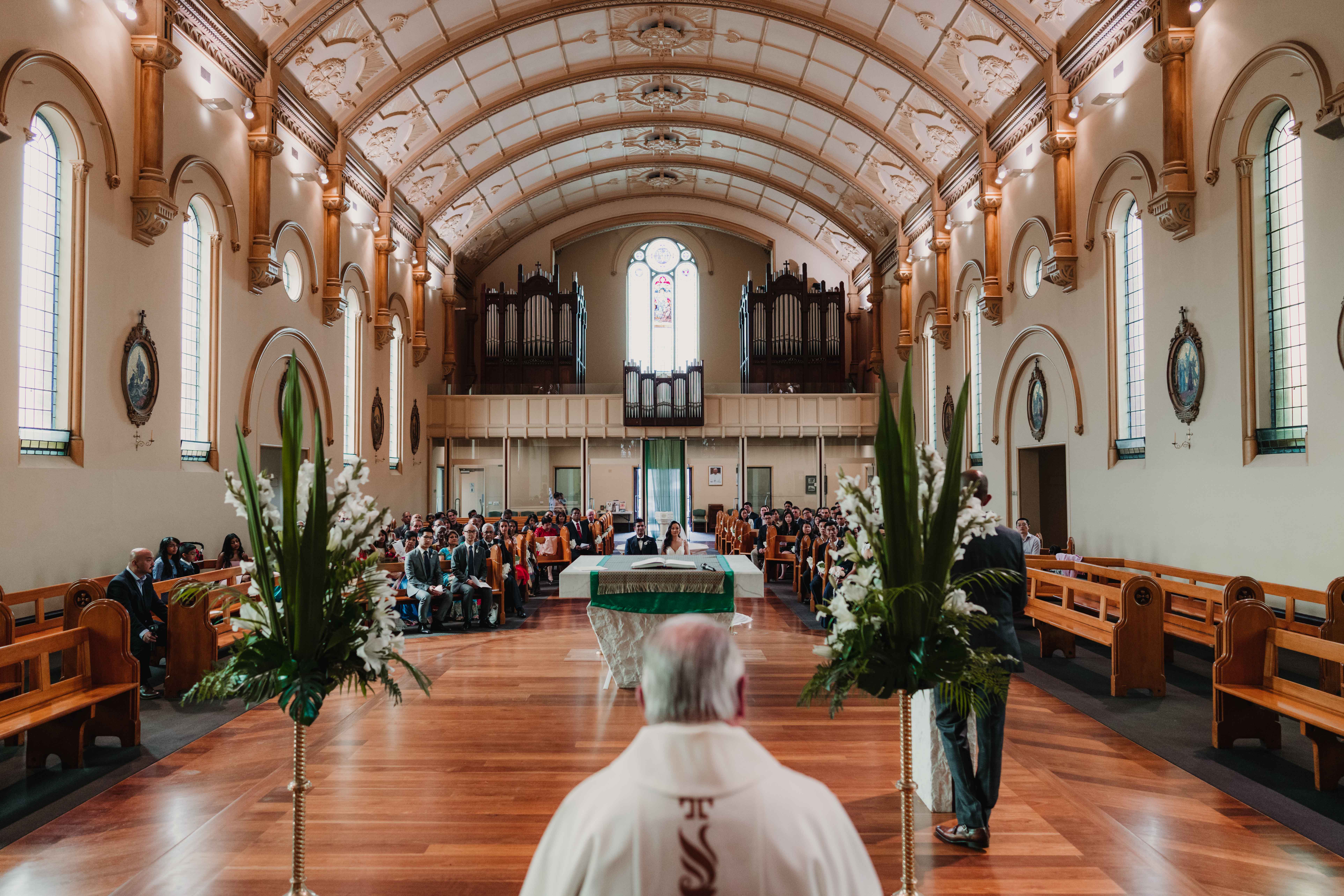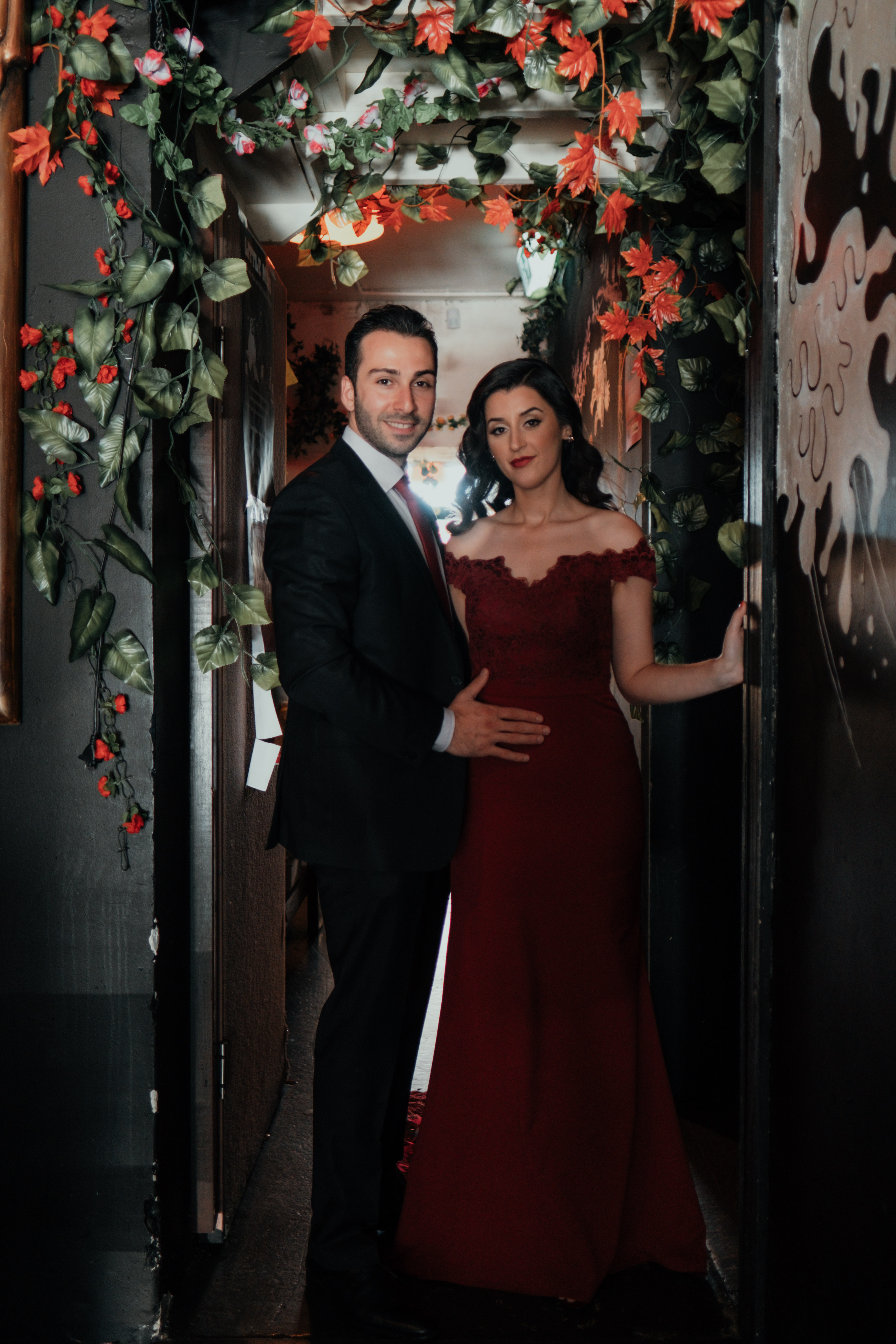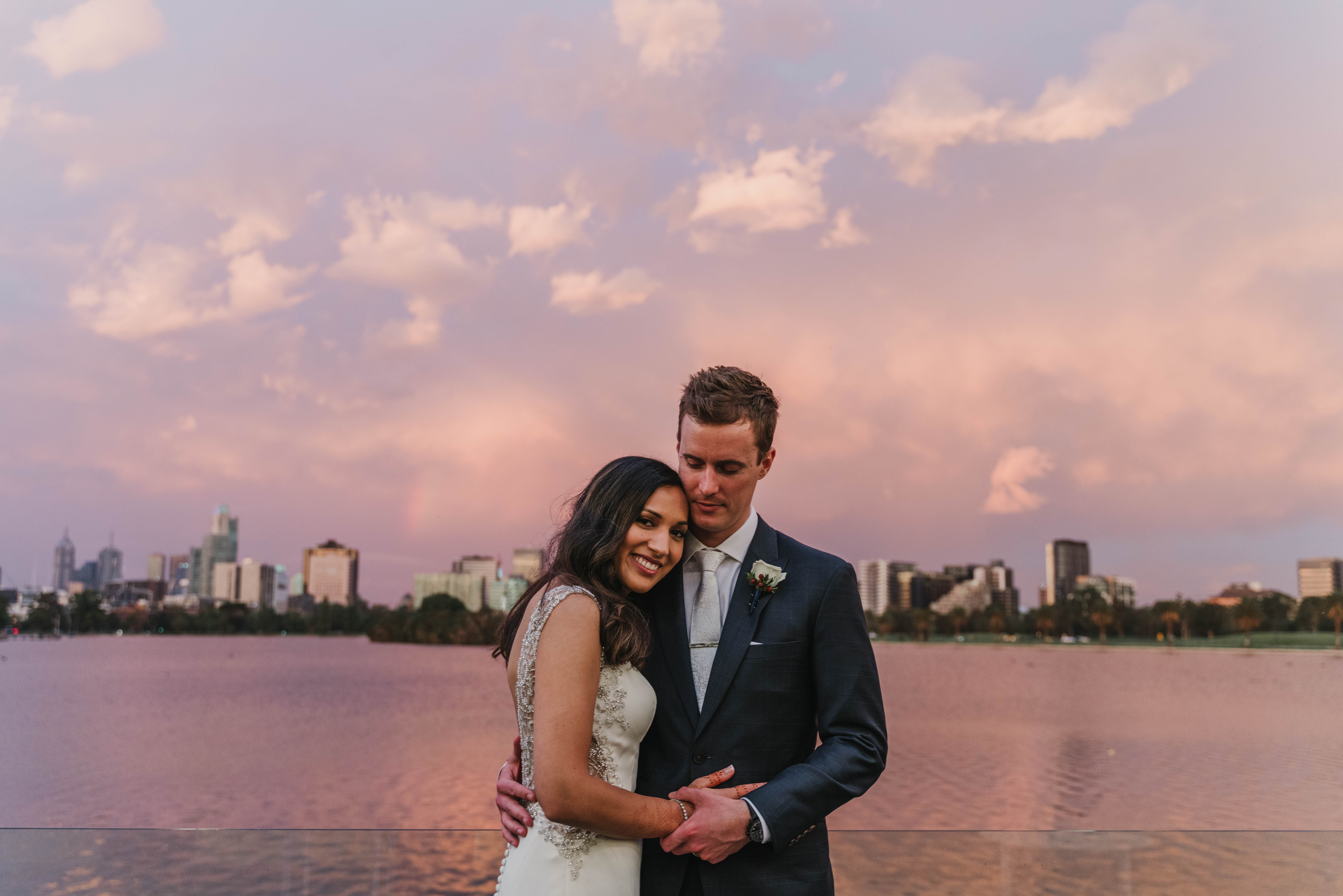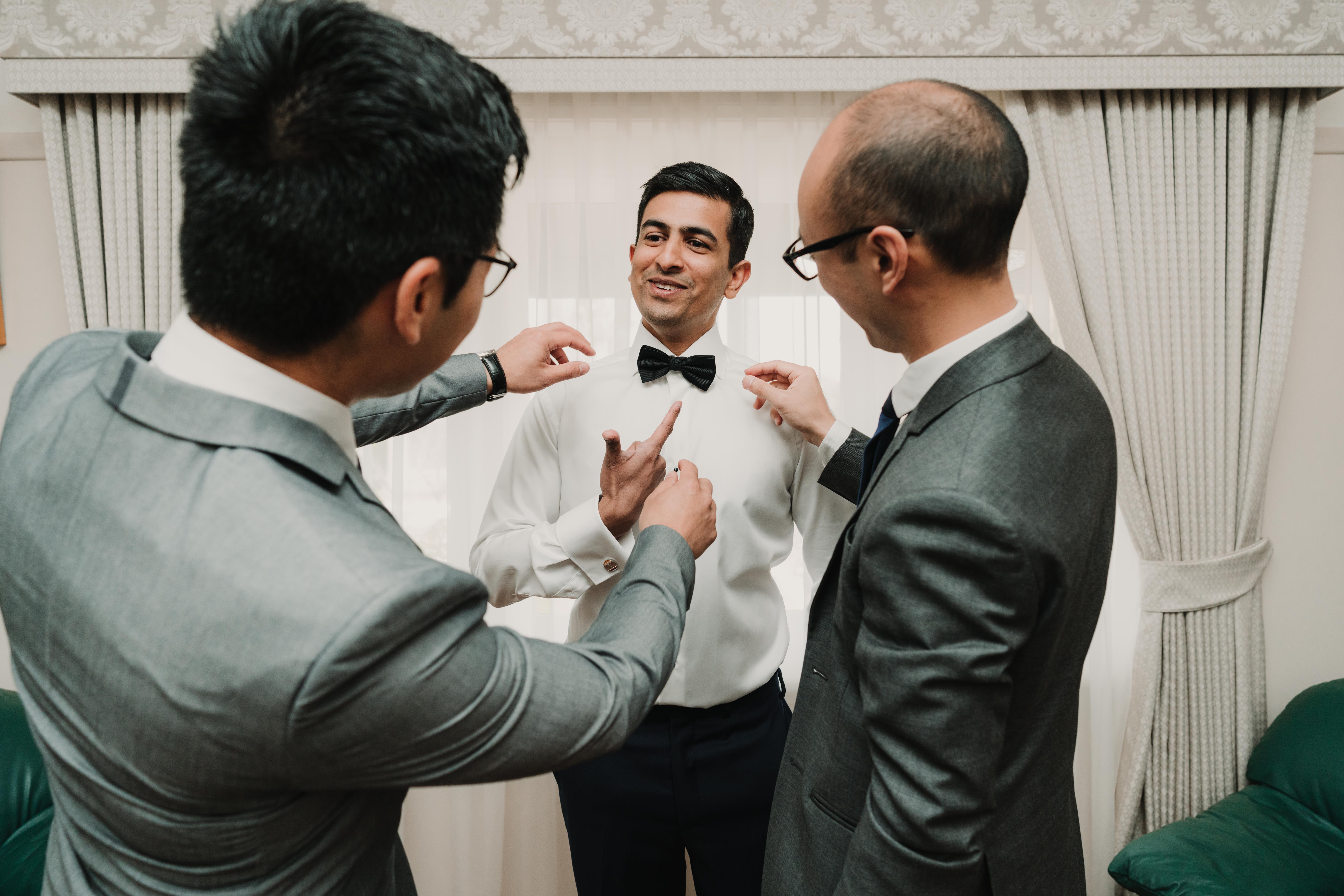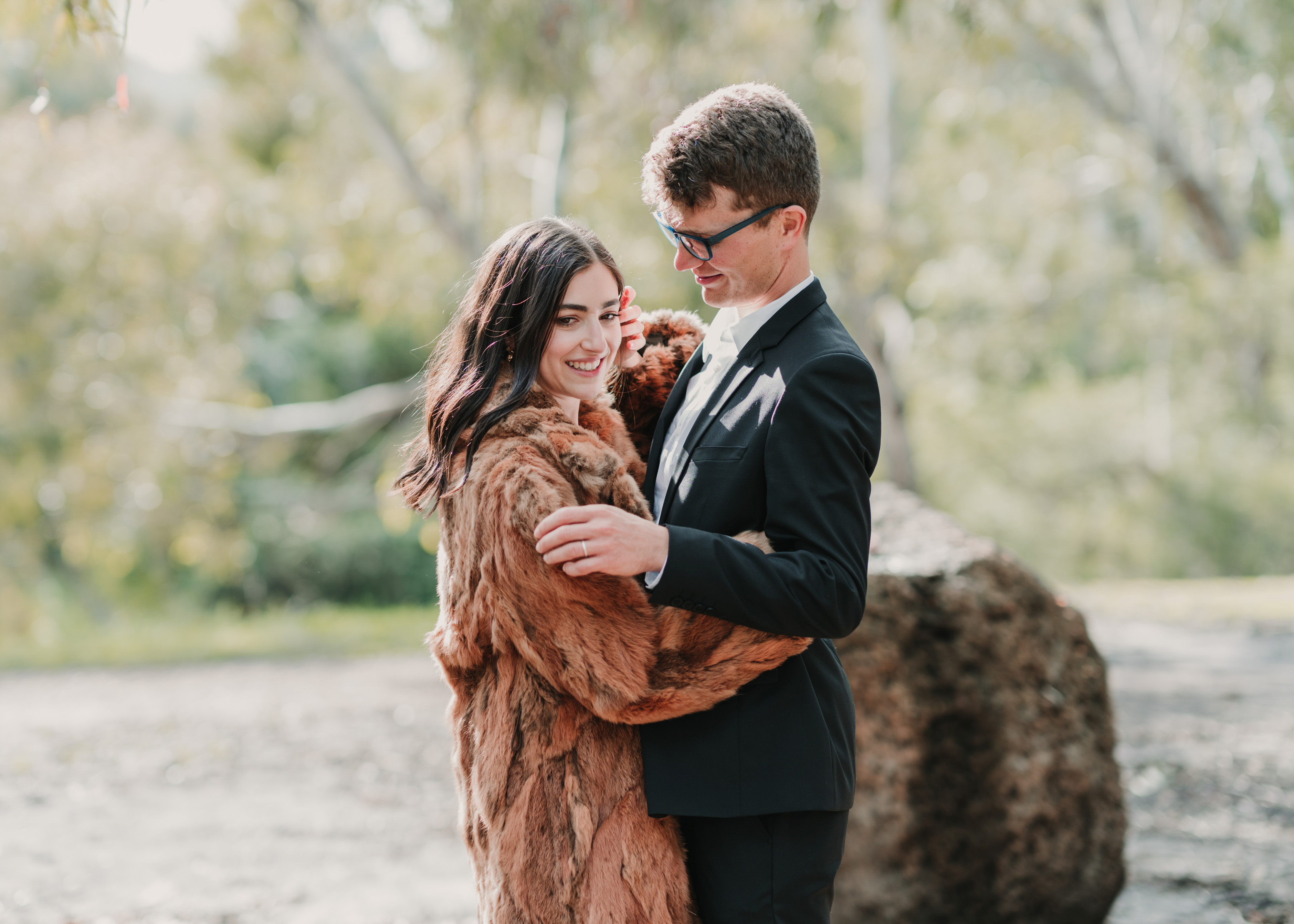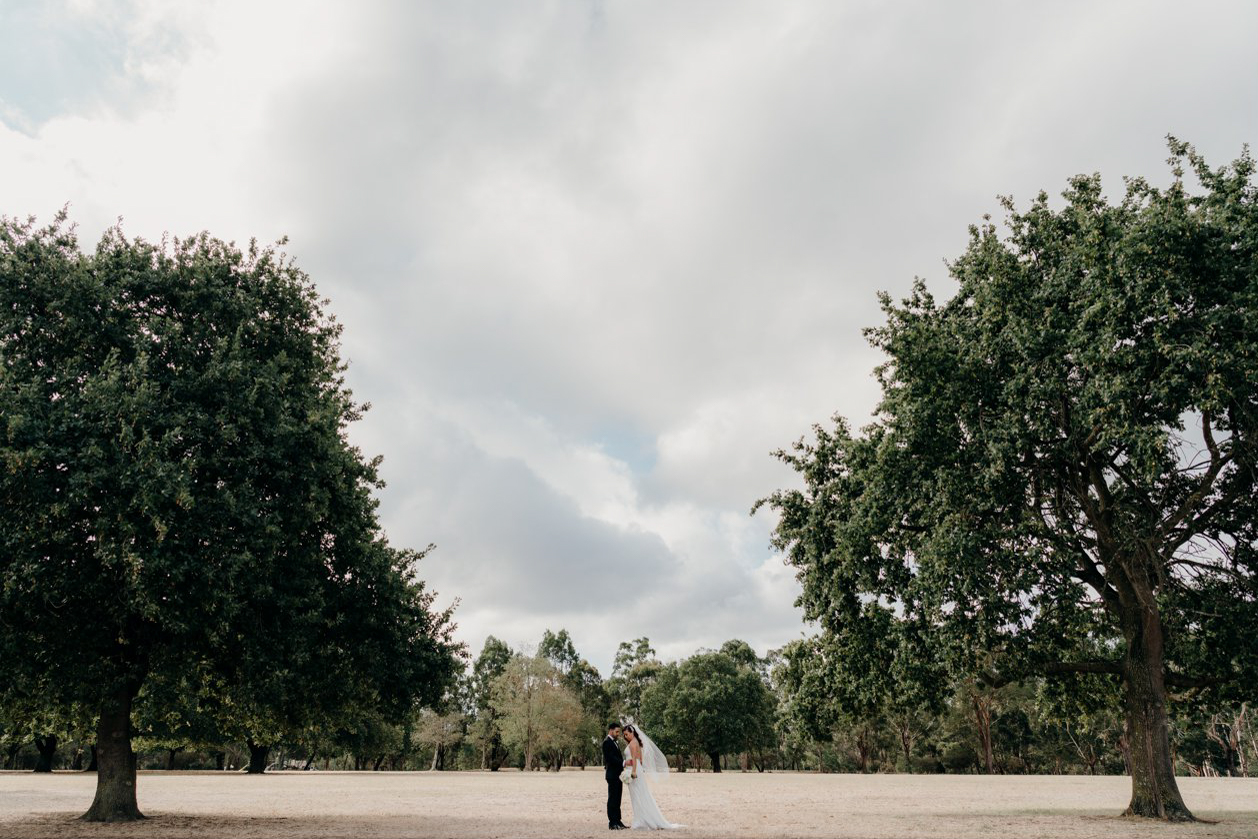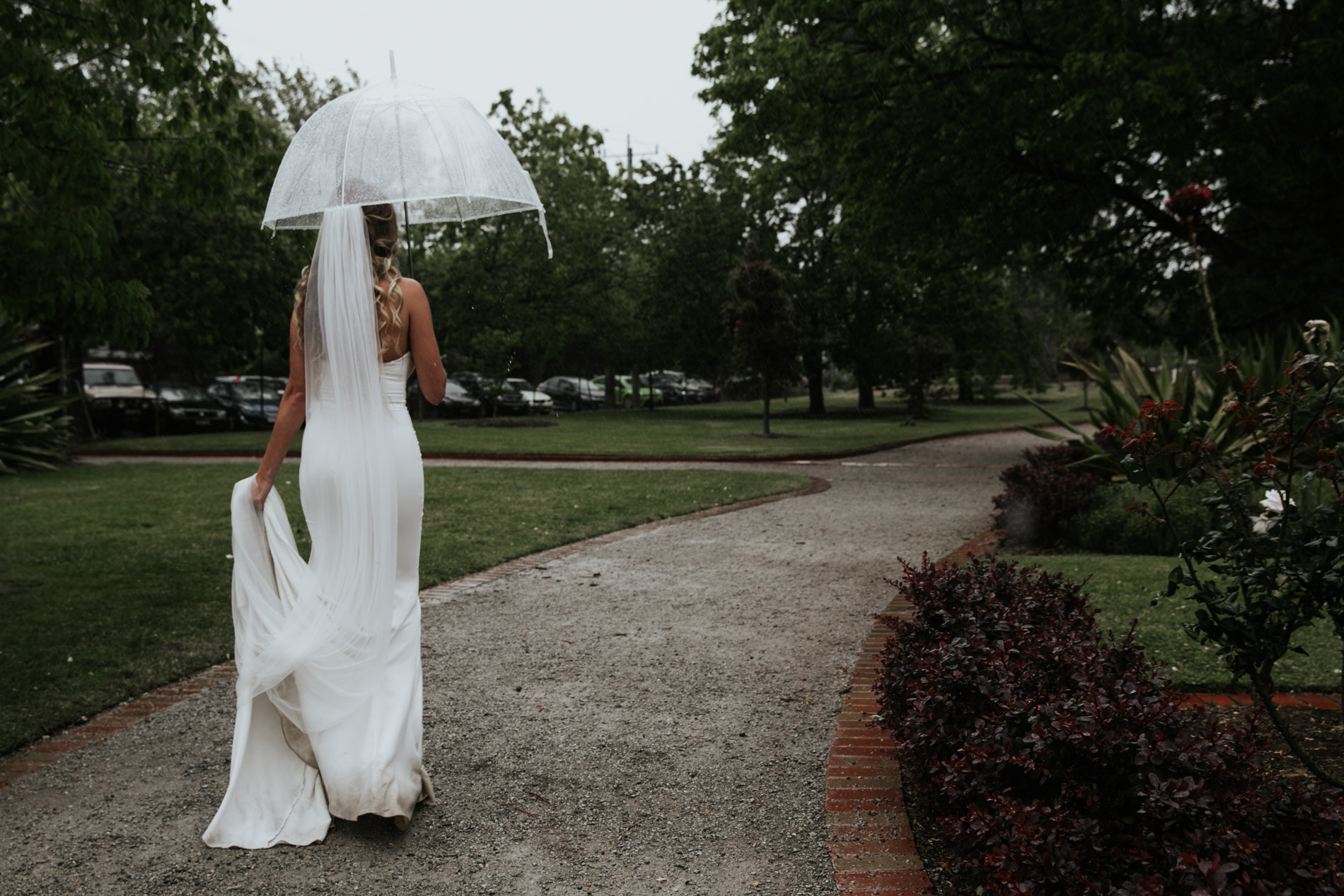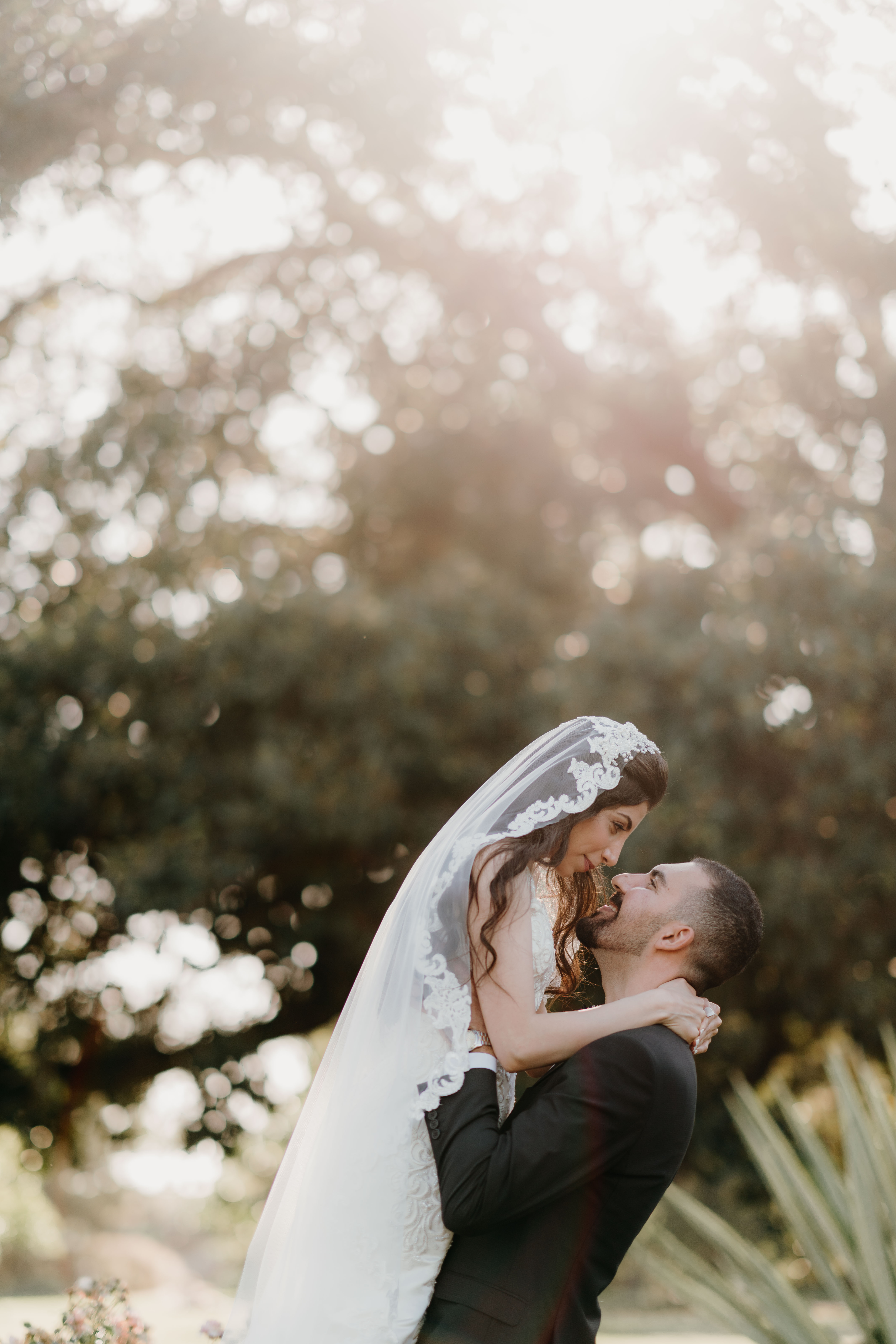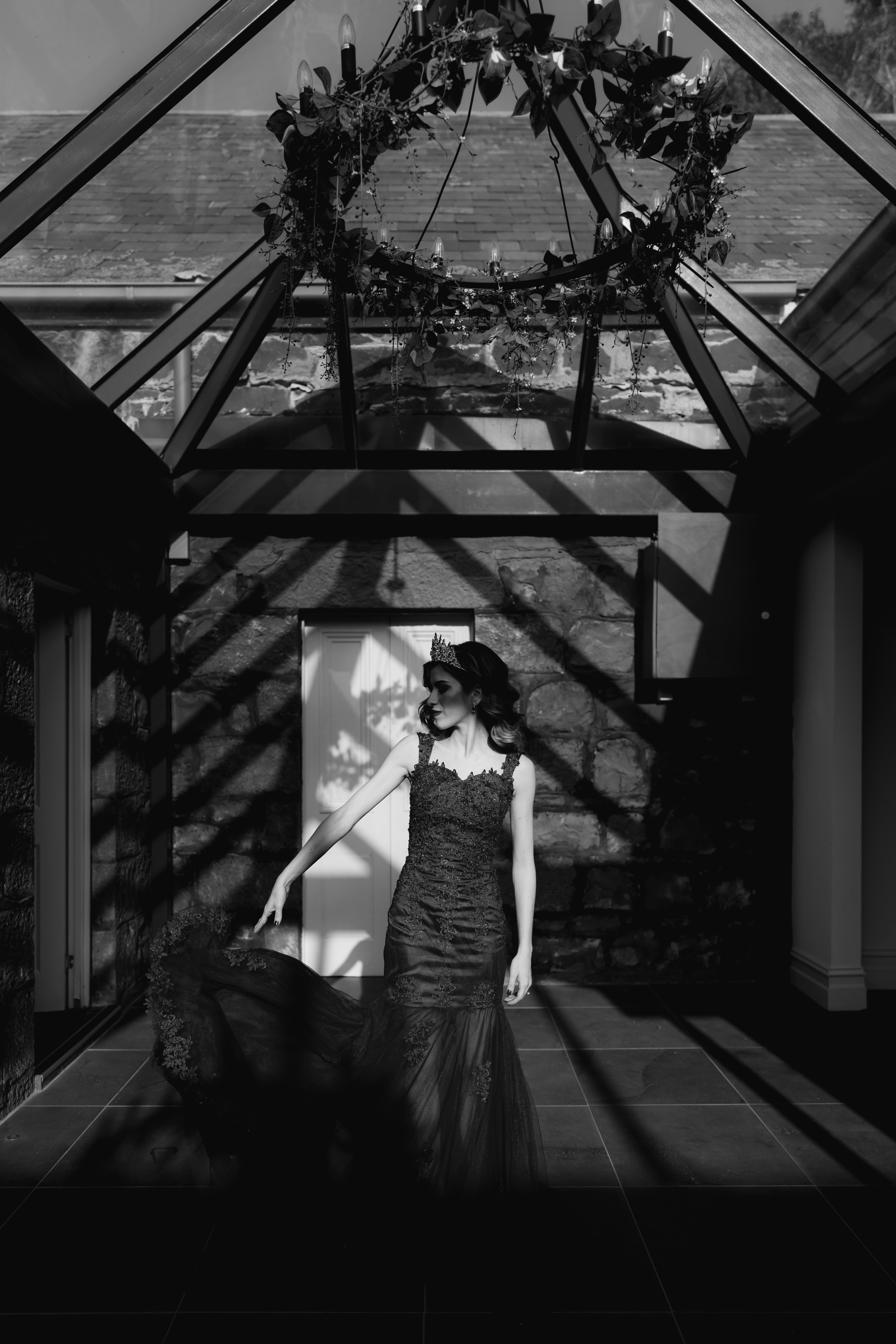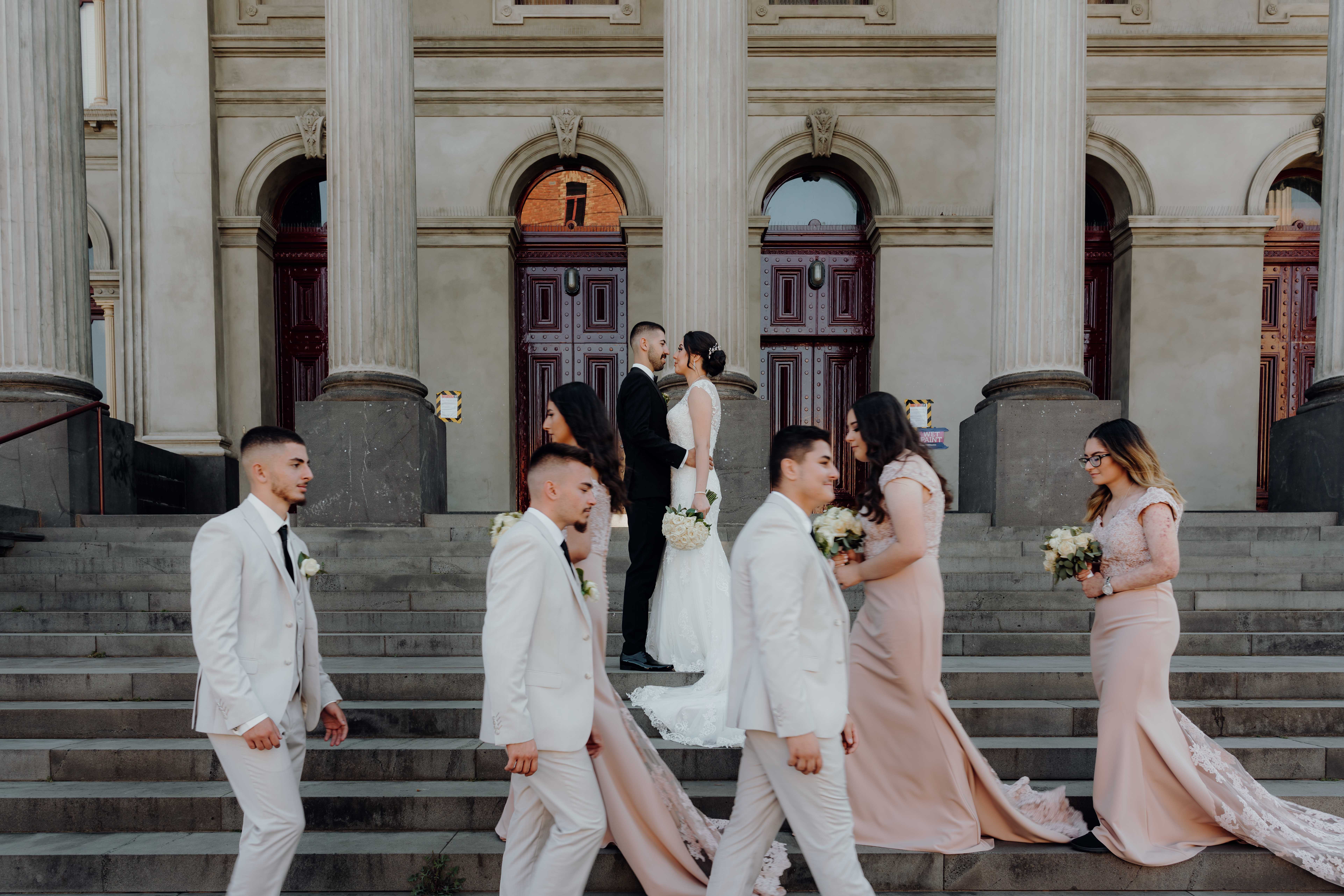 THE MOMENT THAT WILL LAST FOREVER
If you are looking at the website here, it might mean that you are newly engaged ...? And then I reckon this is also not the first wedding photo website you are browsing, and that's good! It's a good idea to take a look around and be sure of the kind of style and expression you want in your wedding photos. I have a documentary style, so I'm all about the natural, but I also think it's important to take some posed ones and also family photos.
Feel free to pop on "Stories" to see some of the weddings I've photographed, and "Info" to read more about me.
Being allowed to be the one who perpetuates the big day of a bridal couple is a great honour and a huge responsibility. There is a lot going on on this day, and I want to be there documenting small and big moments, while being as invisible as possible.
My experience provides the security needed on one of their greatest days in life. Then you can only focus on enjoying your day to the fullest with family and friends!
I live in Melbourne so I take assignments here and the surrounding area, and I also like to take on assignments elsewhere in the country, with additional costs for travel/accommodation.
In case you have any questions, please send me a message below or go to "FAQ's"!