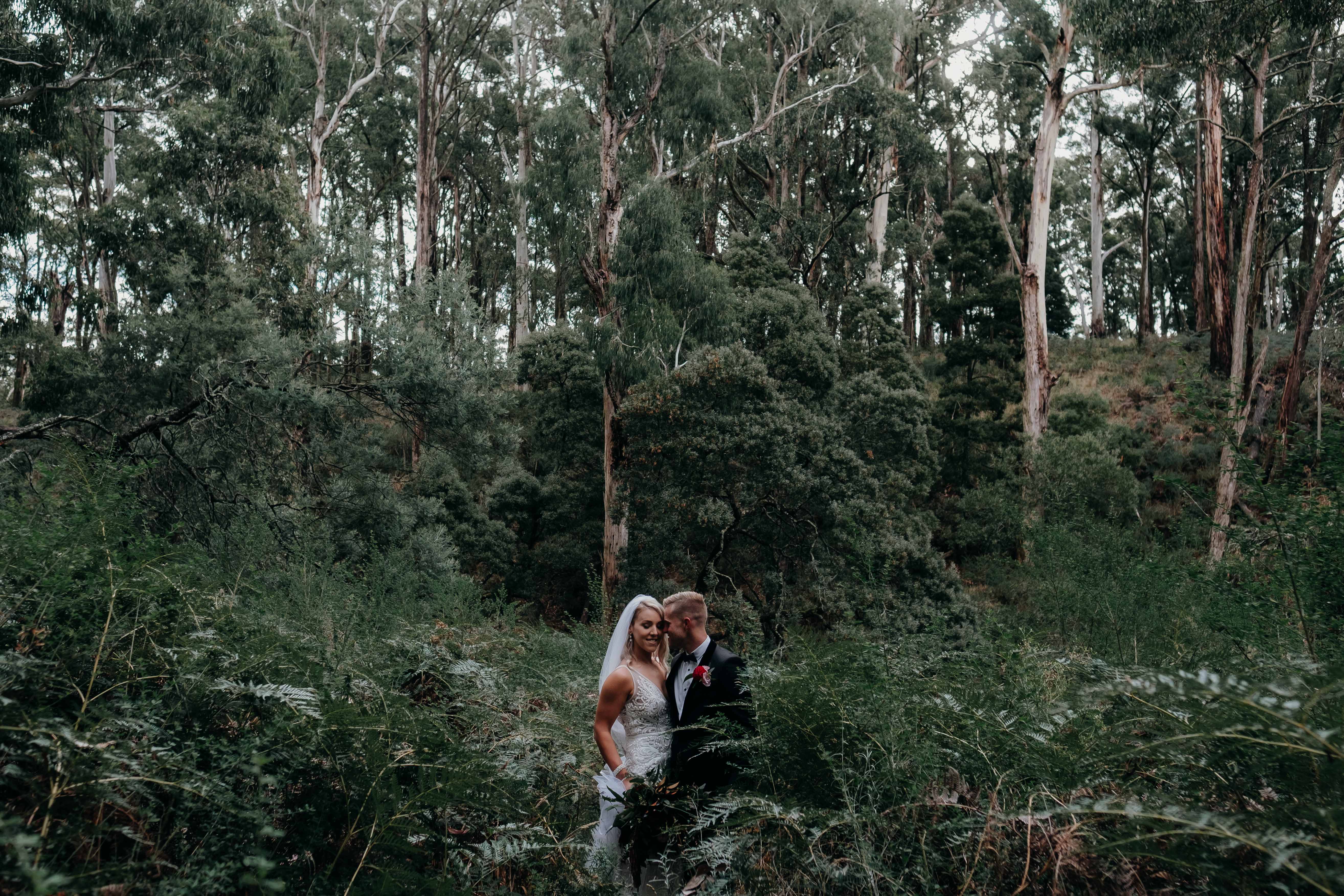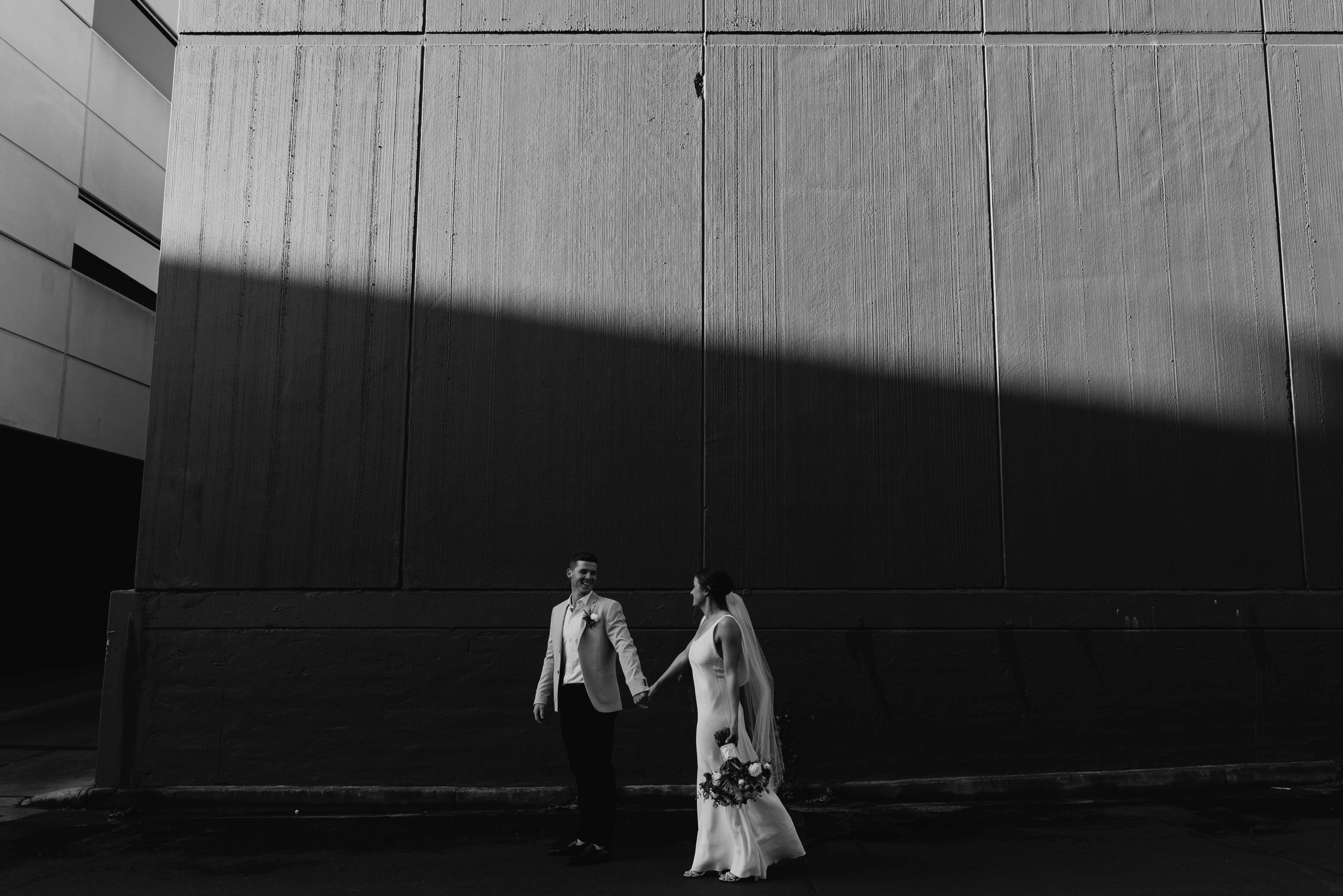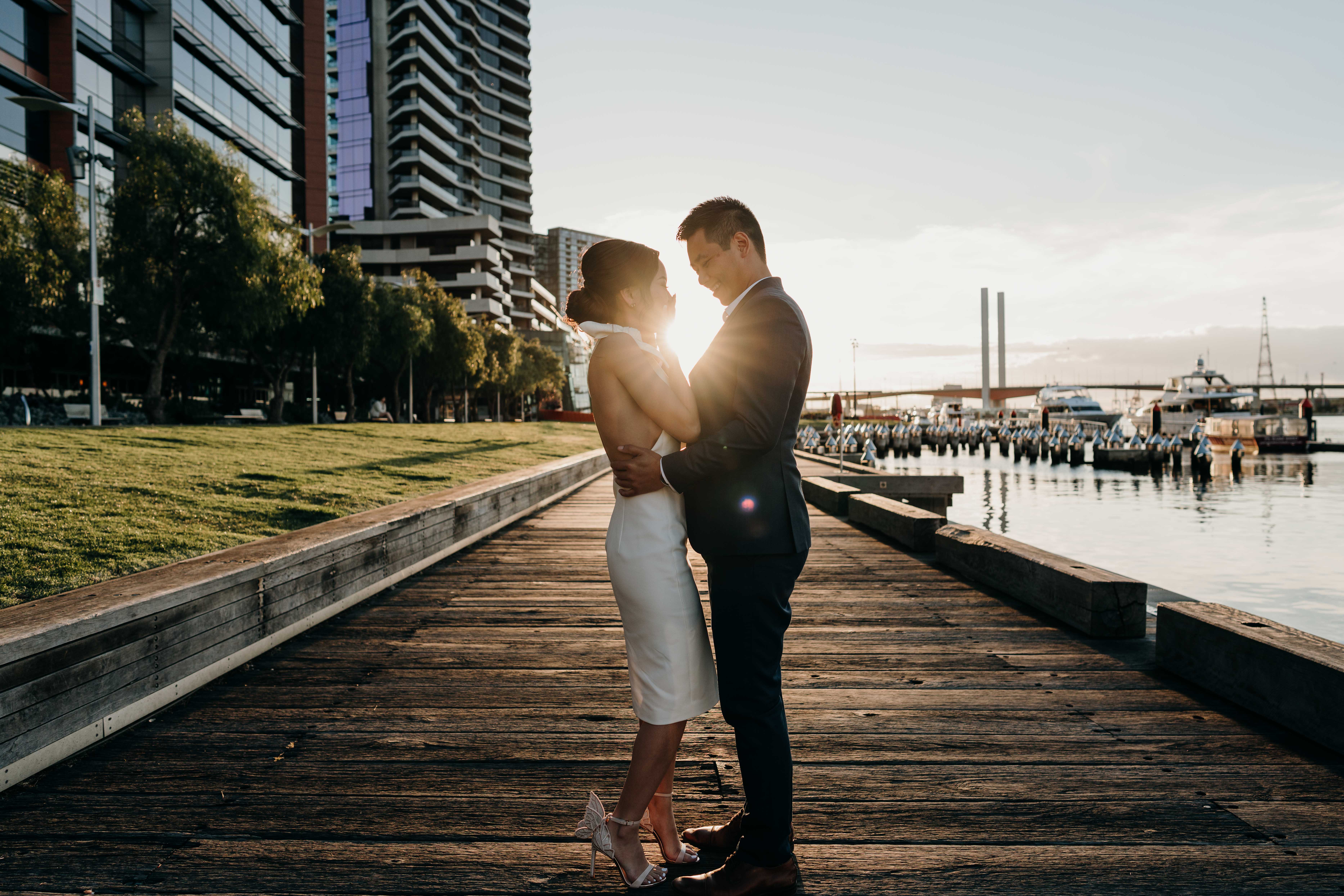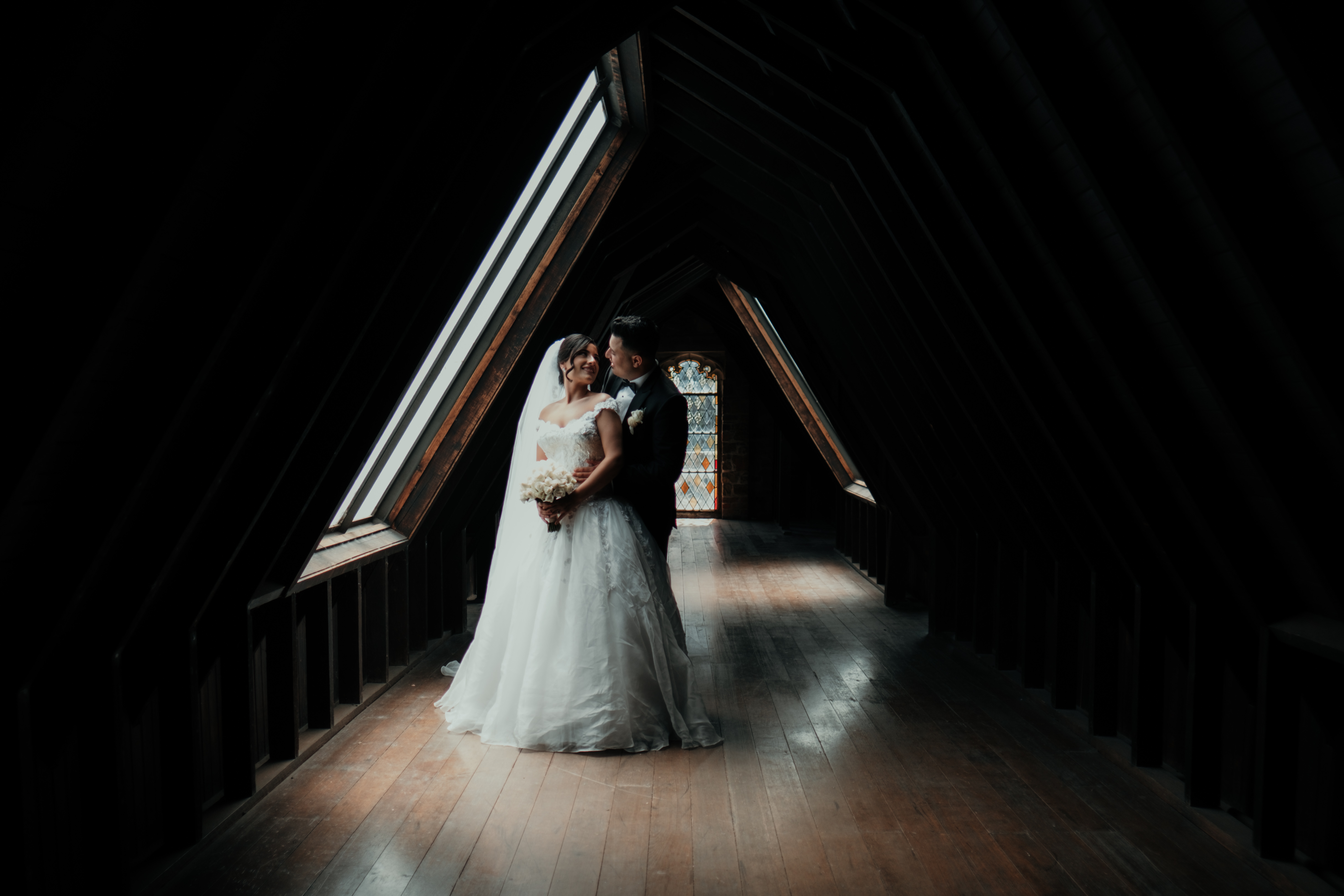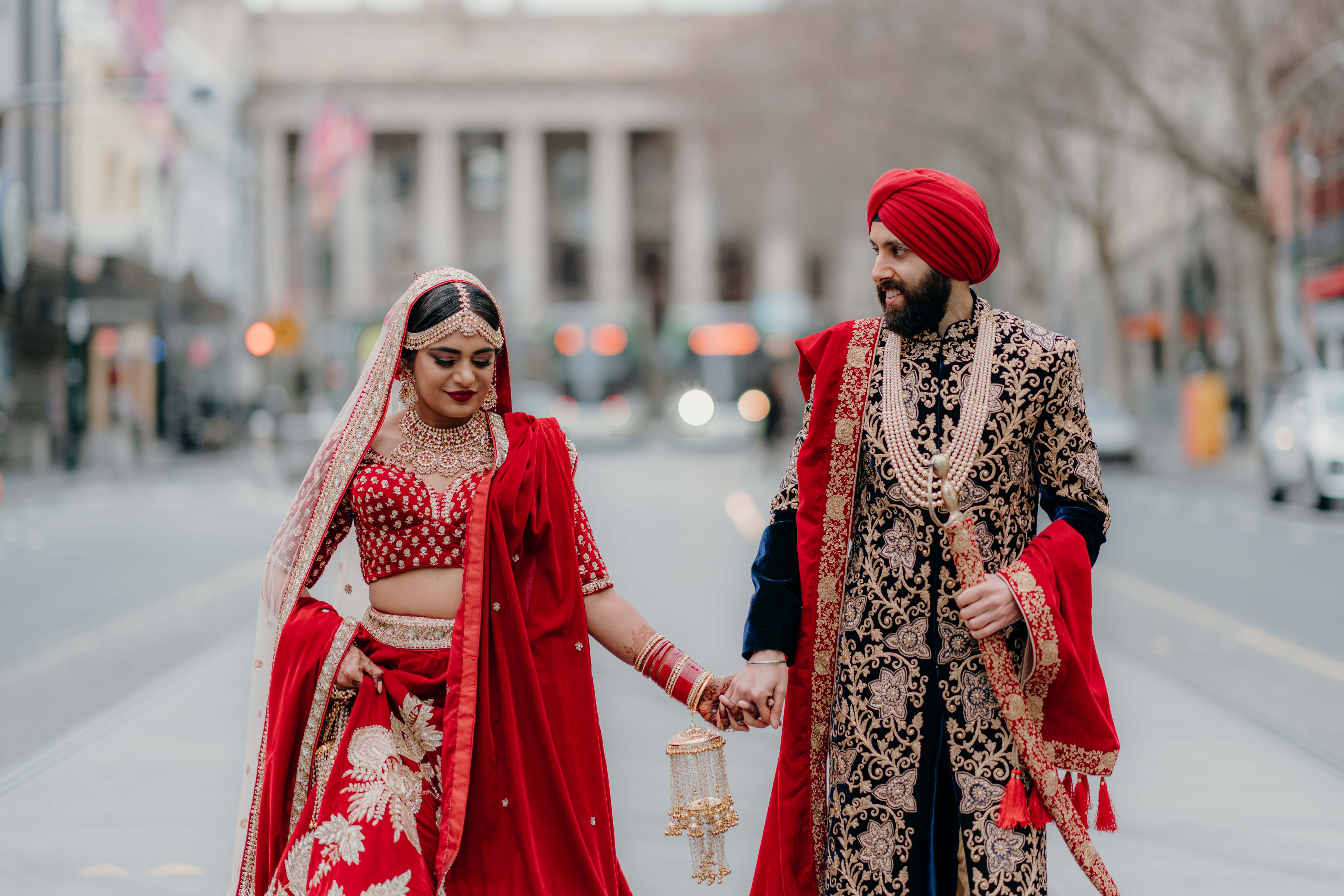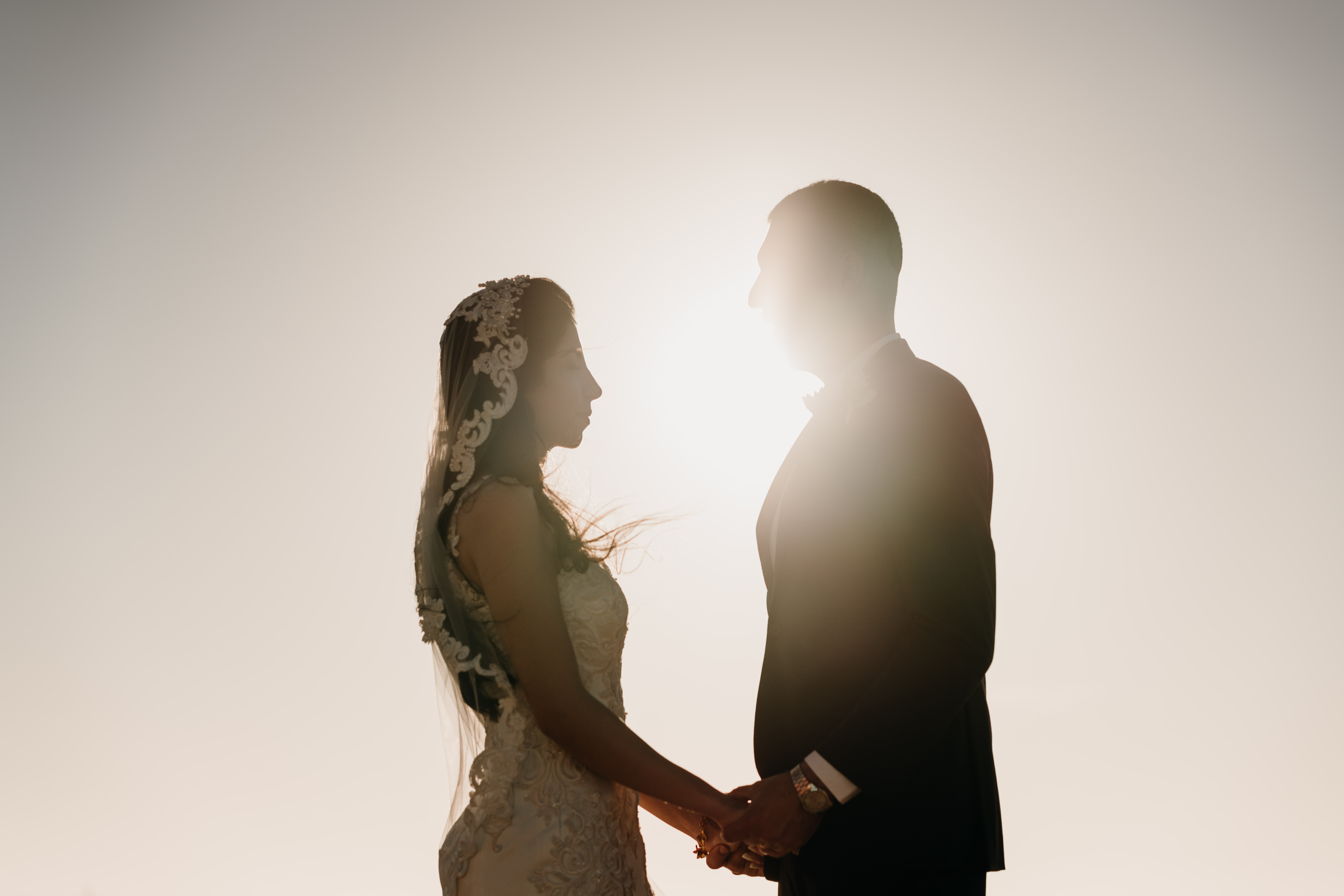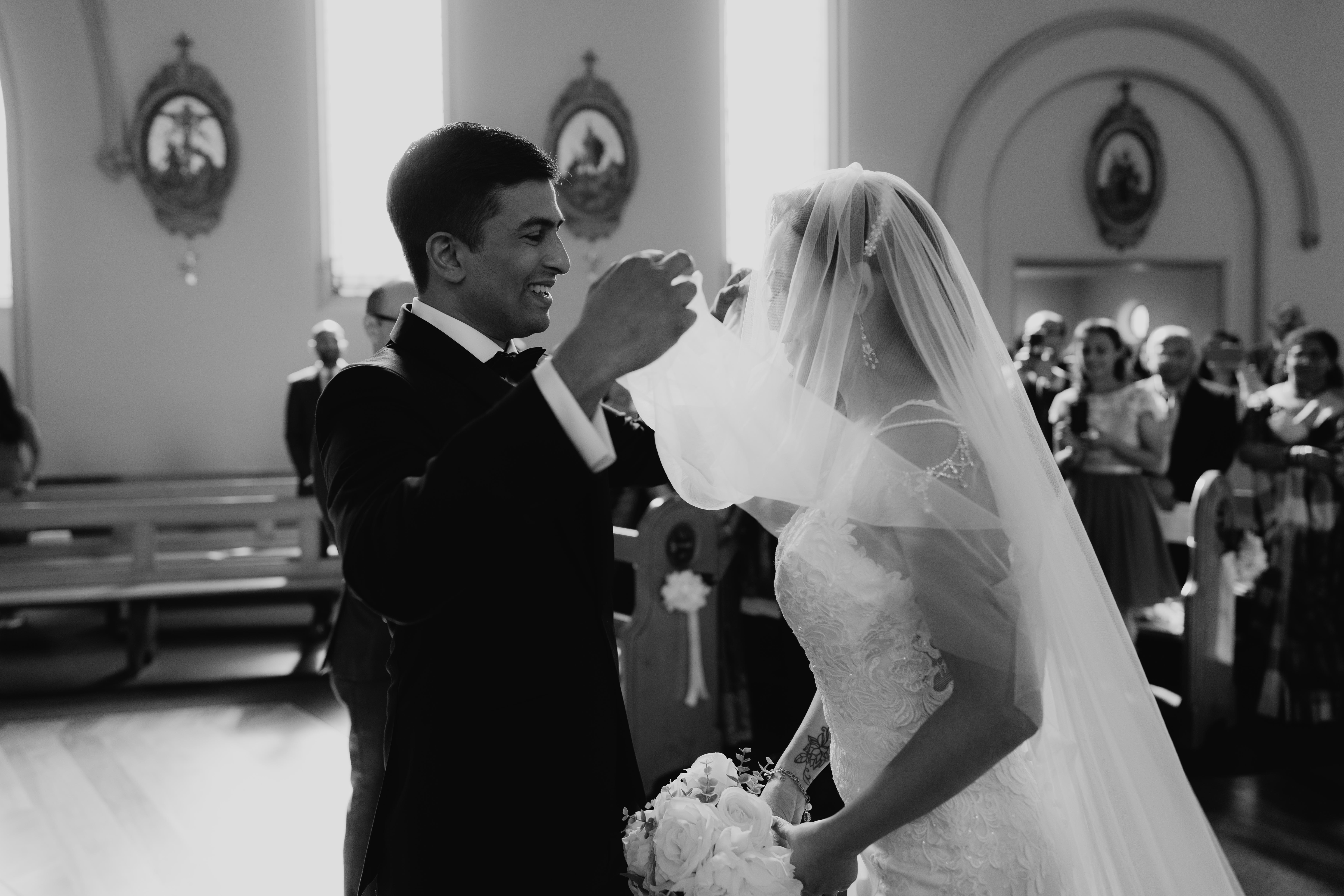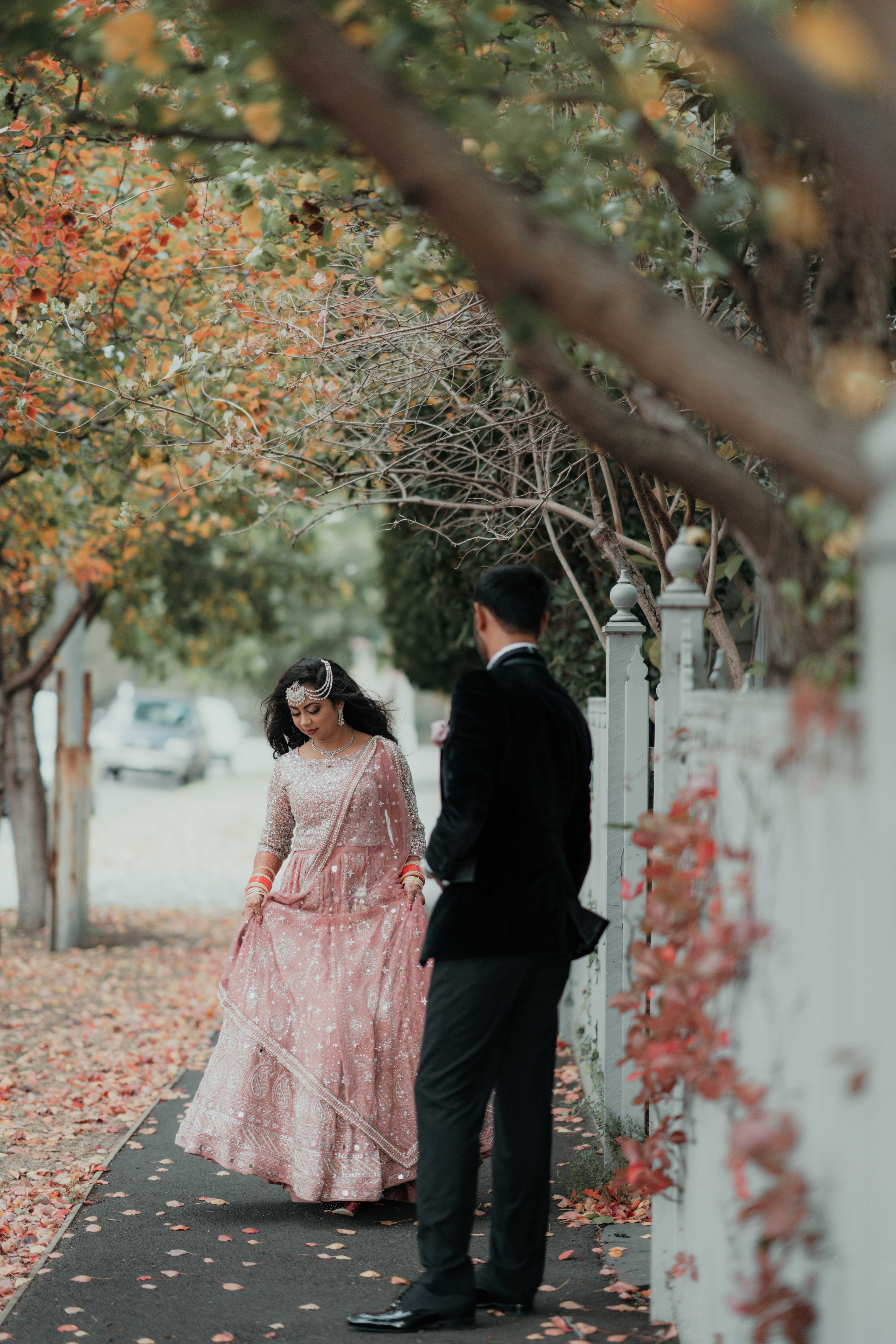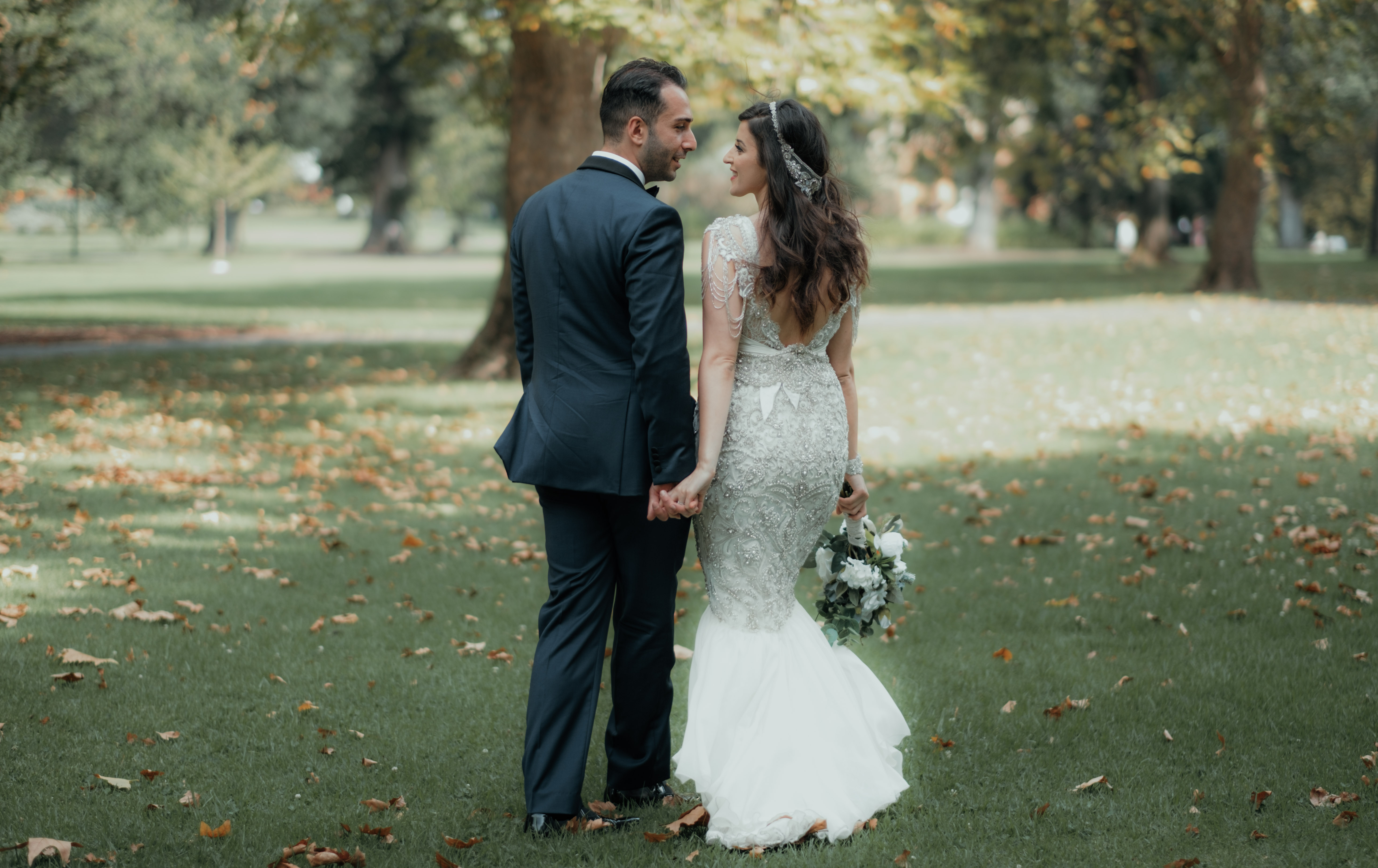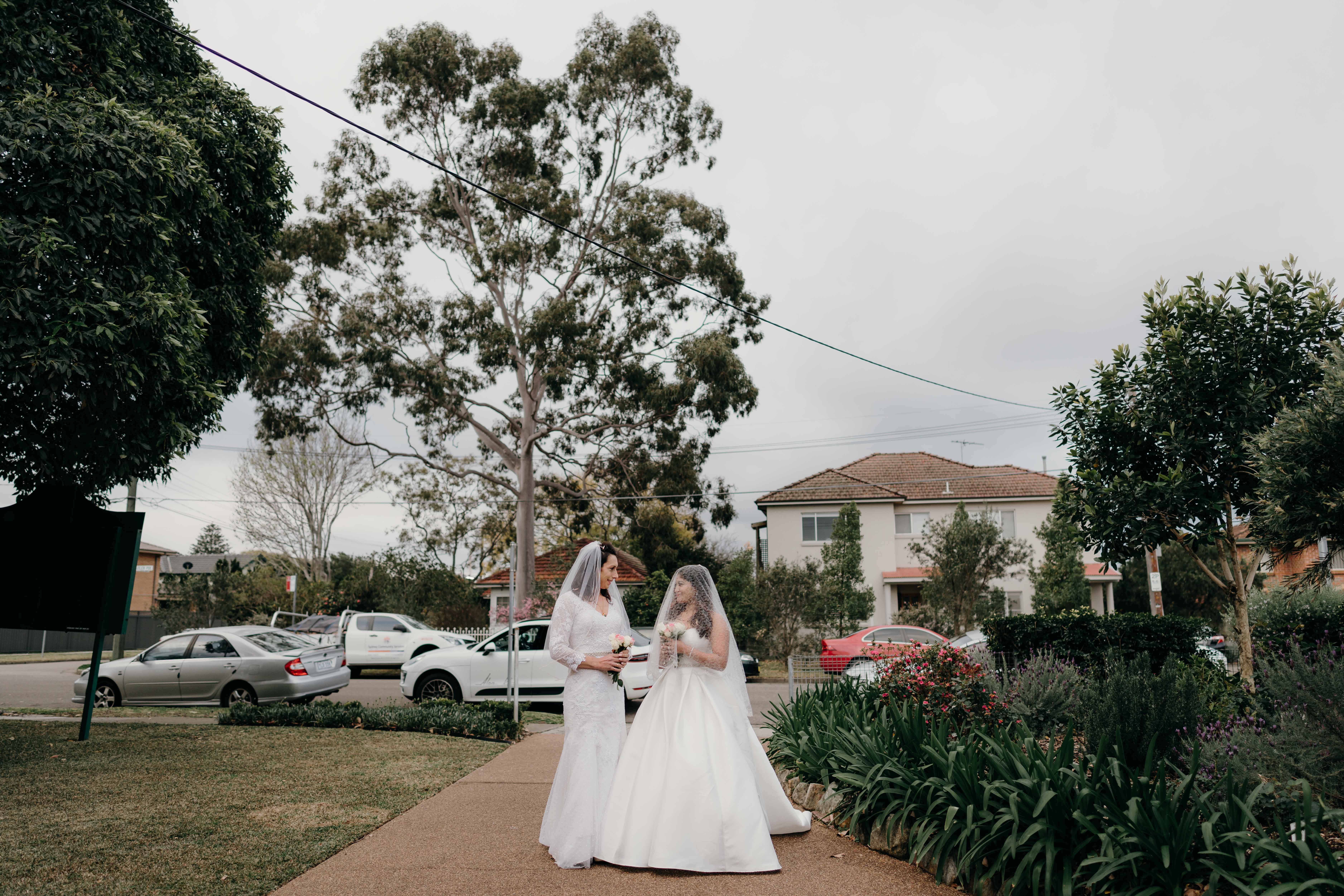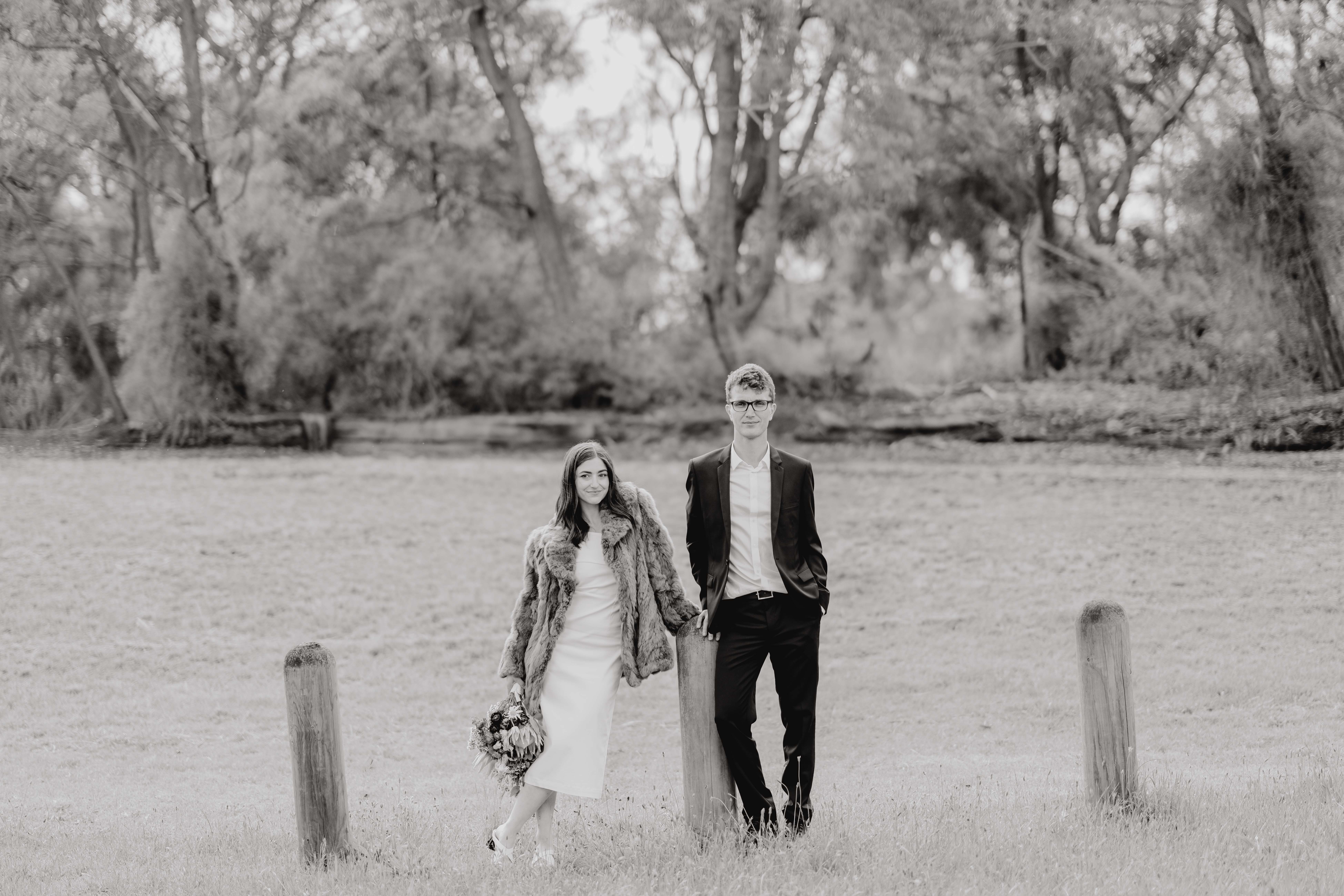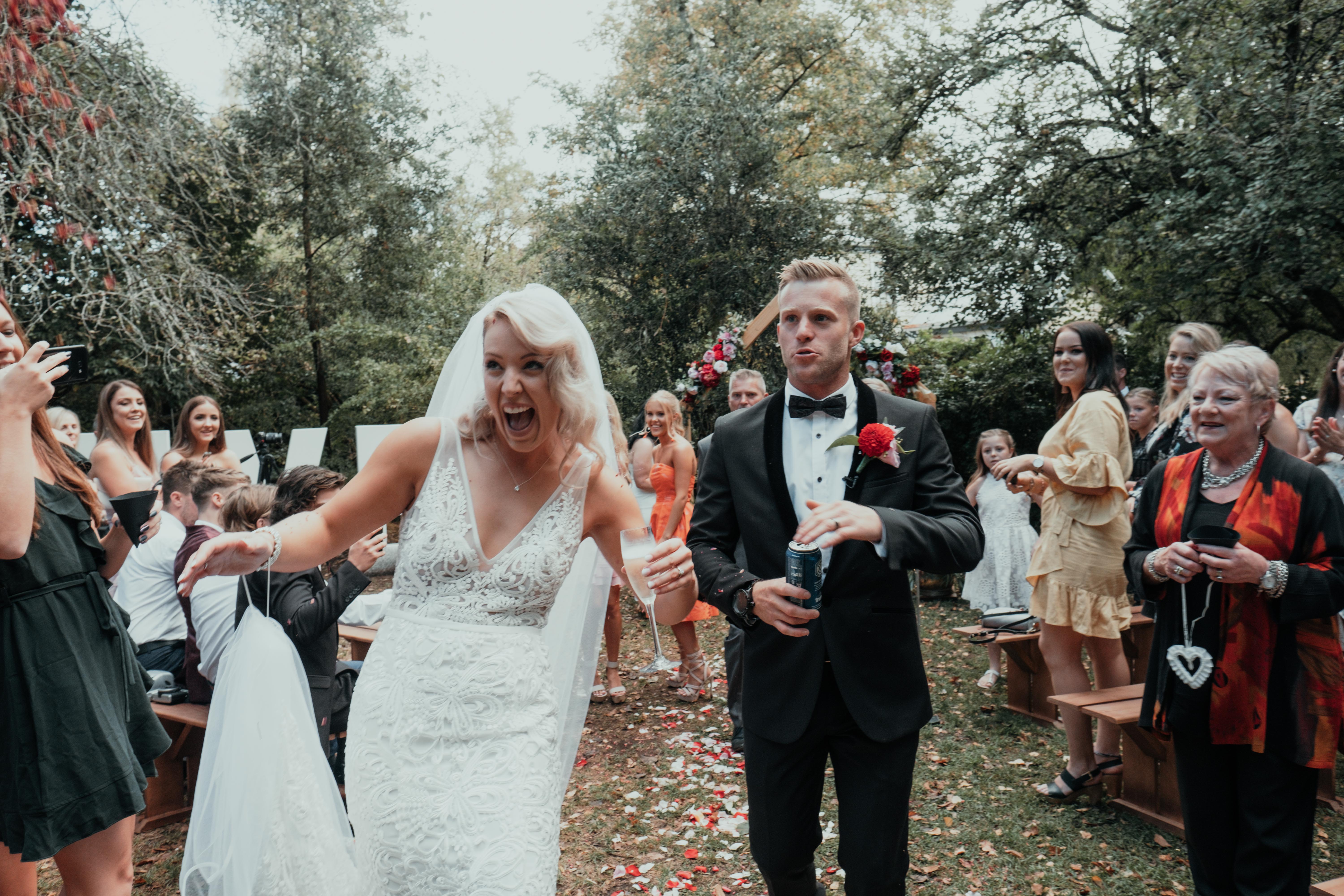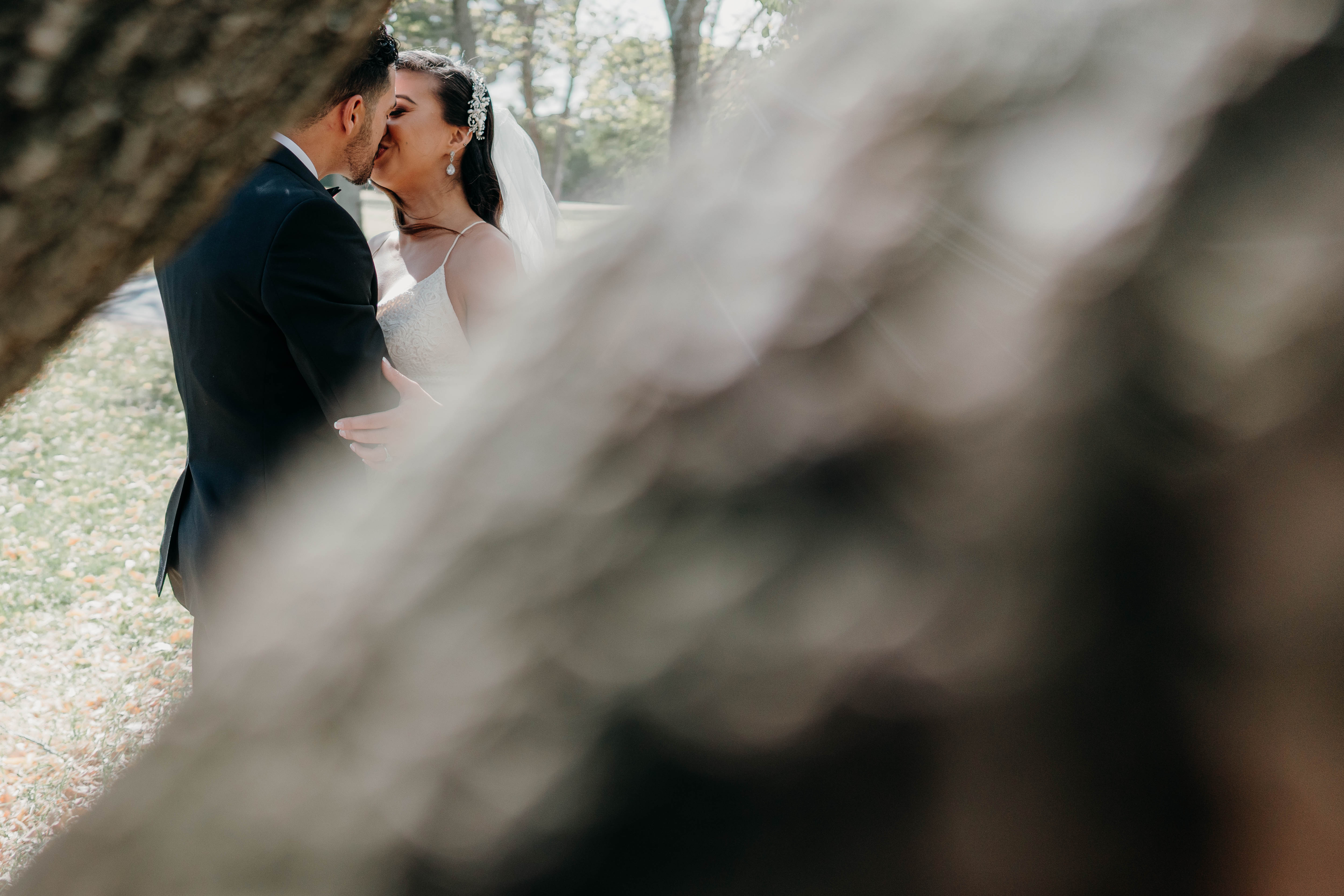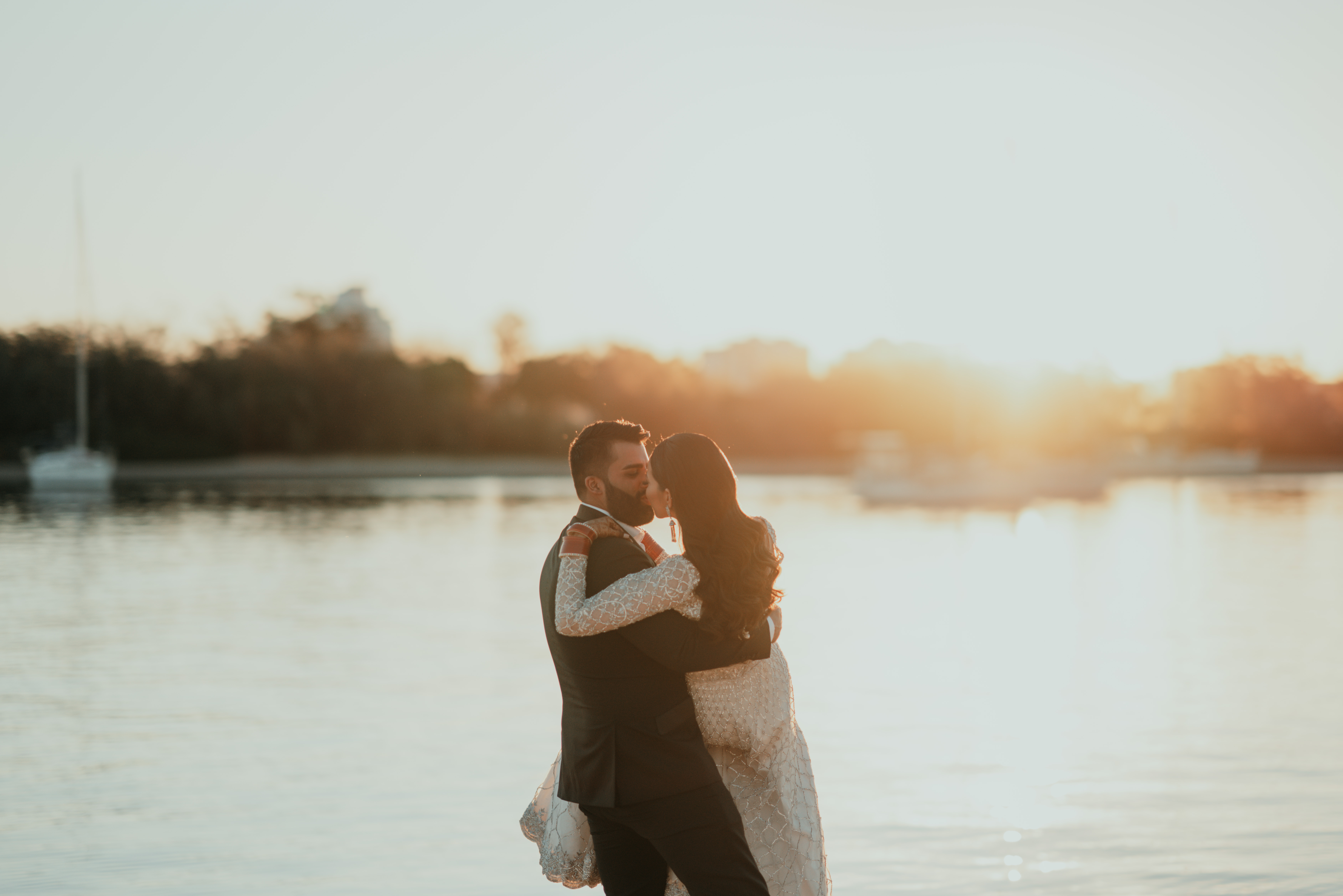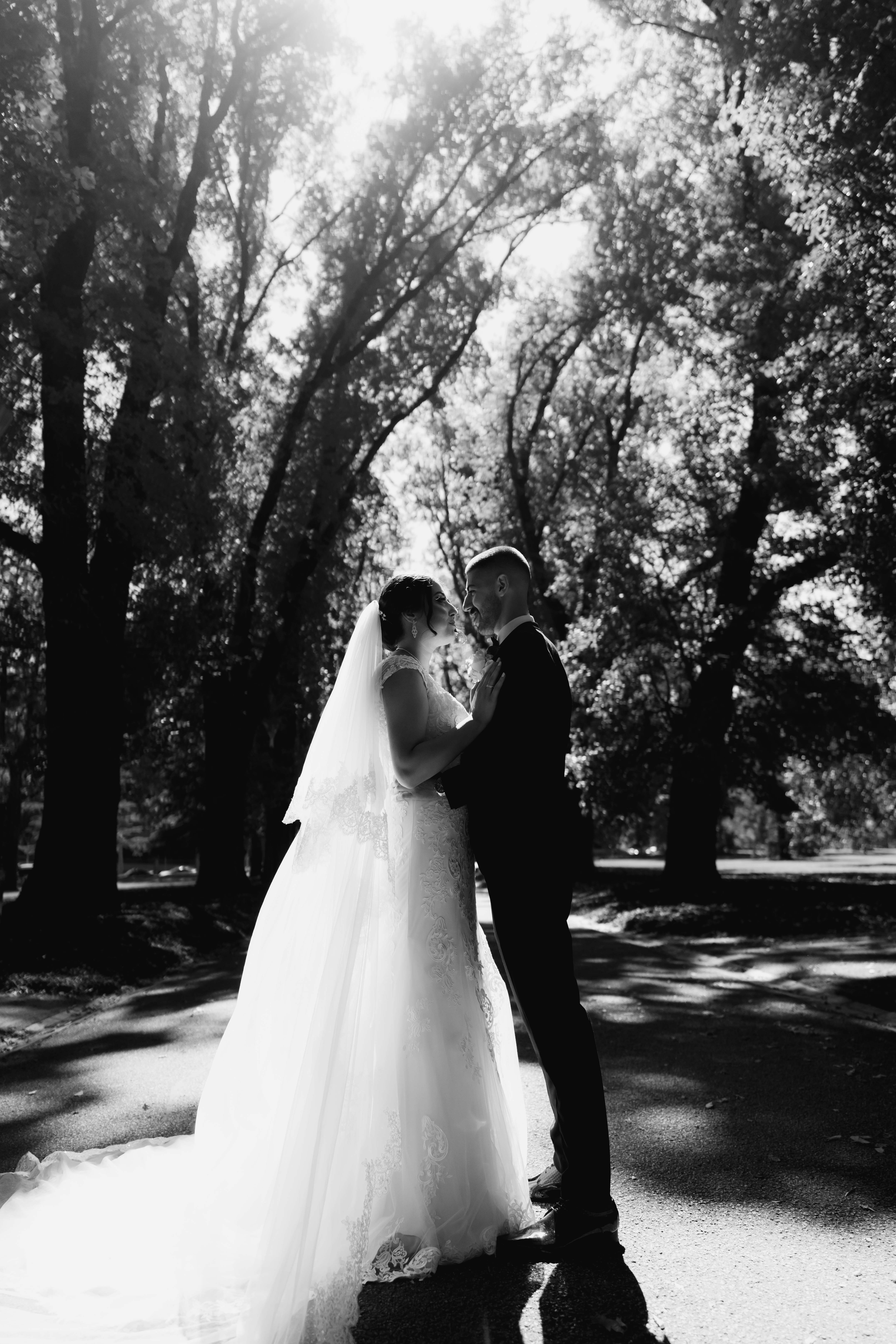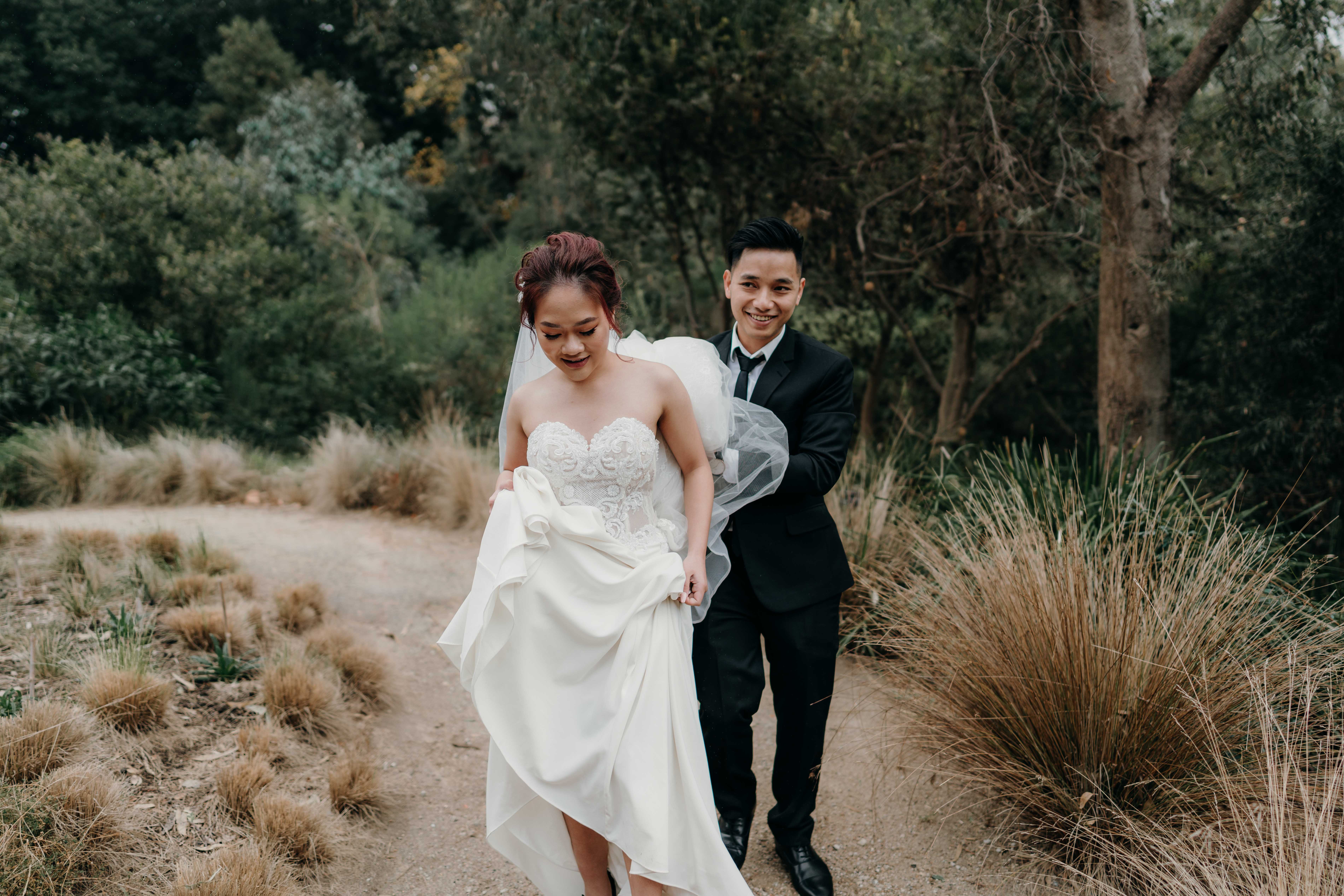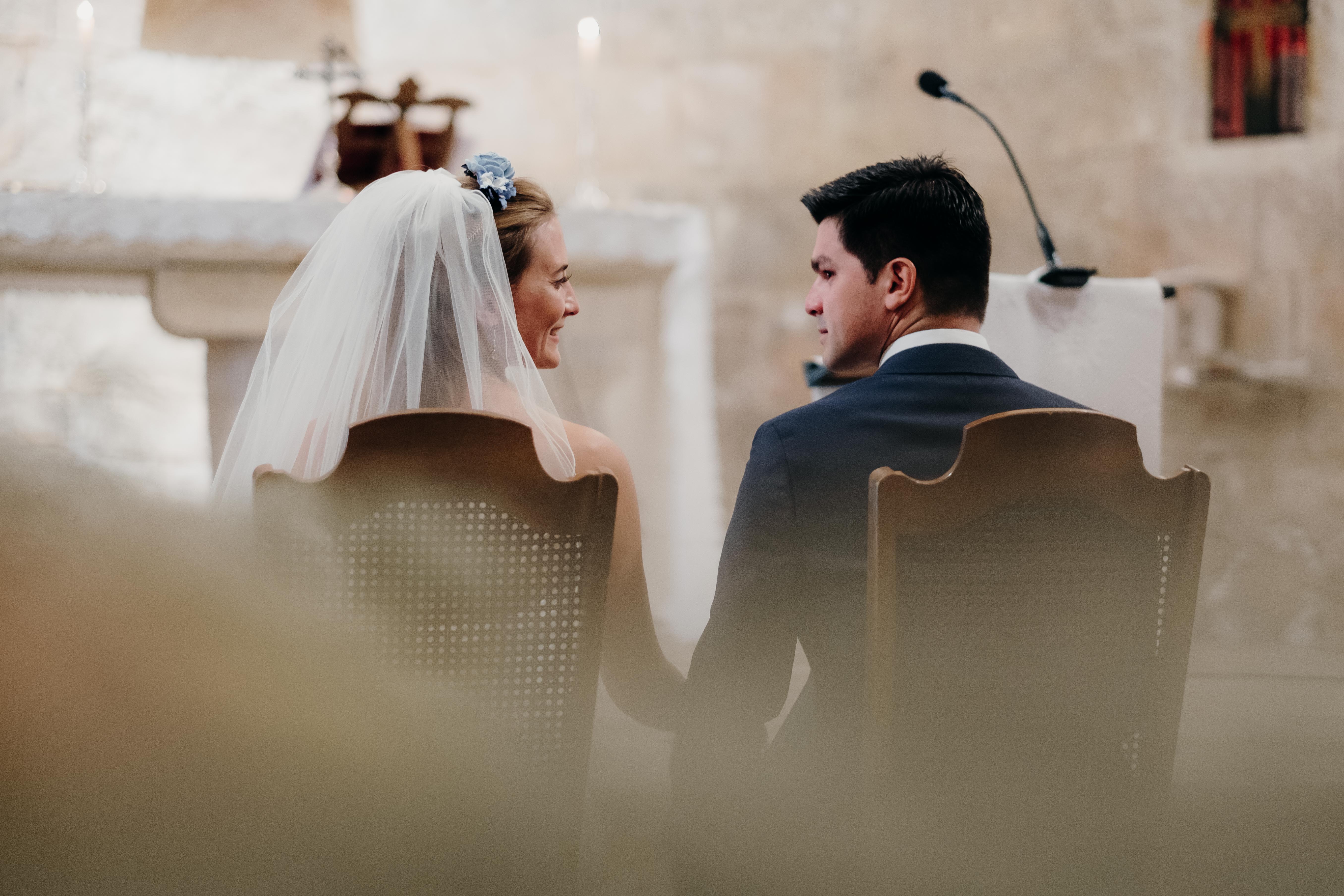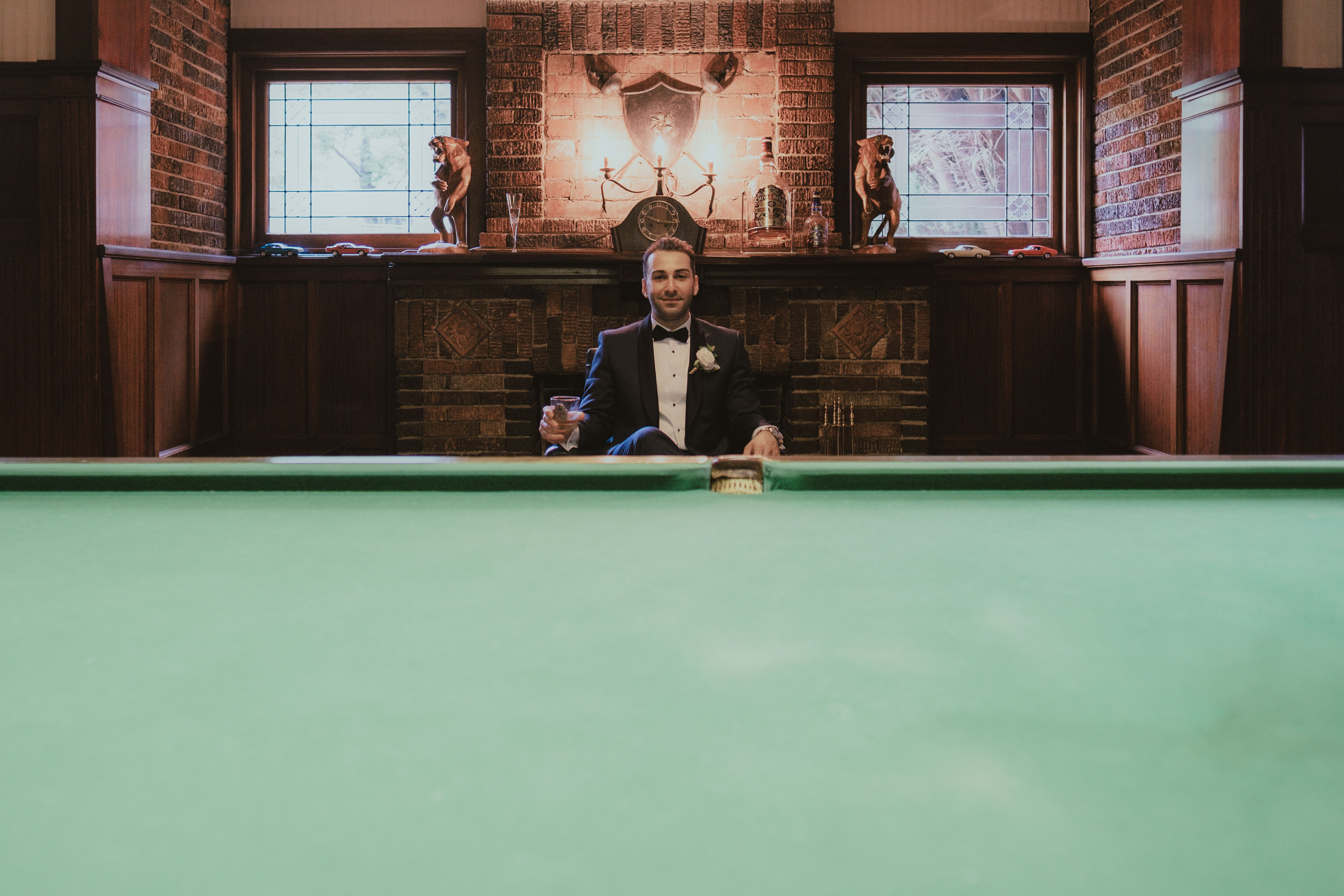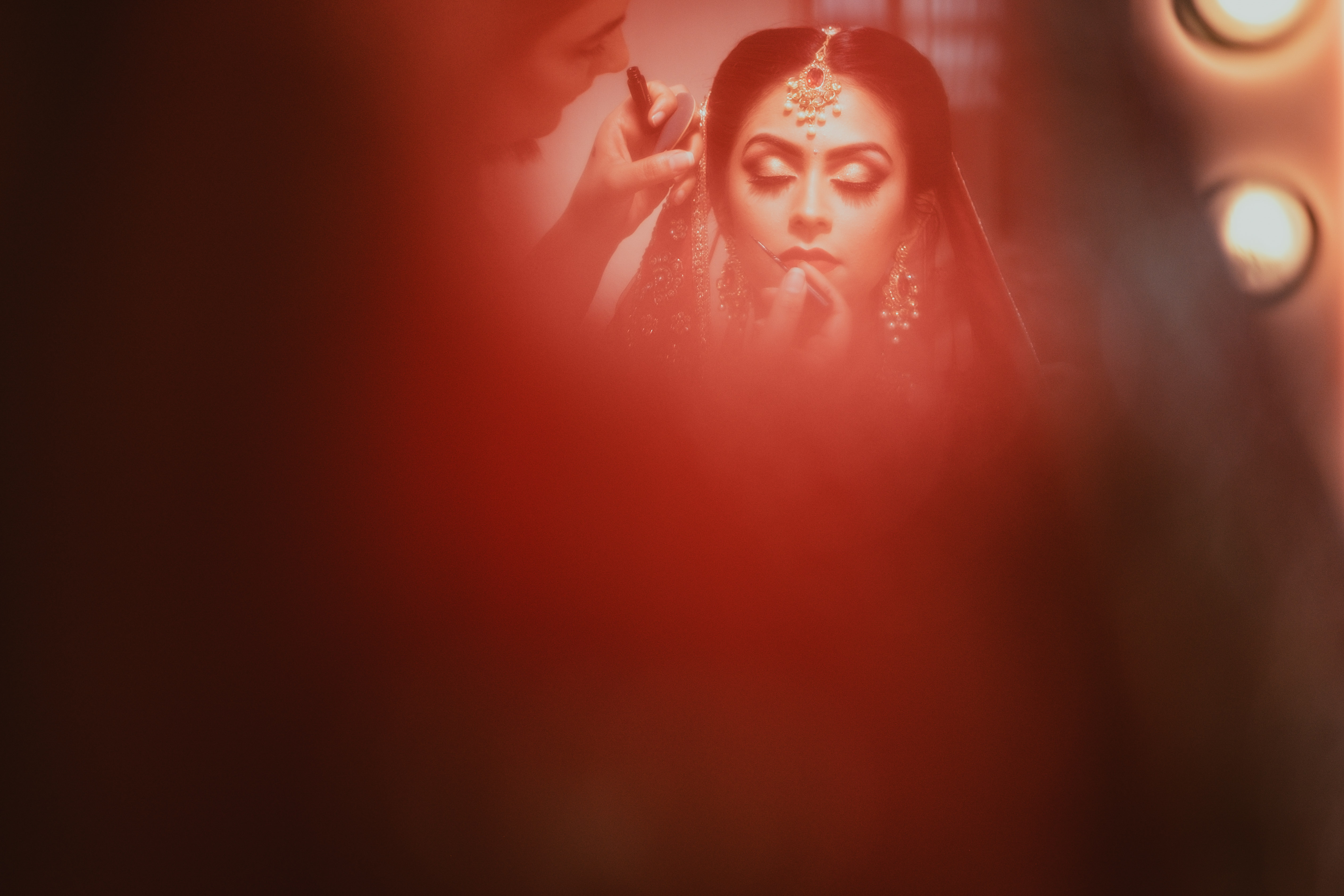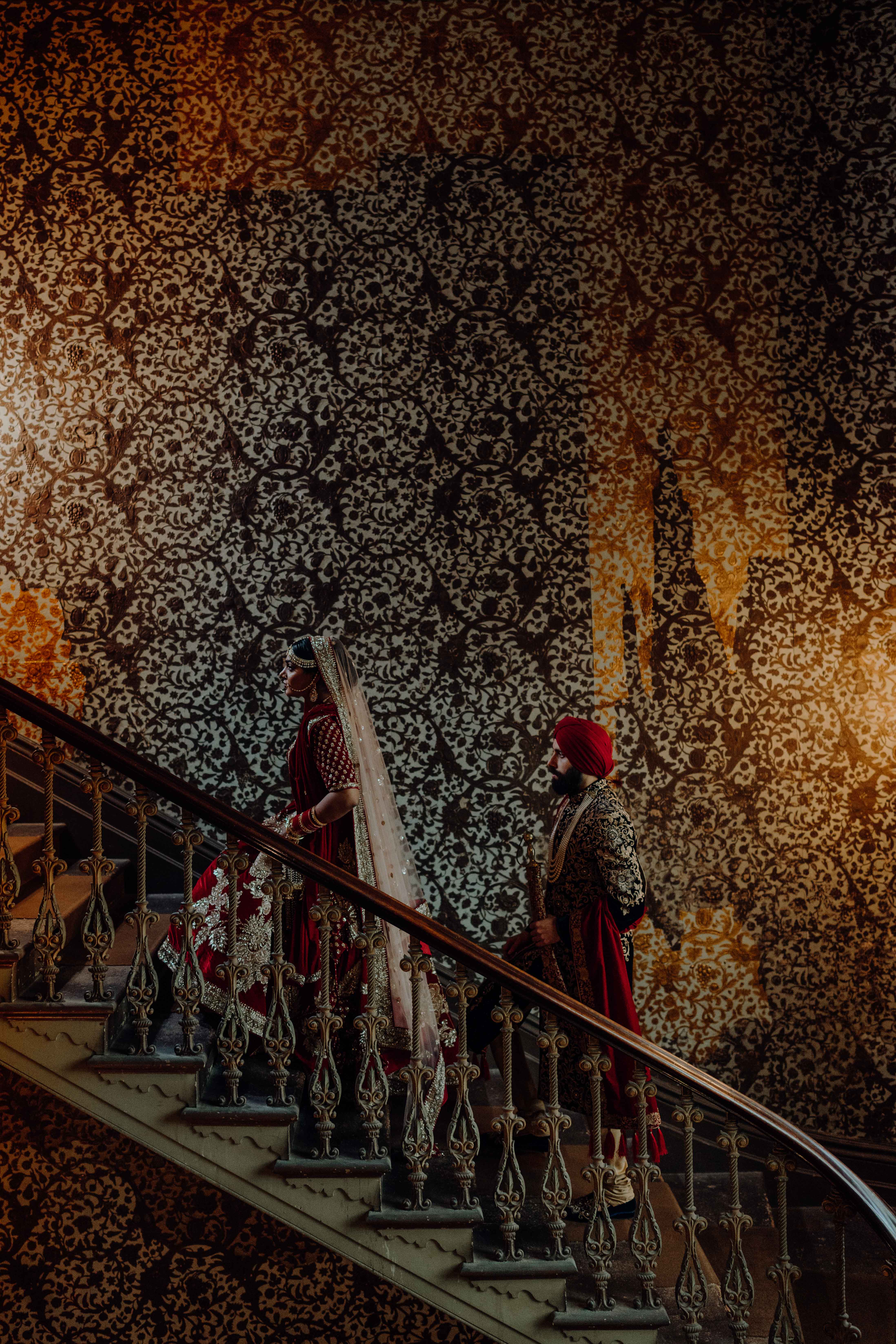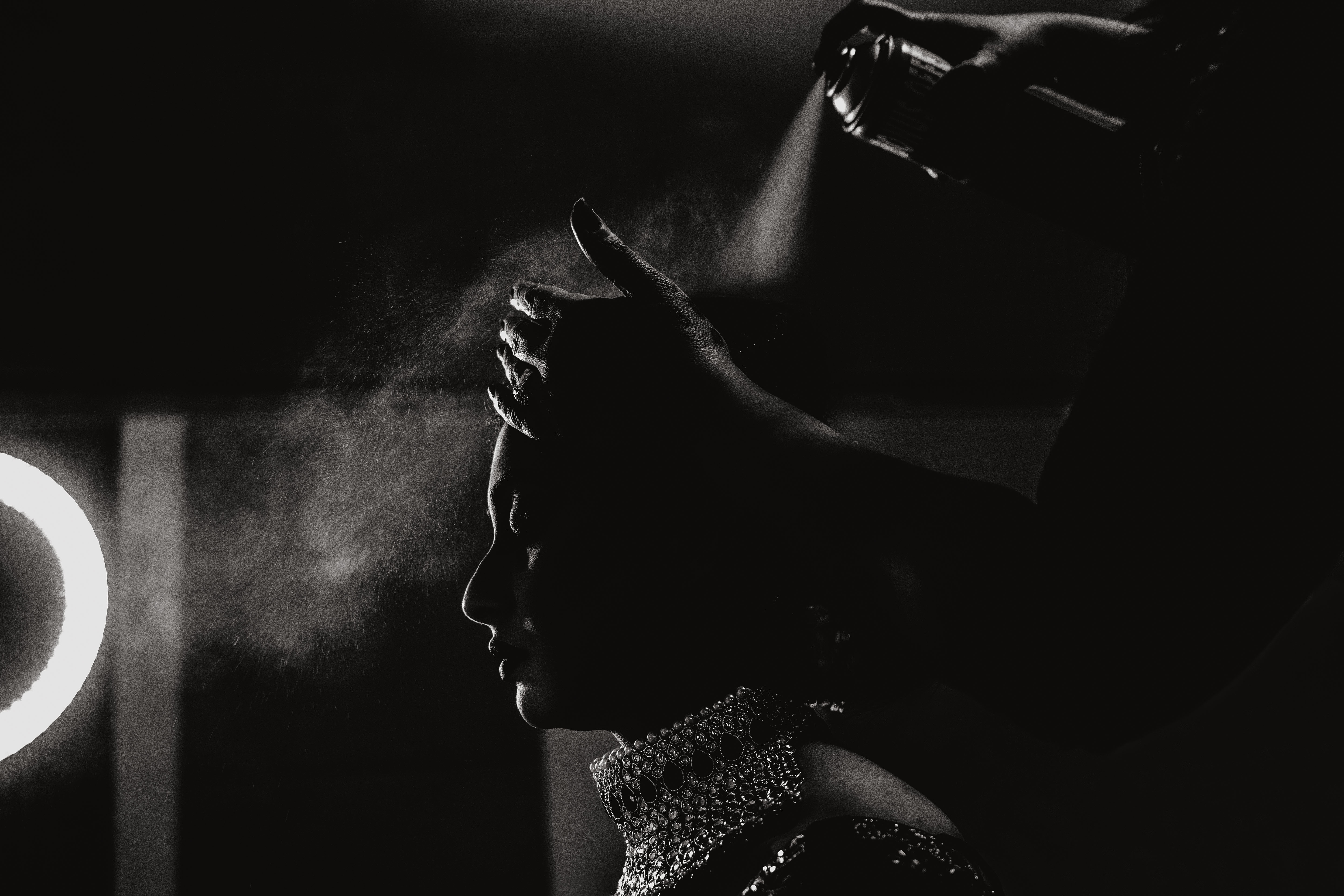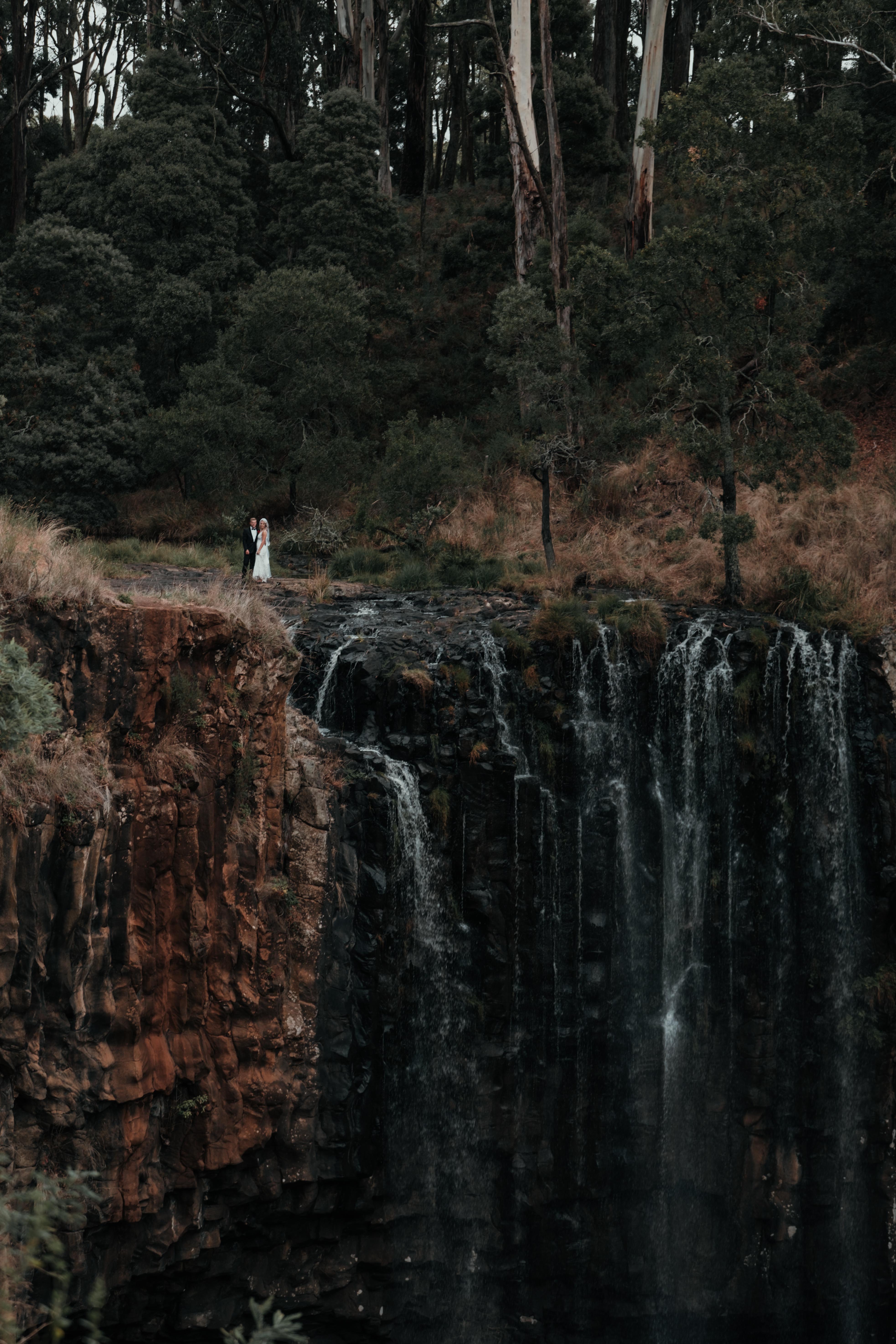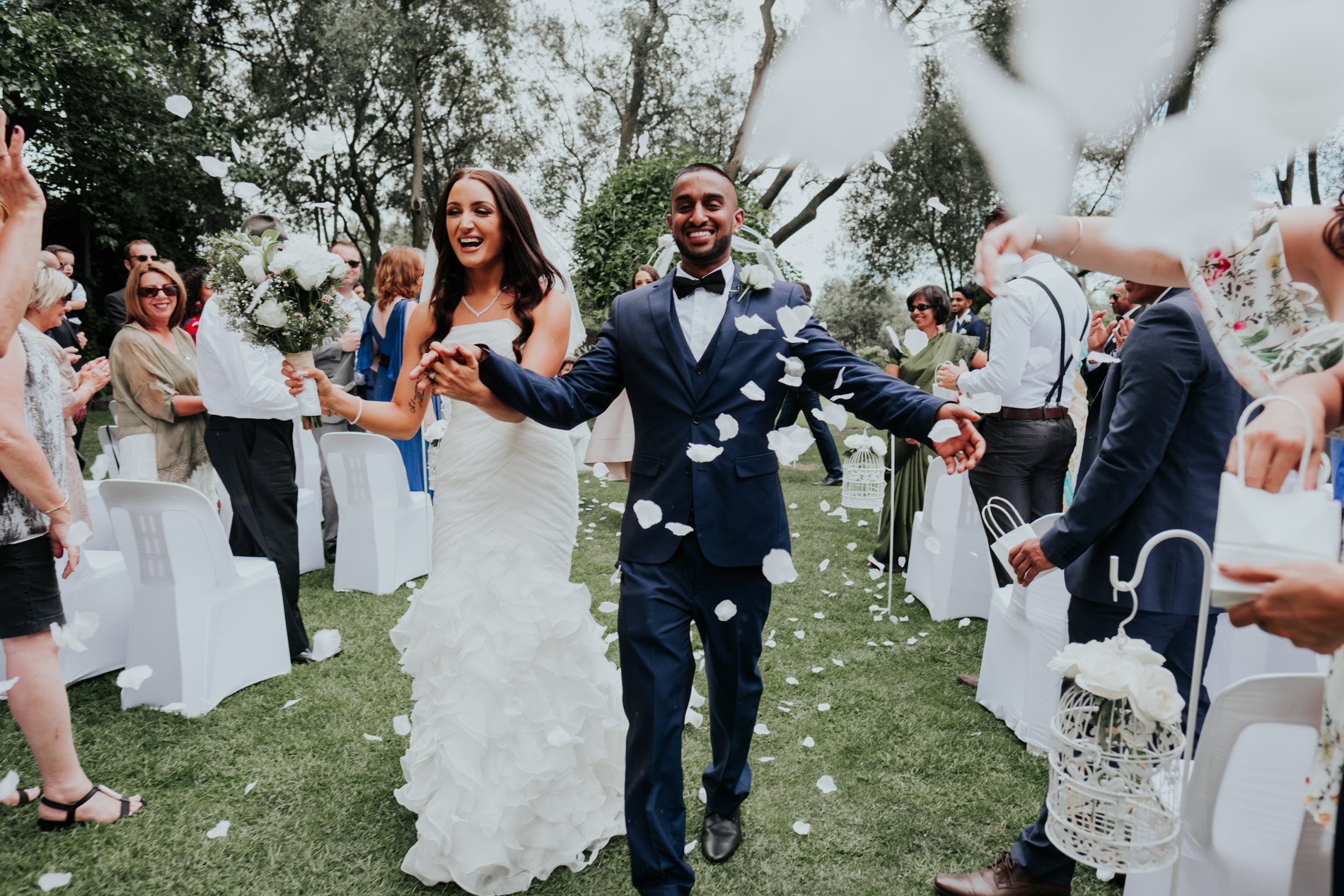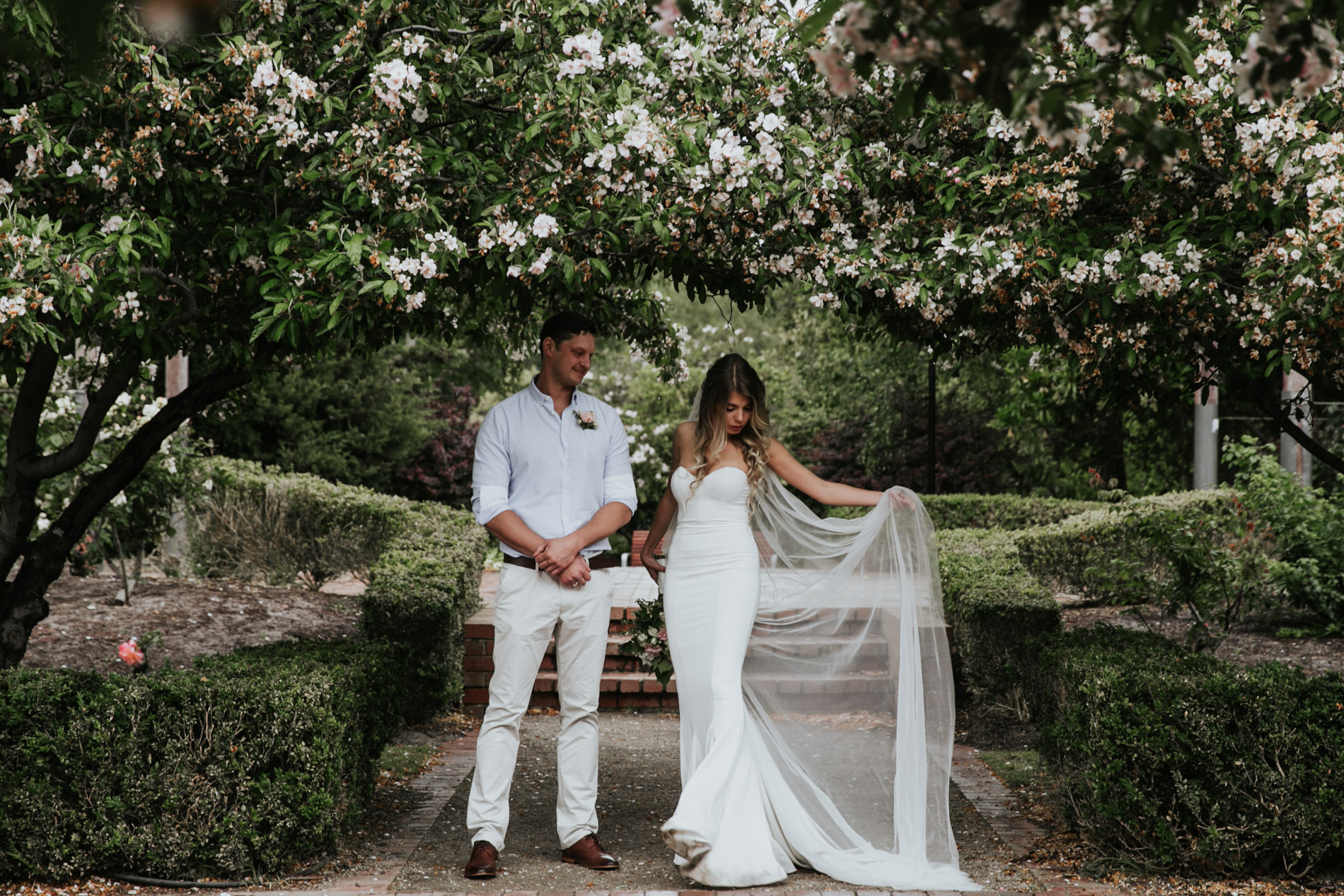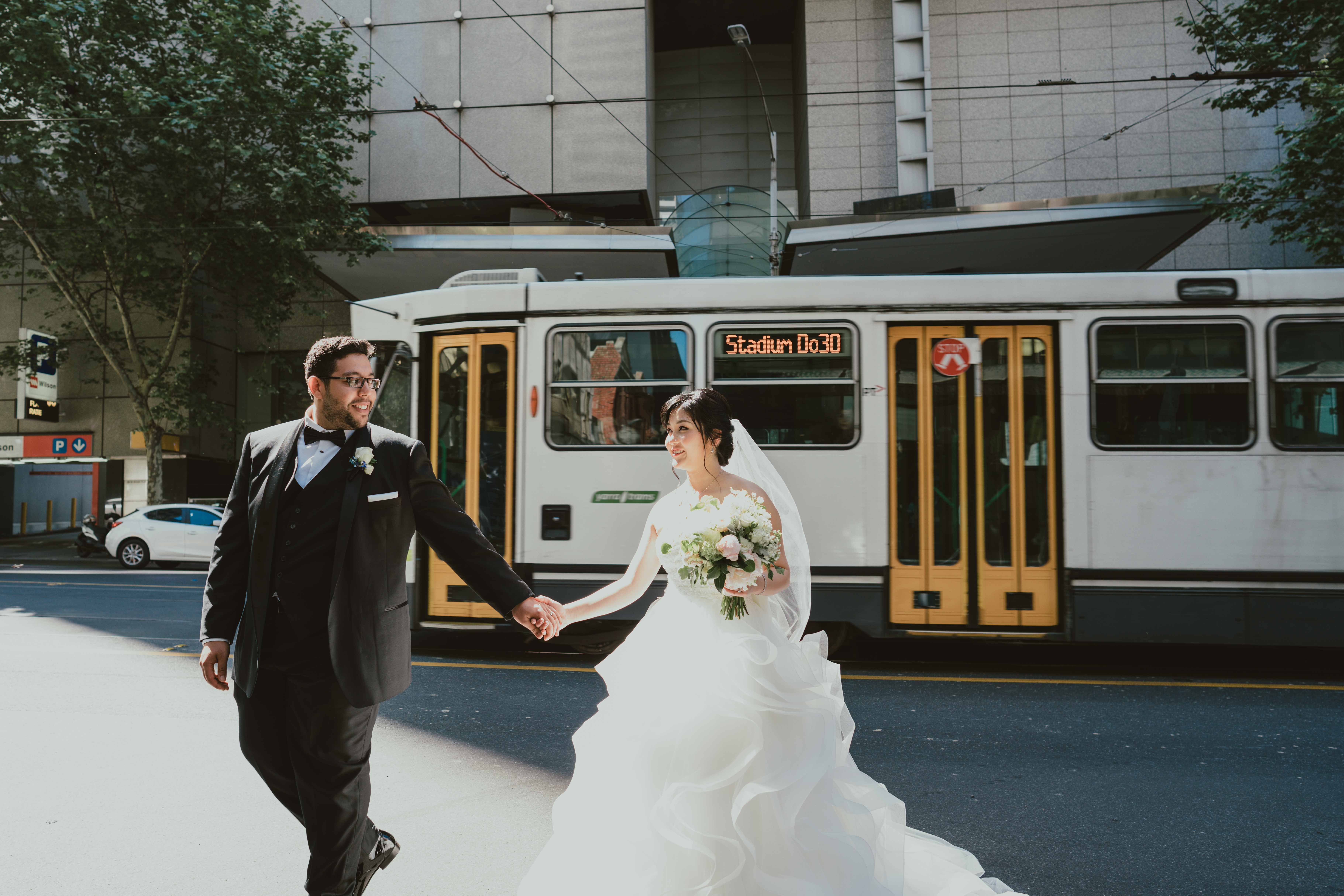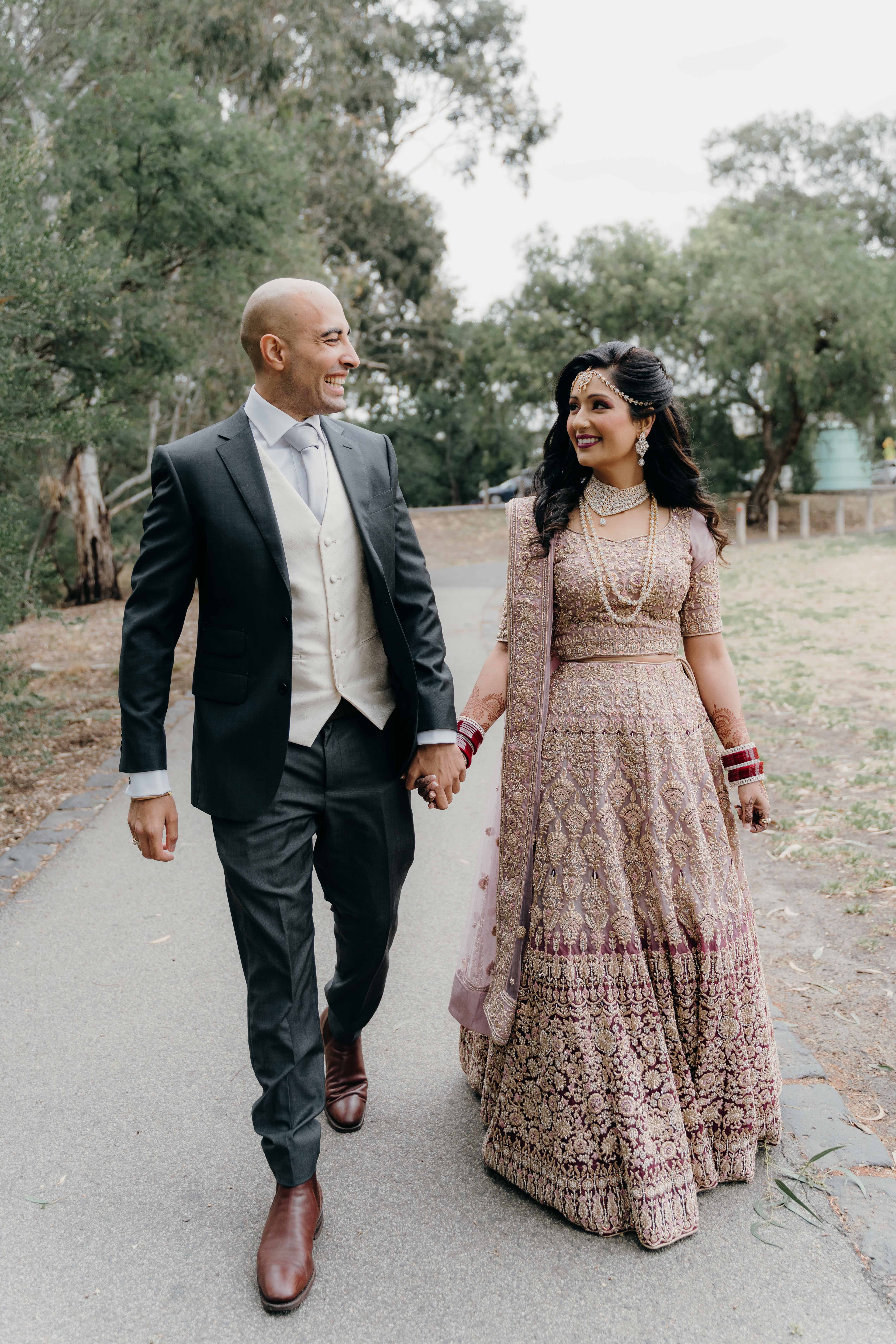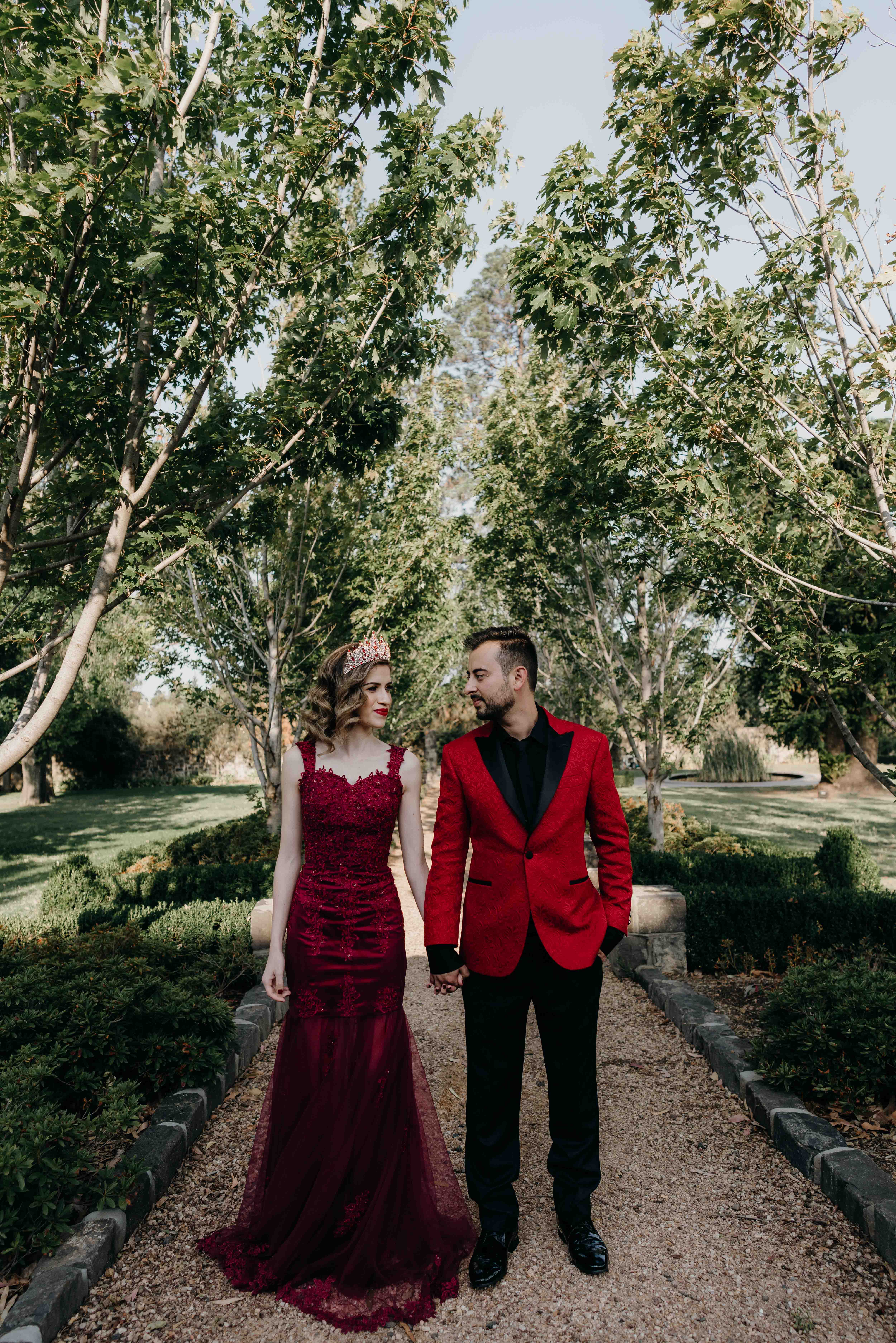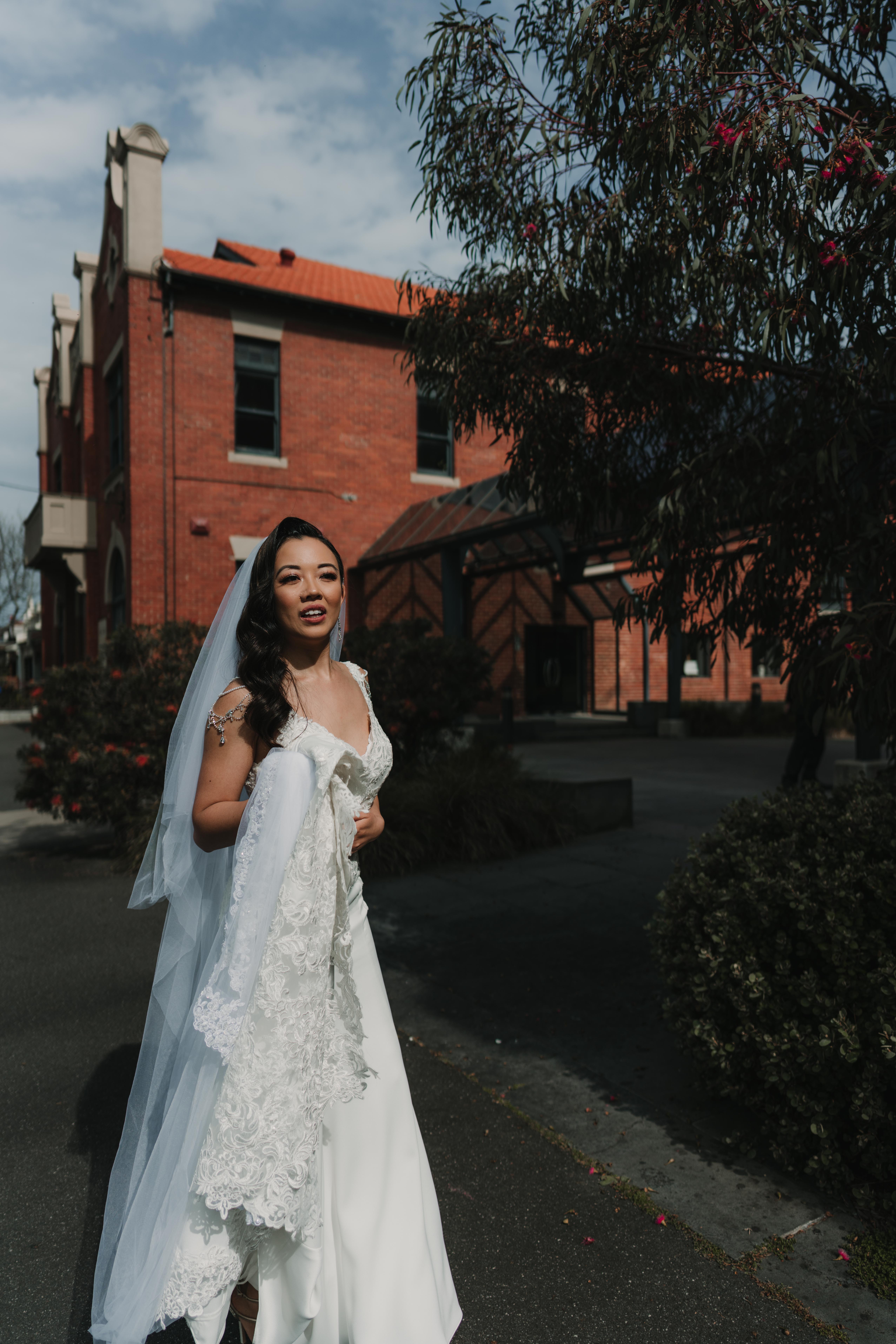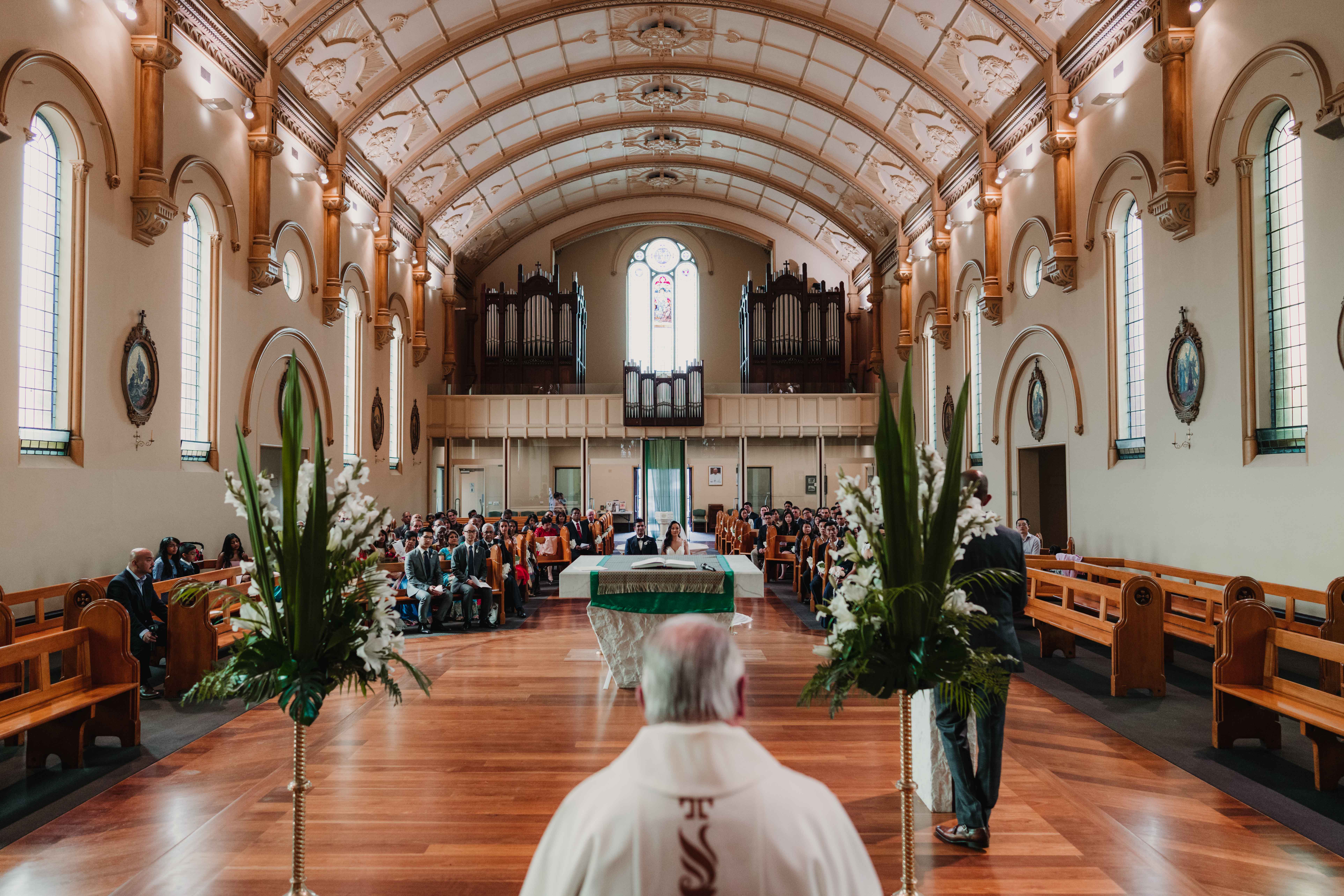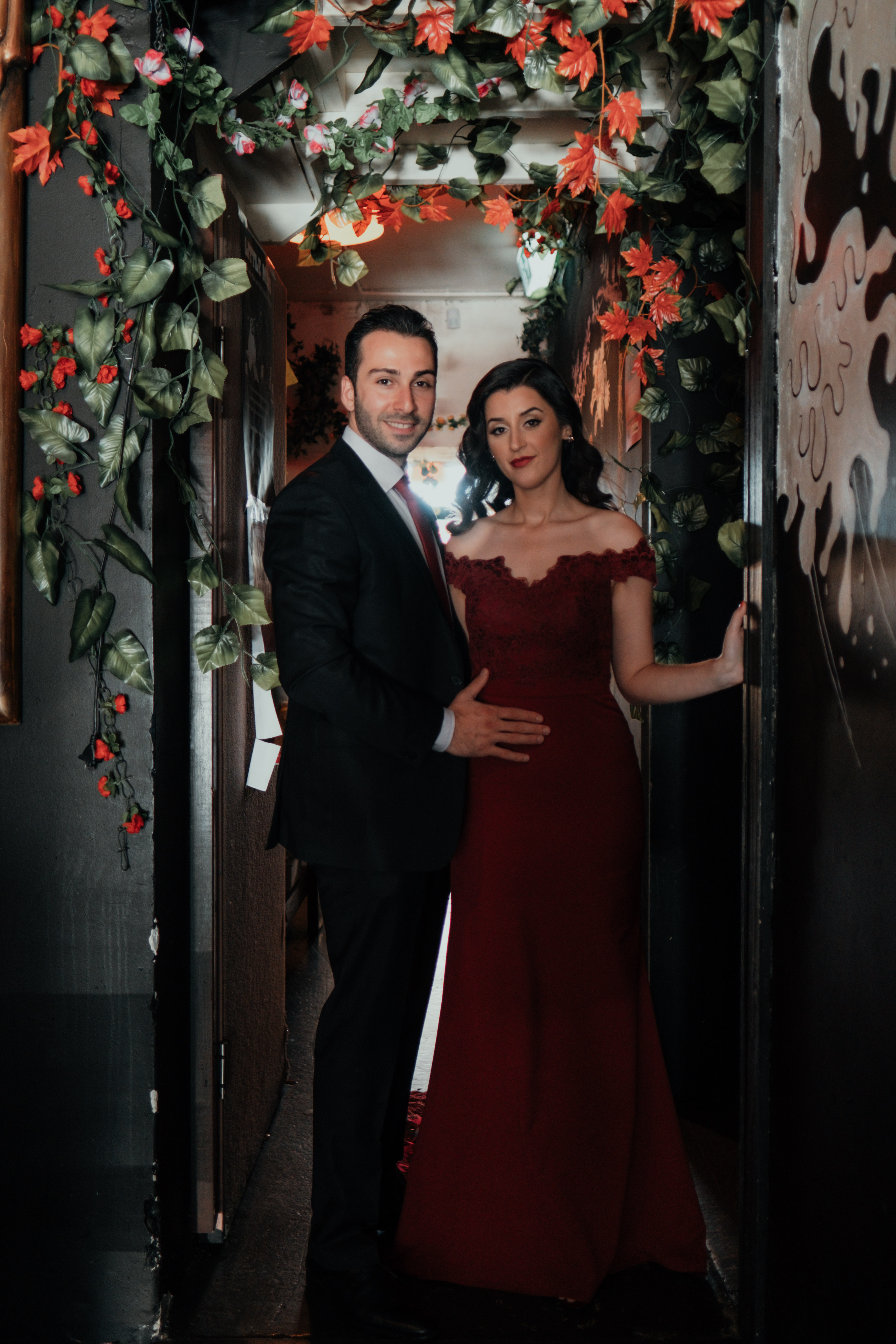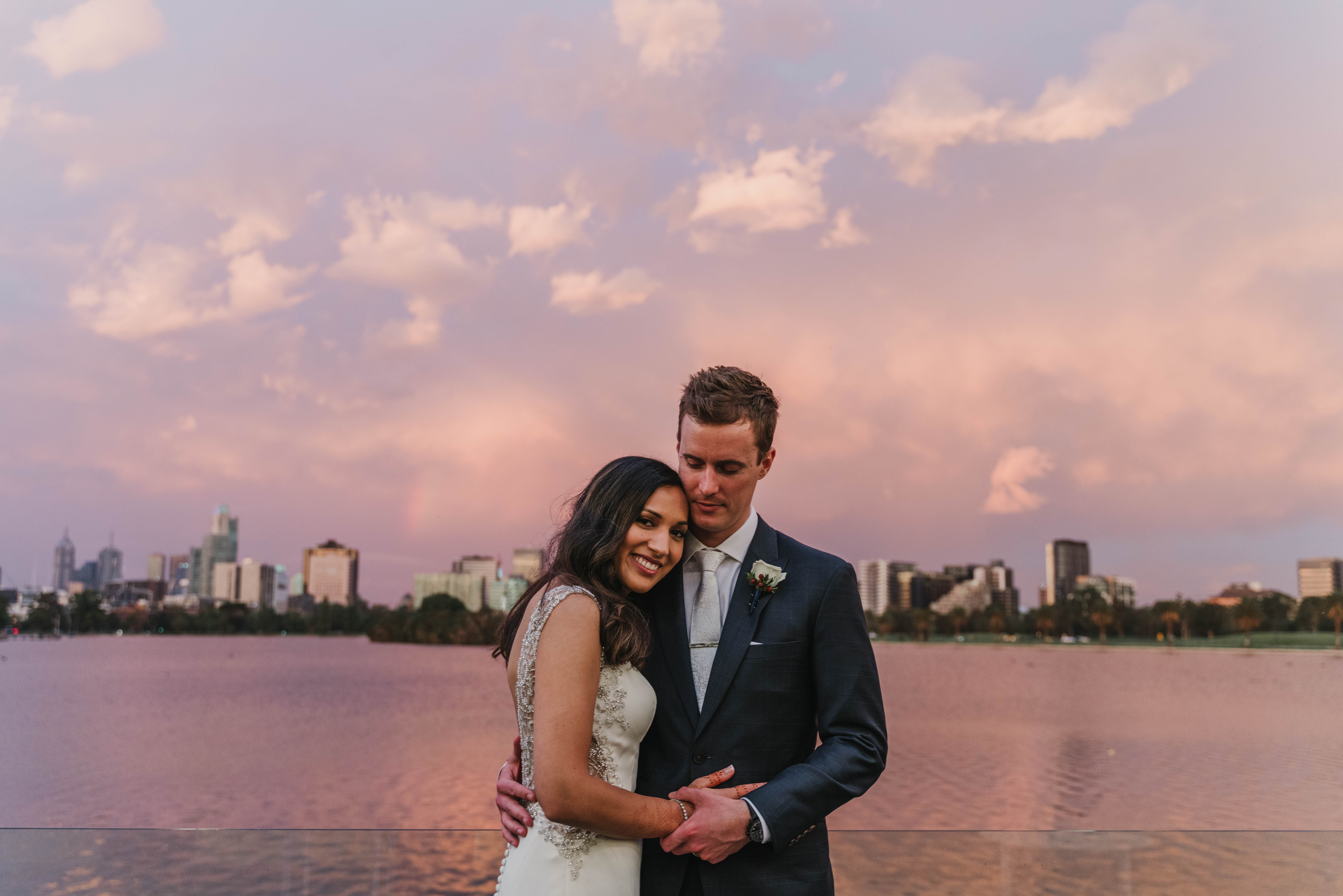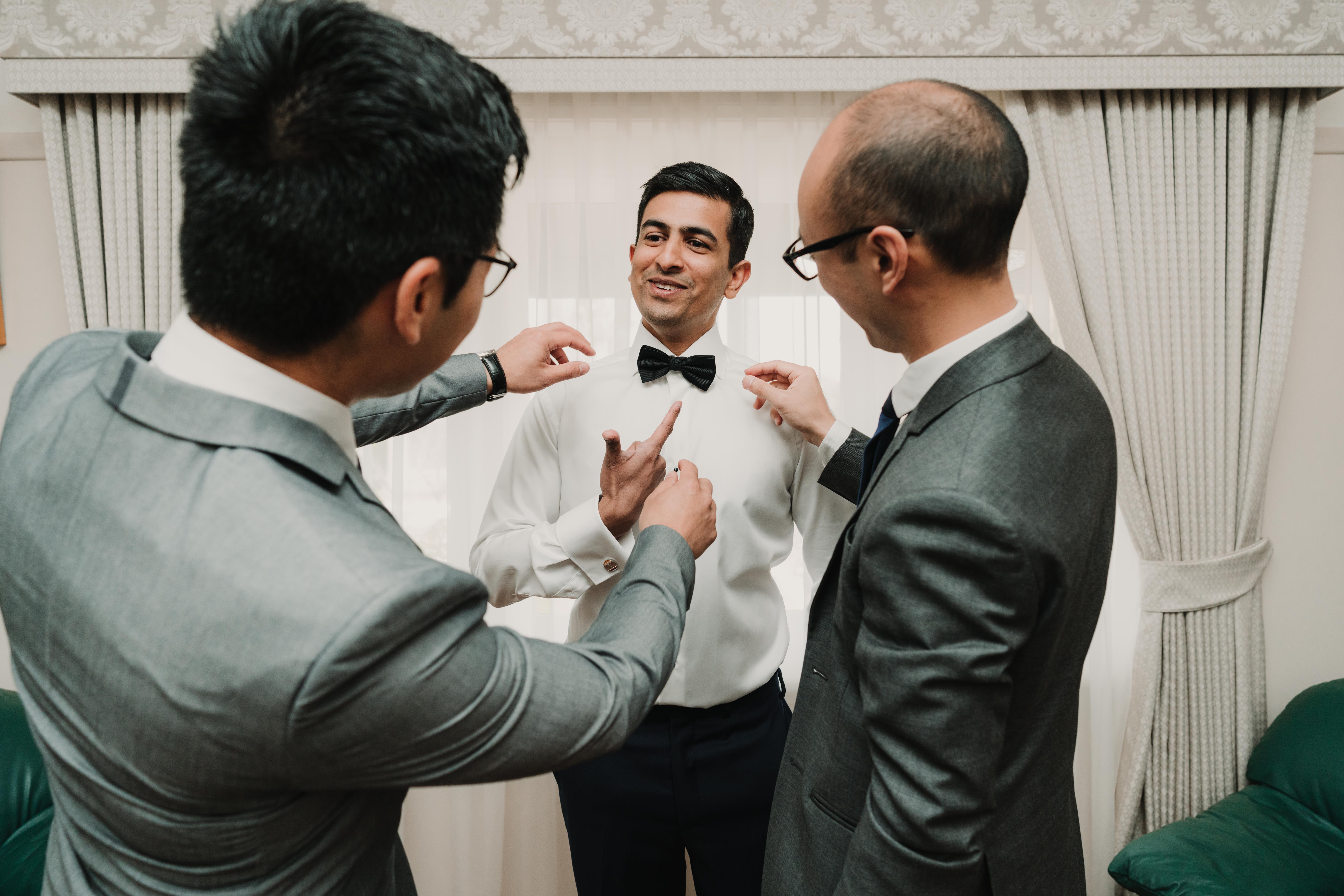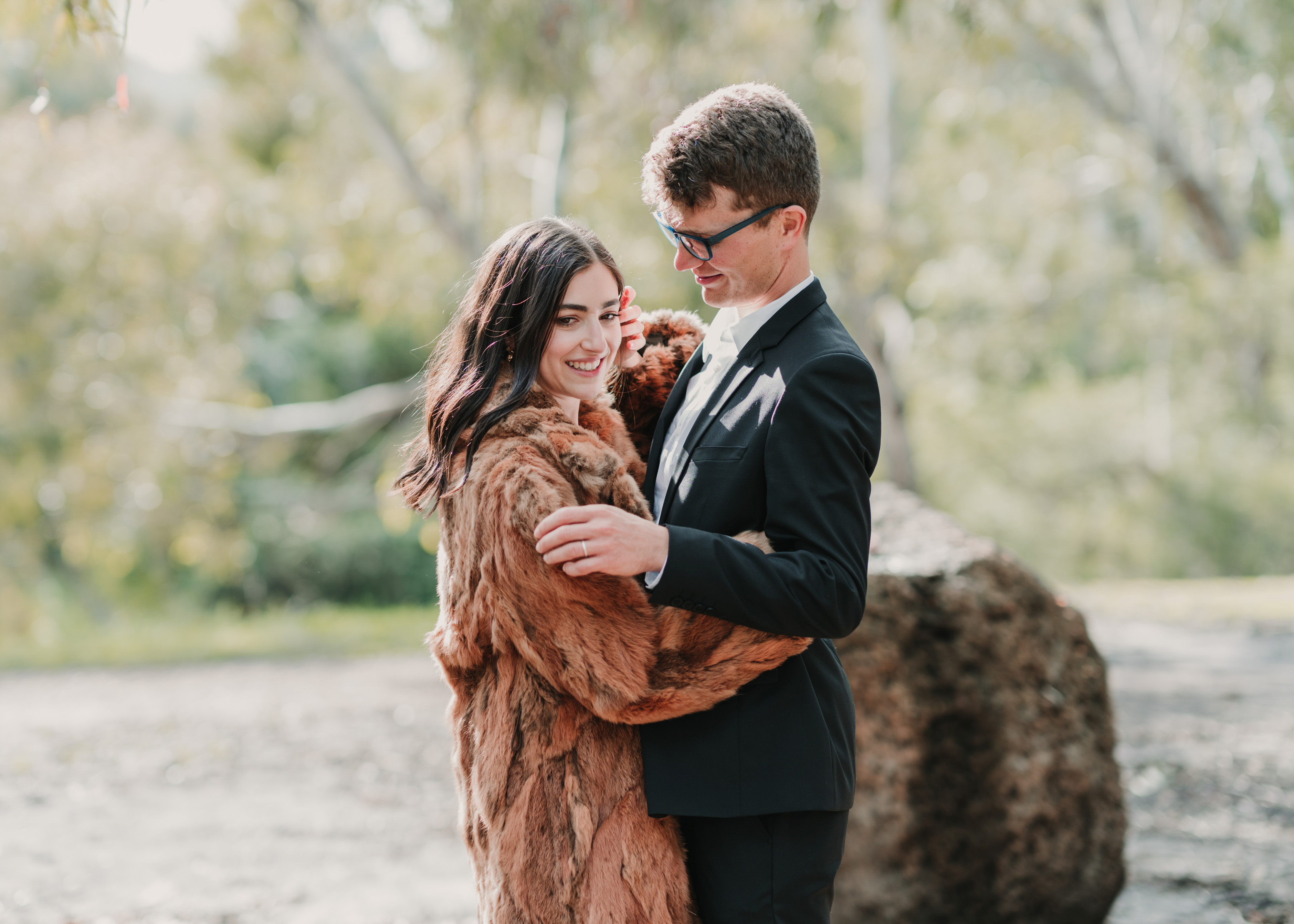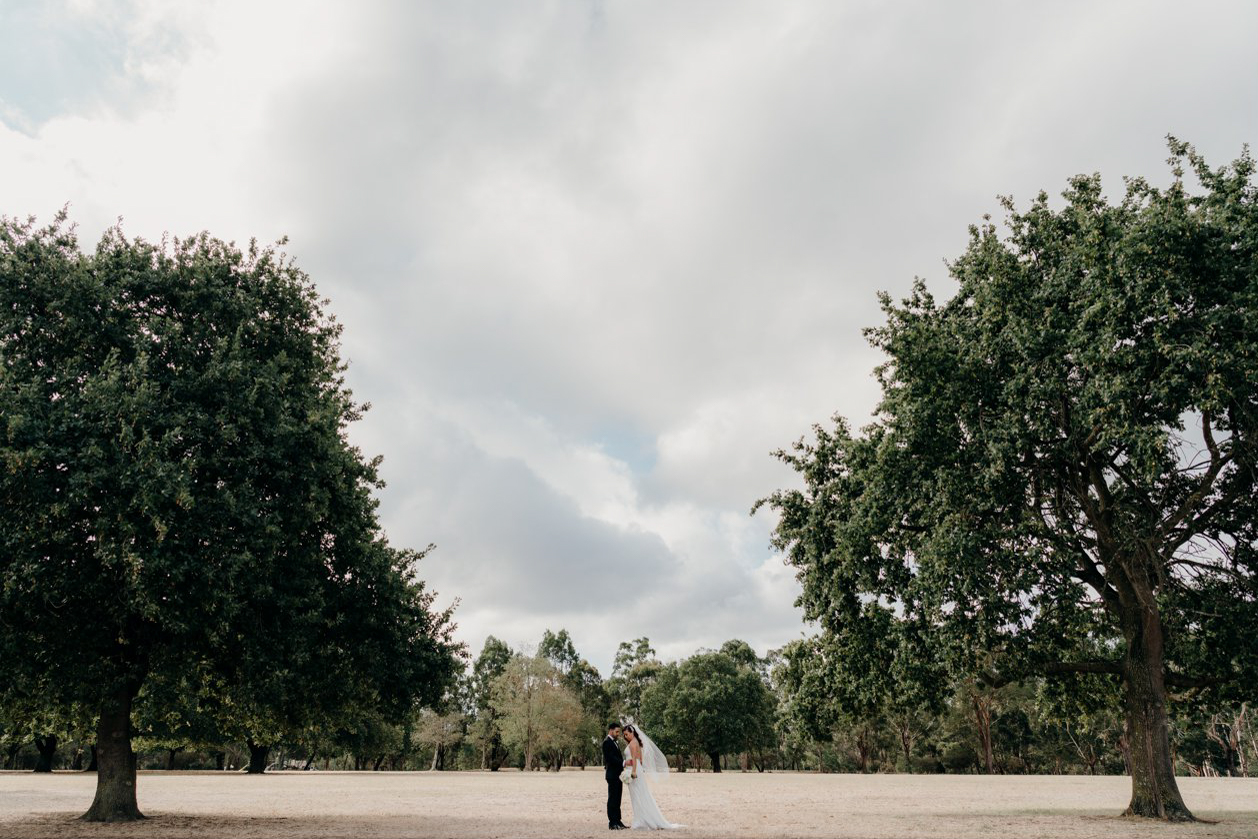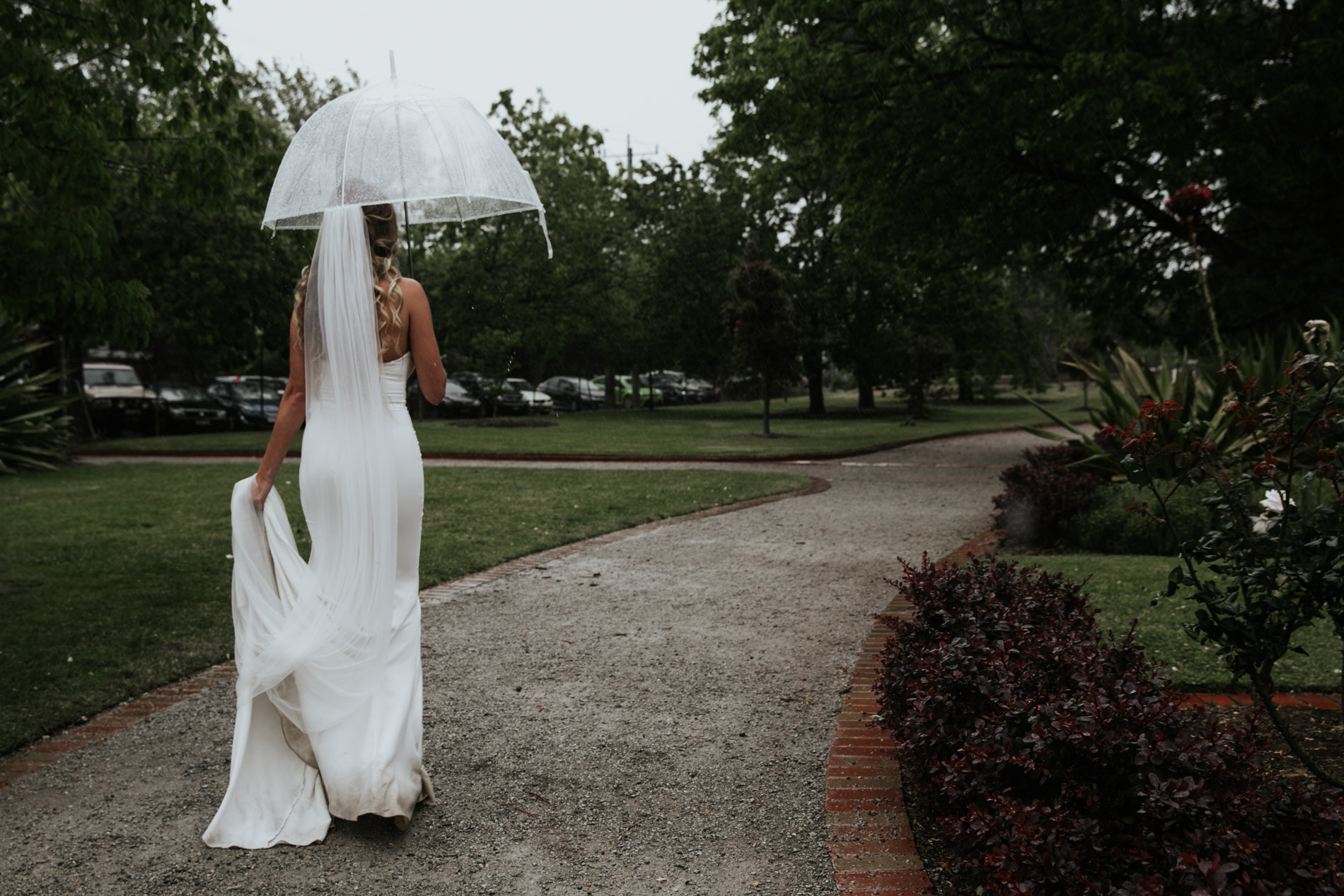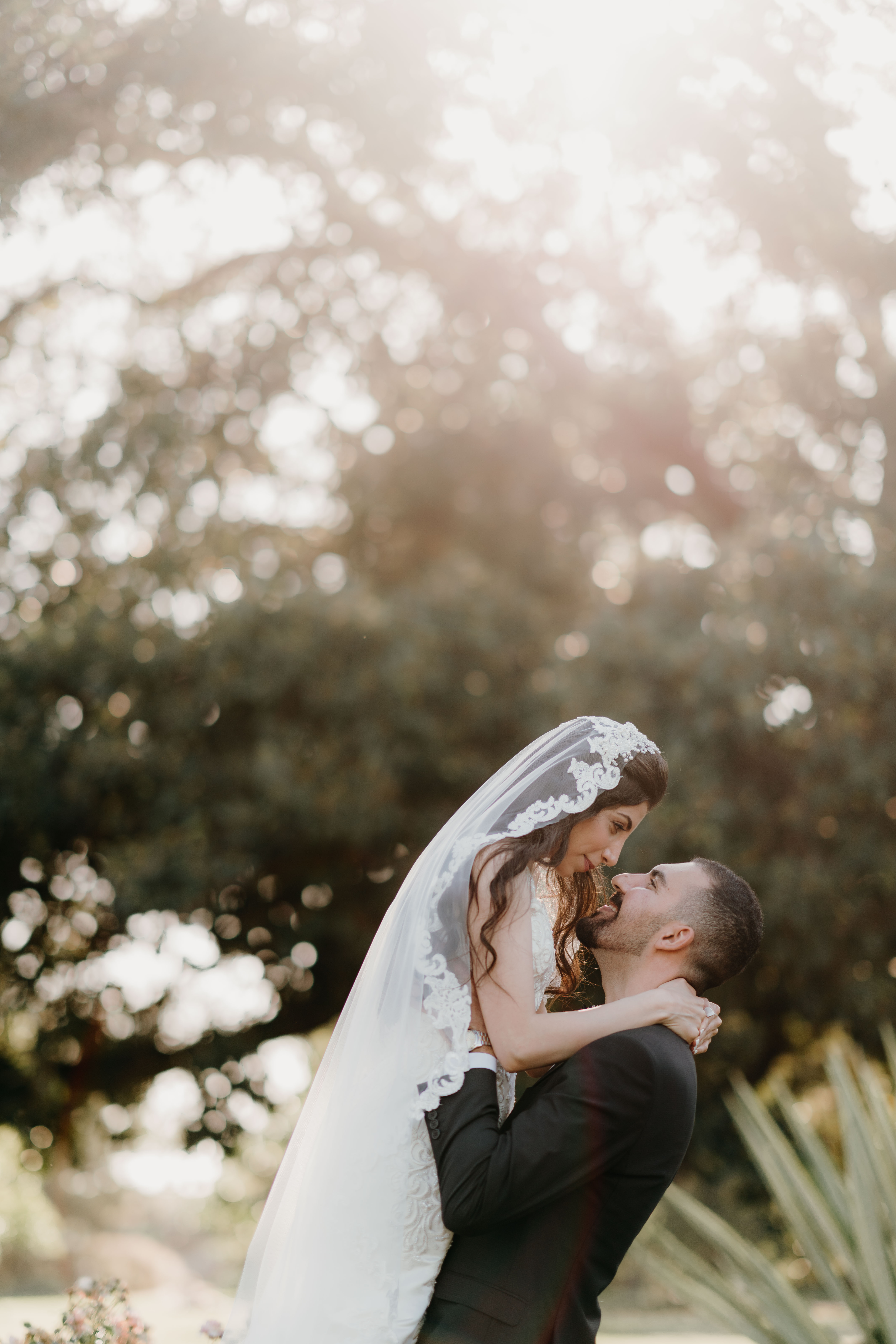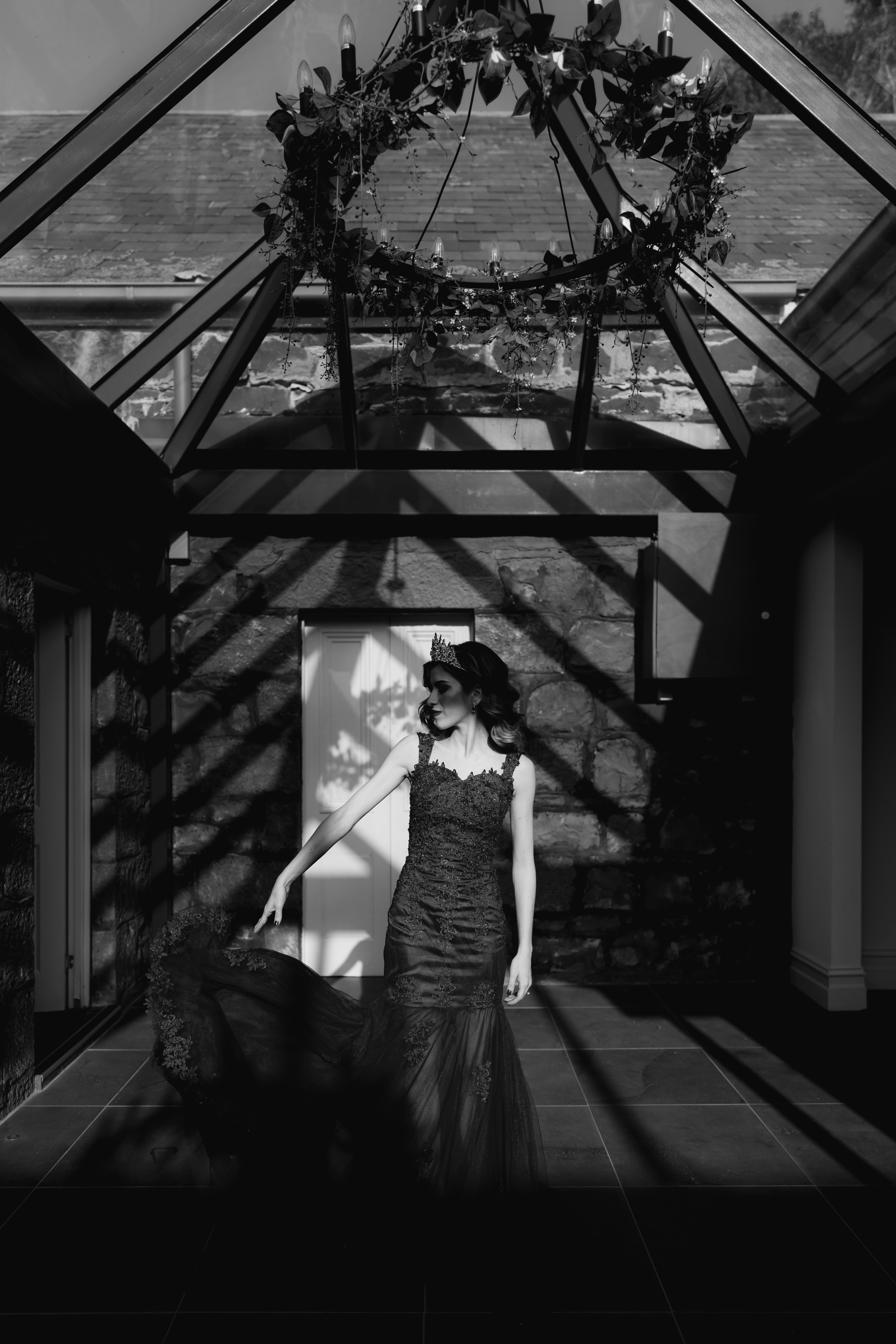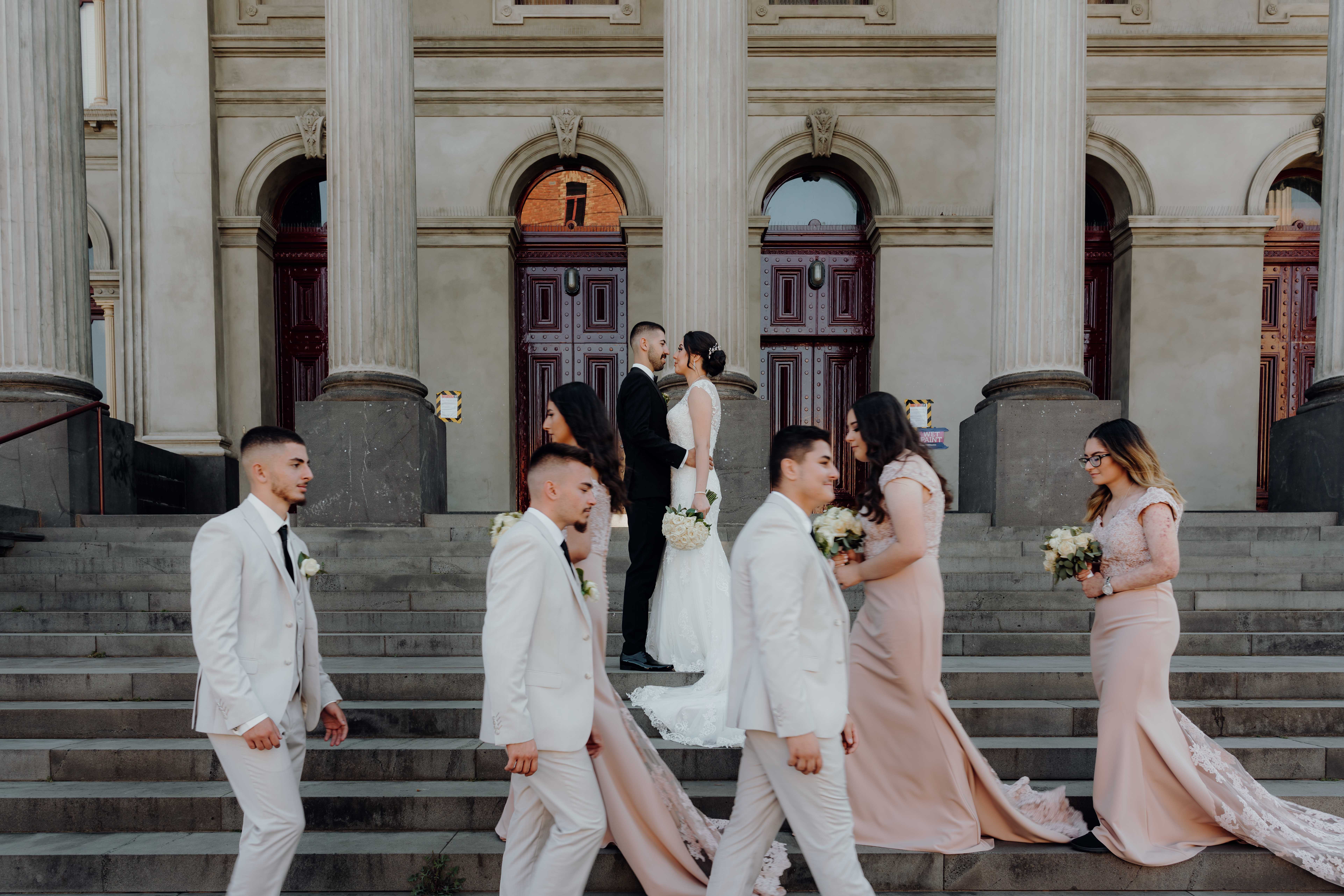 THE MOMENT THAT WILL LAST FOREVER
If you are looking at the website here, it might mean that you are newly engaged ...? And then I reckon this is also not the first wedding photo website you are browsing, and that's good! It's a good idea to take a look around and be sure of the kind of style and expression you want in your wedding photos. I have a documentary style, so I'm all about the natural, but I also think it's important to take some posed ones and also family photos.
Feel free to pop on "Stories" to see some of the weddings I've photographed, and "Info" to read more about me.
Being allowed to be the one who perpetuates the big day of a bridal couple is a great honour and a huge responsibility. There is a lot going on on this day, and I want to be there documenting small and big moments, while being as invisible as possible.
My experience provides the security needed on one of their greatest days in life. Then you can only focus on enjoying your day to the fullest with family and friends!
I live in Melbourne so I take assignments here and the surrounding area, and I also like to take on assignments elsewhere in the country, with additional costs for travel/accommodation.
• How long do you usually need at a wedding?
Most weddings coverage that I do is around 6-10hrs. All my package hours are adjustable so that you get the coverage you require without needing to rush through the day.
You can add as many hours as you need. I've done weddings as short as 2hrs and as much as 15hrs (that was a big day!).
• Can we meet before booking?
Yes please! Photographing a wedding is a very personal thing and I want all couples to feel comfortable with me. That's how we get those awesome candid and fun photos. So, we meet face to face, Skype, Facetime, whatever suits you better.
• We are booking from overseas, can you suggest some amazing spots for us?
Oh, for sure! I will help you with whatever you need. Including finding the best place according to your style.
• How many photos will we receive from our wedding/elopement/engagement?
It all depends on the number of hours you have booked, but you will, for sure, get pictures from every single important moment of your special day. There is no maximum limit of photos that's you will receive.
• Do you travel for weddings?
I certainly do! I have photographed some weddings around Australia and overseas.
Travel fees are quoted uniquely for each couple depending on distance, transport costs and accommodation requirements.
Please contact me with details of your destination wedding so I can give you an idea of costs.
• Do you have a second photographer?
I photograph 95% of my weddings on my own as I find it's less intrusive and I can capture those candid moments without being too noticed.
For larger/longer weddings (i.e. more than 150 guests or longer than 10hrs) then a second shooter can be added to any package if you wish. For second shooters you would need to pay extra 50.00 p/hour.
• Do you offer videography services?
In short, no. Taking and editing video is a completely different skill set and I want to focus my expertise on being the best photographer I can.
But there are some amazing videographers that I know personally and do great work, like the team from Silver Arrow (https://www.silverarrowfilms.net). If you want we can set up a meeting all together.
• Do you only photograph weddings?
No no no! I love photographing all kinds of special moments, from weddings to newborn photography.