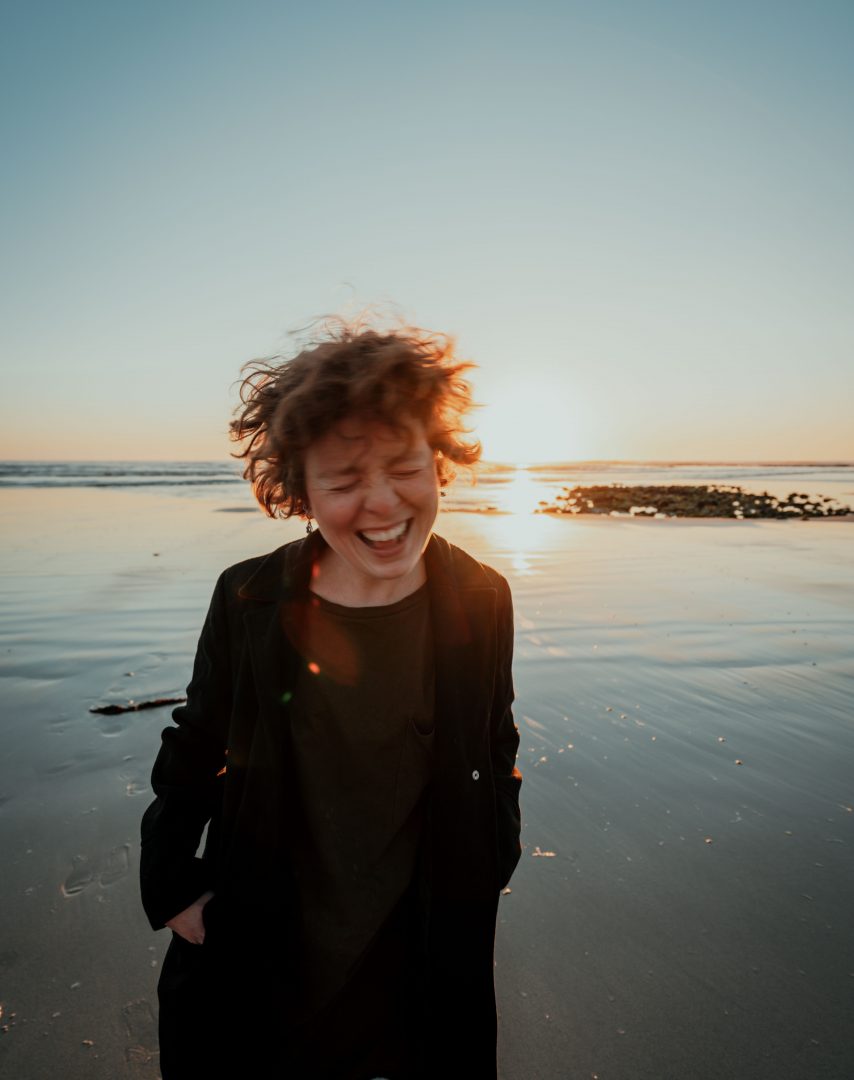 ABOUT ME
Weeeee have a Brazilian over here! Yup, I came all the way from the tropical country to Australia a few years ago and I absolutely fell in love with this country! Detailing the story a bit, I came to Australia with my partner in 2016, when he was hired by a company here in Melbourne, since then we've made some amazing friends, got to go to some epic places and eat some yummy food. As much as I love where I come from, I have found my real home here, and I'm so proud of it.
Most people don't know, but I was a Lawyer back in Brazil! Five years in Law School and four more as a Corporate Lawyer. What a life changing career!! No regrets whatsoever #bestdecisionever haha
A bit more about myself: I drink an absurd amount of coffee, I adore going out for hikes with the fam - when it's not too sunny - my super duper sensitive skin kinda hates that , I love to go out with my friends and try out new restaurants - yes, I love food, but my favourite thing to do is spend time with my two boys and my baby girl!
Oh and I must admit, I have a soft spot for watching really cheesy movies, but at the same time I LOVE horror movies as well!
Now on a more serious note, what I've learned through photography is that, pictures connect people to moments. The people who were in the picture are brought back and can feel it in their memories and the ones that were not there can have a glimpse of how those moments were. For me, being there, capturing those moments, makes me really happy and give me a big sense of purpose, that's why I chose to become a photographer. I've learned so much about the world and people while doing it and there's nothing better to me. I enjoy not only taking pictures but also having chats here and there while photo-shooting and sharing those little moments. I really value the spontaneity and there's no moment that get awkward, life is too short for that.
I've been mostly focused on weddings and elopements but I also love to take pictures of families and events whenever I have the opportunity. AND I also loooooove to take photos of pets*. I have the pleasure of having two beautiful dogs in my life. Milo, a cheeky and full of personality Jack Russell!
Let's get in touch and have a cup of coffee somewhere and discuss your plans for your special day!