Melbourne Photographer
Capturing love in every form!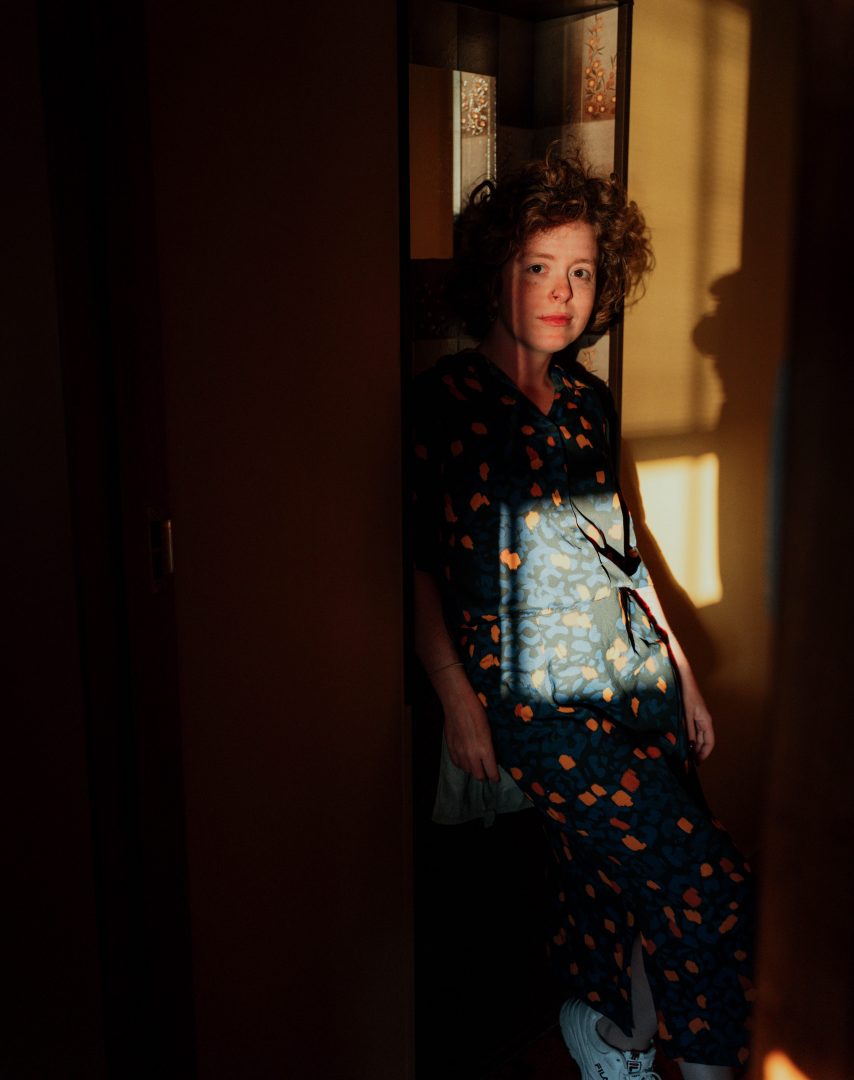 ABOUT ME
Oh, hey there!
I'm Ana. Nice to meet you!
I take photos of soon to be parents, families, couples, events and intimate weddings.
In short, I like to take photos of everything.
When I say everything I mean, everything! Soooo, even if you wanna take photos with your pet(s), I'm down for that!
In short, the photographs I take are a reflection of the person I am, of the artistic and cultural influences that I have been receiving over the past 30 years, of the friendships I have, of my love for a person, of the wonderful family that I belong to, of my relationship with the world.
I write with the light I see, and I summarise all of this with the images I produce.
So, if you're keen, I'd love for us to get together while I document a bit of your life and love!